Board games are incredible options for parties. They are an ideal way to beat boredom and foster some exciting and logic fun at parties. They can be played at adult and kids parties. The market is packed with a wide range of board games. The games feature different storylines, characters and rules. Below are some of the best board games on 1001 Modelkits.
In this board game, there are two competing kingdoms. The two kingdoms compete in an absurd skirmish trying to capture opposing crowns. With each turn, a ball on the enemy kingdom in attempts to find the crown. The best way to enjoy the game is by getting into a character completely. Players roll dice to get a wide range of effects that they use to defend the kingdoms. In the end, the camp unveils one of the two crowns to declare the winner.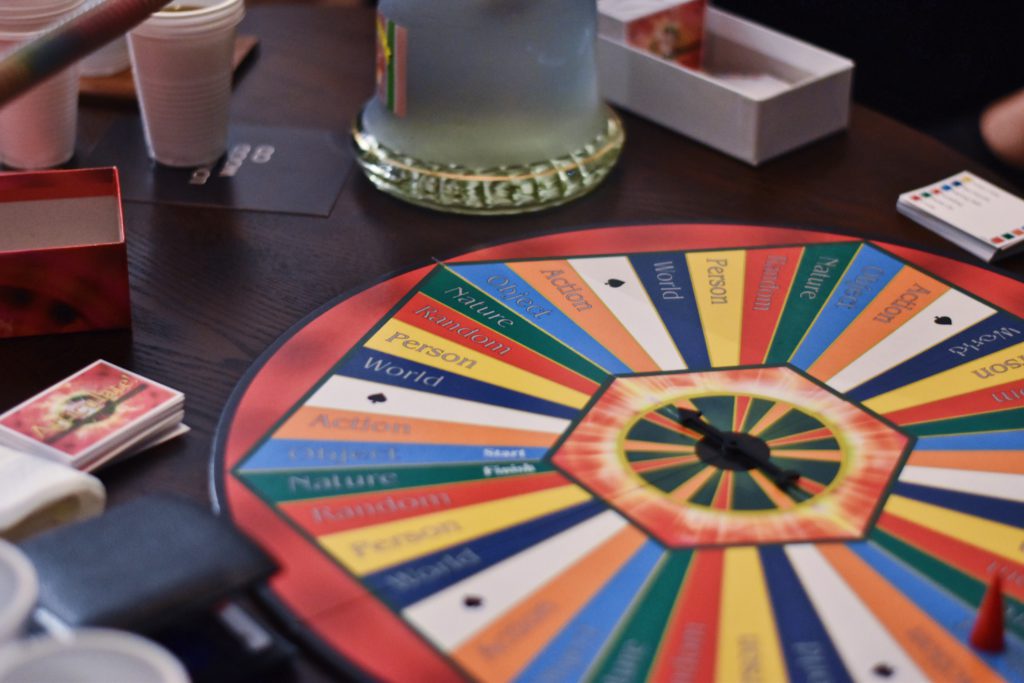 This game tales at least 20 minutes to complete. Therefore, fill your 20 minutes with fun and learning with the Dewak board game. It features colorful pieces that kids would enjoy playing with. It is an Alex Droit designed game designed for 3 to 7 players. It is ideal for players from the age of 9 and above. It is a product of the Ravensburger brand which offers a wide range of products like puzzles, board games and accessories for kids and adults.
Wave breaker is a fun game for kids and adult parties. It is an ideal game for building kids cognitive and coordination skills. It is a shifting seas logic game with 40 easy to use parts. It takes at least 30 minutes to complete. It is an interesting game and an ideal way to keep busy and pass time while having fun. It is ideal for anyone from 8 years old or older.
This is a simple, addictive dice game based in the flashy world of Las Vegas. The board game features 6 casinos. Each of the casinos offers different earnings. When playing, players have to cleverly place the dice within the board to try and win maximum earnings. Players can use tips like splintering, bluffing and manipulation to succeed within the game. It is an incredible party game because it brings forth the thrill of Las Vegas in your home. It is ideal for adults and it is a very exciting board game for groups of people.
This is an incredible board game for parties. It is ideal for people from the age of 10 and above. The game can be played with up to 4 people. Playing city skyline should take you around 40 to 60 minutes to complete. It is therefore an incredible way to pass time during parties. It is a competitive and an interesting activity to sharpen the cognitive skills of players and have fun. 1001 Modelkits ships this product to international clients.
Each of the games mentioned above is very interesting and fun. However, there are several other options for you to choose if the five above do not suit you. It is always wise to get a wide range of options.