Unlike women, men do not have the luxury of a wide range of accessory options on the market. Women have numerous choices like bracelets, necklaces, anklets, and hair accessories, to name a few. However, the list of accessories for men is less than half that of men. Most accessories for men are functional. This means that they were not initially meant to be accessories. They include items like cufflinks, belts, and lighters. Below are some of the best small accessories on ST Dupont to provide a luxurious look for men;
Lighters are a type of functional accessories. This means that they do more than make fire. Lighters can also act as small accessories. They help give you a luxurious look. They come in a wide range of colours. This means that you can coordinate the lighters with your outfit. If you enjoy a regular cigarette or cigar, then a lighter would be an ideal accessory for more than one reason.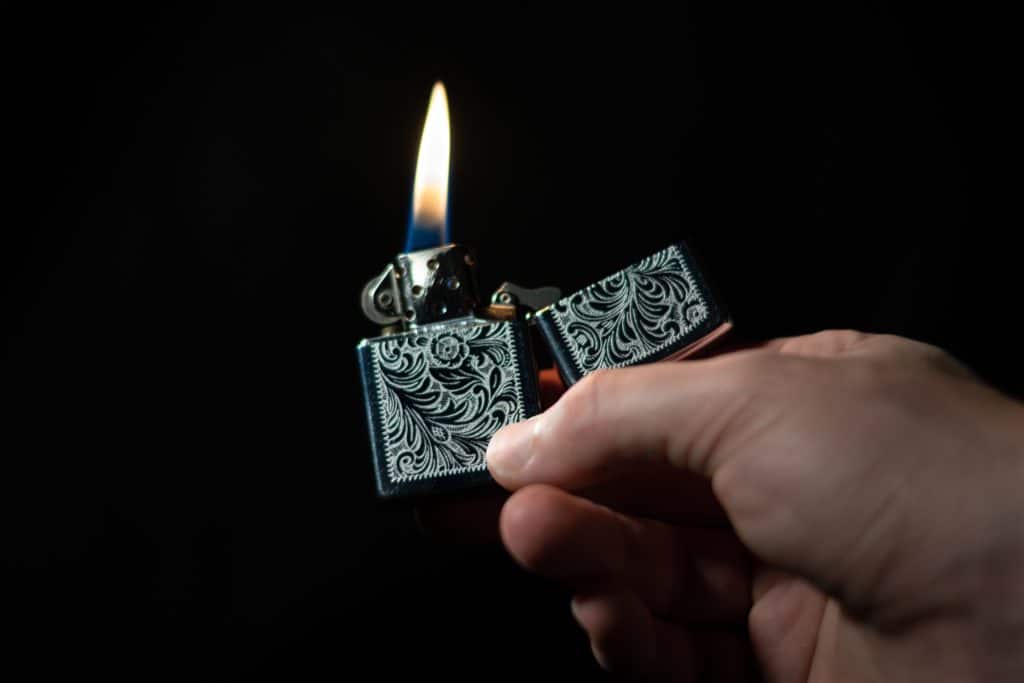 Pens can also act like functional accessories. They are a great item to carry around as an accessory. However, not just any pen can act as an accessory. The design of the pen is an essential factor to consider. Choose a luxuriously-designed pen or more in a wide range of colours and styles.
Watches are also an incredible accessory for men. Watches help give you a luxurious look. It also helps that watches are the most comfortable and most convenient way to tell time. Watches are also an easy way for men to display their style. They can also act as a form of expression, depending on the design and the type of watch. In simpler terms, watches communicate a lot about the personality of the wearer. ST Dupont is packed with a myriad of makes and designs from which you can choose.
Cufflinks are a great and trendy accessory. The fact that they are small does not influence their effectiveness as accessories. Cufflinks help to complete your outfit and give you a luxurious look. They are an excellent and effortless way to add fashion to your outfit without necessarily spending a lot of money. Cufflinks come in a variety of types and colours. Since they are not quite costly, you can own a couple or several types of cufflinks to go with different dress codes. You can wear cufflinks for job interviews, work and special events like weddings.
Different outlets like ST Dupont offers several types of money clips. They are an excellent accessory for business and fashion-conscious men. From slim and sleek to thick and rugged designs, there are several options from which you can choose. They are small enough to fit in any pocket, be it pants, jackets, or shirt pockets. They are easy to access, reduce clutter, and customisable accessories.
Other ideal small accessories for men include cigar cases, cigar cutters, key rings, and belt buckles. The choice you make should be based on your taste, outfit, and the occasion. The accessories named above do not only make you look luxurious, but they amplify your confidence and display your personality.