Your dressing code speaks volumes about the person you are. As a man, the t-shirt you wear screams your personality on different levels. For example, if you prefer jersey t-shirts, most probably you are a football man or a classy man with some plain-coloured t-shirts with blazers. T-shirts are common in every man's closet. They are simple to pull out and affordable too, which makes them very common.
How you should wear T-shirts
T-shirts are versatile, which means they can be worn in various ways for different occasions. However, to look classy in a t-shirt, you need to follow the basic rules. Fortunately, these rules are simple and give you a classy look at the end.
If you have not been a t-shirt man, you probably don't know much about them. Wearing t-shirts for that cute admirable look is quite simple. Start by wearing plain colours like black, grey, white or navy. These are basic colours and coordinating them with your pants is quite easy.
Once you nail plain colours, you can go further to play with printed and detailed ones. Own your classic personal look by pairing them with your knitwear, jackets and blazers. However, be careful with bright colours as they are quite technical to coordinate.
How to Wear Different Types of T-shirts
The t-shirts you wear suggest the type of man you are. It is, therefore, essential that you rock your t-shirts perfectly to give the right impression. Here is a simple guide to get you started.
They are quite similar to printed t-shirts. However, their geometrics put them in a different class. Given their strip prints, the basic rule is to match them with solid color pants. This is because you don't want your top lines chasing your bottom lines. Burton has the perfect designs for you to use with striped t-shirts, they also offer the pants that will make sure you look good by using them.
Find the best stripped t-shirts and more at Burton's website!
If you are a soccer fan you will love to wear the shirt of your favourite team. In Vintage Football Shirts you can find an incredible variety of shirts of the best soccer teams, visit their website right now.
Printed t-shirts give you the extra character. They mainly include brand designs, graphic prints or a print of your favourite movie o tv show. In Zavvi, you can find amazing printed t-shirts. To rock that printed t-shirt, keep it subtle. A pair of bottom jeans would go very well with a printed t-shirt. If you choose loud pants, go for a solid colour t-shirt with subtle designs.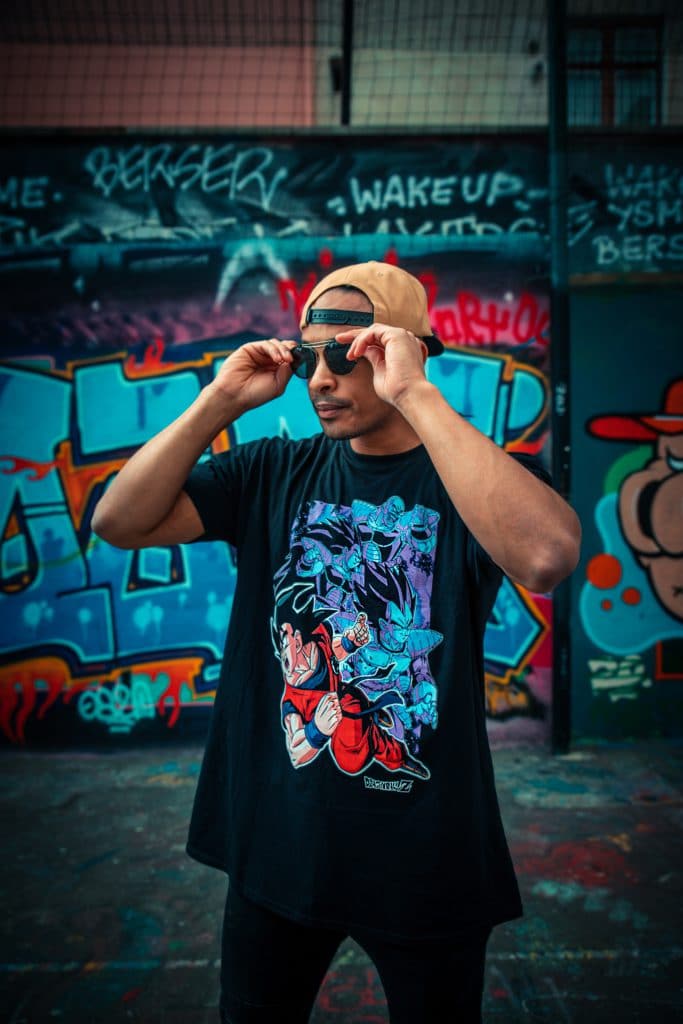 These are the easiest to pull off. If you are a newbie at wearing t-shirts, these are perfect for you as they can match easily. Start with solid colours like white and pair them with blue or black jeans to complete that look. Plain t-shirts match very well with denim or bomber jackets. Find the best for your style in JustHype, you will have the best shop experience for t-shirts or any accessories for your outfits.
Long sleeve t-shirts are ideal for the cold season. The extra sleeves material requires a good combination for that classy look. Go for plain colours and avoid printed long sleeves for a composed look. The texture and material of the t-shirt are also important.
You can find long sleeve t-shirts at Everything 5 Pounds, a perfect store for men with a more classic and formal style. Visit this website now!