Long skirts are as stylish and beautiful as mini or medium length skirts. However, to pull off a stunning long skirt outfit, you need to pay attention to detail and patterns. A long skirt is perfect for anybody's shape and size. Besides, you can wear it to any occasion as long as you pair it right.
The secret to the long skirt outfits trend is to know the skirt's shape and pick the right length. Although it's a long skirt, the right length means a perfect length depending on your height. You don't need to be a fashion stylist for you to pull this off. With a few tips and a little attention to detail, you can still come up with an amazing long skirt outfit.
JD Williams deals with products ranging from ladieswear, toys, electricals, menswear, among others. Discover fashion trends with this amazing store as you go for that look. From skirts to blouses, shirts, and size jeans, all ladies' needs are catered for.
The brand offers beautiful long skirt outfits for every lady with amazing patterns and colours. Skirts like the Julipa jersey denim look skirt and the waist maxi skirt are perfect depending on your occasion. Whether you prefer a floral pattern or a plain colour, you can still pick a beautiful long skirt.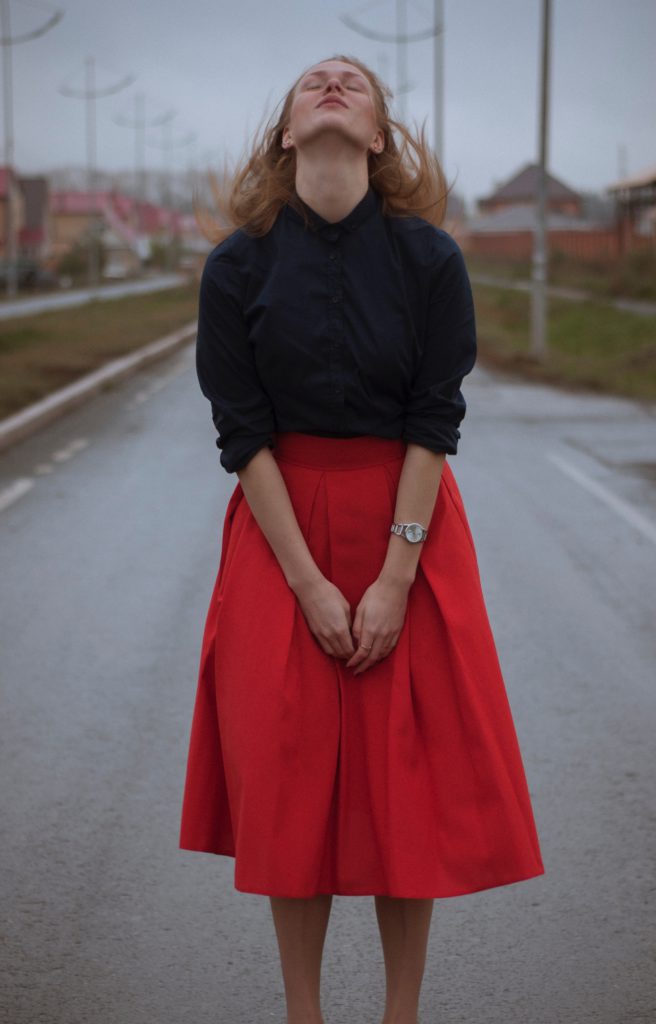 For that beautiful long skirt with extra details like simple patterns, pair it with a plain shirt. You can pick a plain collared shirt that matches the pattern and come up with an amazing look. Try to avoid a lot of sophisticated accessories like heavy necklaces and instead pick simple drop earrings and nude makeup to match your look.
If you love sweatshirts, then wearing a long skirt cannot keep you away from them. Pick a matching sweatshirt from your wardrobe and pair it with your long skirt. Tuck the sweatshirt in your maxi skirt or else you will look baggy. Make sure either the skirt or shirt is plain to balance your look.
Those skirts with elaborated embroidery or some extra patterns may be quite tricky to match. A plain white or black top will do the trick and help you stand out. With a simple accessory, red lipstick, and a messy bun hairstyle, you are ready to go. Feel free to carry your plain coloured handbag.
To avoid the trouble of picking a top that matches your skirt, you can go for a matching set of both like the co-ord long skirt set. Pick your exact fit and slay the stunning look. With a little extra earring set, a matching handbag and some comfortable shoes, you will definitely stand out in your crowd.
While wearing a high waist maxi skirt, wear a matching crop top to complete the long. With some extra accessories like a matching necklace, earrings, and a handbag, you can slay this out. However, this look is only perfect for those with a flat or close to a flat tummy.
Visit the JD Williams store now, you really fall in love with these long skirts!