You want to buy something that says, "thank you for being a wonderful woman". A fragrance will be a great choice if it is stylish, classy, and up to date. If you choose well, it will be a great reminder to her of your love and care because scents have a strong link to memory.
Even though it is tough to decide which perfume to get for a woman, you shouldn't doubt your decision as it might just turn out to be one of her favourite gifts. Fragrance Direct has made it easy for you by providing you with some of the most affordable and classy fragrance collections to get. Here are a few of them;
The Best Fragrance to Buy on Fragrance Direct
This Burberry perfume for women would be a perfect addition to any dressing table. It comes in a stylish bottle and will last from day till night. The scent of fresh blackcurrant, green apple opening to jasmine, vanilla, and sandalwood would be great for any woman who doesn't love heavy scents.
A great perfume for women that characterises confident energy in a woman; empowered, free and feminine. It is well known for its sophistication and brings about a seductive air that any woman is sure to enjoy. The Armani spray signature is blackcurrant nectar. It is made from roses harvested in Isparta, Turkey, a region known as "the city of roses." A touch of liquorice davana has been added, creating an intense effect.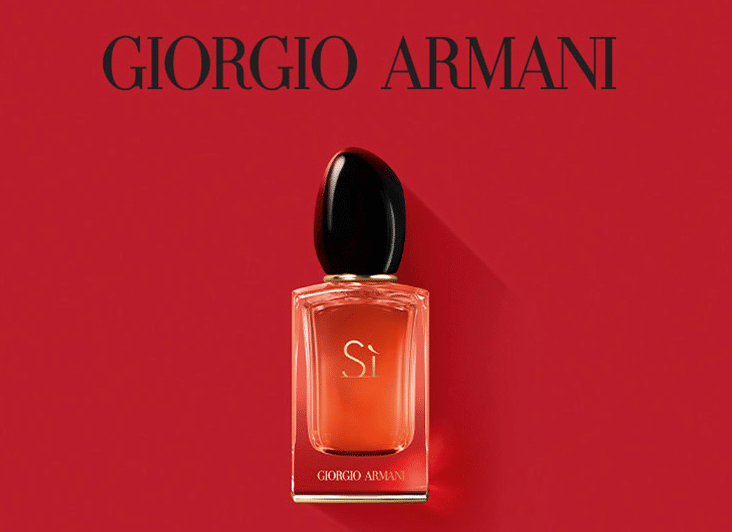 Are you looking for something fresh and floral? Then this is the perfect bottle for you. You can get the spray at Fragrance Direct, a wonderful choice for everyday wear. It contains some delicious fruity notes of raspberry with a touch of pomegranate and guava. It comes in a tall glass bottle and has a pink hue. Make this your new favourite by gifting it to her any day.
This is also a fruity perfume, perfect to use on any occasion. Does your mum love to attend different events? Then this will be a great gift for her. It will make her feel wonderful, and she will proudly present it to her dressing table since it comes in an attractive silver bottle featuring a pomegranate-reddish-purple. It also contains apple, green leaves, lotus, amber, rosehip, and more.
Daisy evokes a certain spirit in many women. It is a reminder to be playful, open, and portraying positive energy. This spray also comes with a 75 ml body lotion and a shower gel. The scent takes you to a place that is pure and optimistic. Its bottle is also luxurious and sophisticated, making it a perfect gift for any woman.
Are You Still Confused about Which Perfume to Buy?
If you are still unsure which spray to get, it is wise to consider what kind of scent she loves. There are plenty to choose from at Fragrance Direct. From there, you can begin looking at some of the reviews to avoid disappointments. Alternatively, you can get your favourite perfume and buy hers. It will be a great reminder for both of you.