There's probably no individual who isn't conscious about how they look and how they smell. Okay, maybe there are a few exceptions, but surely you're not one of them; otherwise, you wouldn't be reading this. Beauty products are essential for personal hygiene and to achieve an attractive overall appearance. You only need to choose your beauty products wisely. Facial skin and the skin on other body parts may react differently to different products. Fragrance Direct is a newcomer to the beauty industry with a large variety of products. Here are five amazing options that you can add to your beauty routine for incredible results daily:
Packed in an attractive grenade-style bottle, this product offers you an explosion of fragrance. It offers an addictive blend of Grapefruit and Bergamot that will leave a woody, sensual trail behind you. This men's fragrance can also be worn by women who prefer to steer clear of ultra-flowery female scents. Fragrance Direct provides just that in this literal weapon of mass destruction! It's available in three different sizes – 50 ml, 90 ml, and 150 ml bottles.
Daily makeup use requires a good cleaning routine each evening to remove impurities that may have accumulated throughout the day. This product cleanses and purifies the skin while fighting any breakouts that may occur. It achieves this by clearing away excess oils and dead skin cells. Fragrance Direct offers free delivery plus a gift with every purchase of this product. The offer is valid while stocks last.
This is just but one of the numerous gift set options to choose from by Fragrance Direct. The package includes a bath and shower gel, body fragrance, and an eau de toilette. This gift set provides sensuality to the Versace woman and is packaged in frosted glass bottles. The ingredients are both synthetic and natural. This would make an ideal gift for someone you care about.
Make heads turn when you walk by. This designer perfume by Fragrance Direct mingles an intense sensuality with fresh flower petals, an intricate combination of effervescent blackcurrant and peppery fresh roses. Wearing this unique Paco Rabanne product puts you in touch with your femininity and lets those around you experience a taste of your classy style.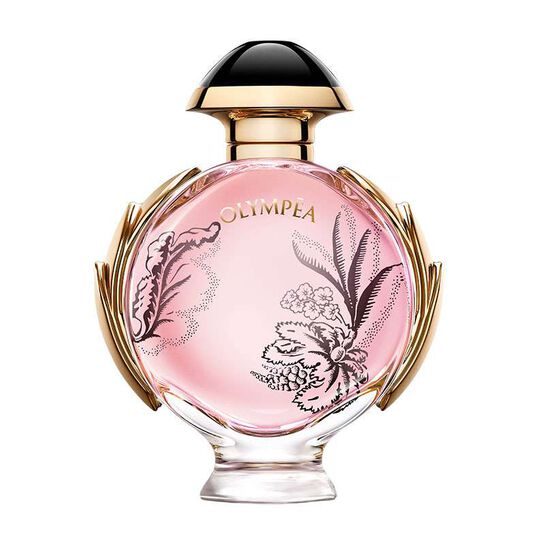 This facial foundation makeup product is available in various wonderful shades and offers a matte finish. It can be worn during the day and at night due to its water-based and oil-free formulation. The NYX Stay Matte foundation by Fragrance Direct provides a beautiful, smooth finish upon application. The ingredients used help to ensure it isn't harsh to the skin and offers ample protection.
Fragrance Direct offers great savings when you use your coupon codes to get incredible discounts. When you purchase some products, you may also get a gift and free delivery depending on your location and the number of products you are ordering.