Now It's that time of the year when you get to fill different rooms with cosy touches, the prevailing winter trends, and stylish new accessories. All this add up to make the home feel extra special.
JD Williams is a UK brand that's more than ready to make you feel at home. It's doing this by supplying homeowners with everything from outdoor lights and ornaments for the home. JD Williams is committed in this text, once again, by delivering everything you need to help you get started with your decorations at home.
It truly isn't modern decoration without indoor plants. What matters isn't its size, but the chance to decorate the family room with a Swiss cheese plant or a cactus, it's amazing!
You will need a plant stand as well as to guarantee that the plant will remain upright all through every season. Choose the best stands for your plants on JD Williams.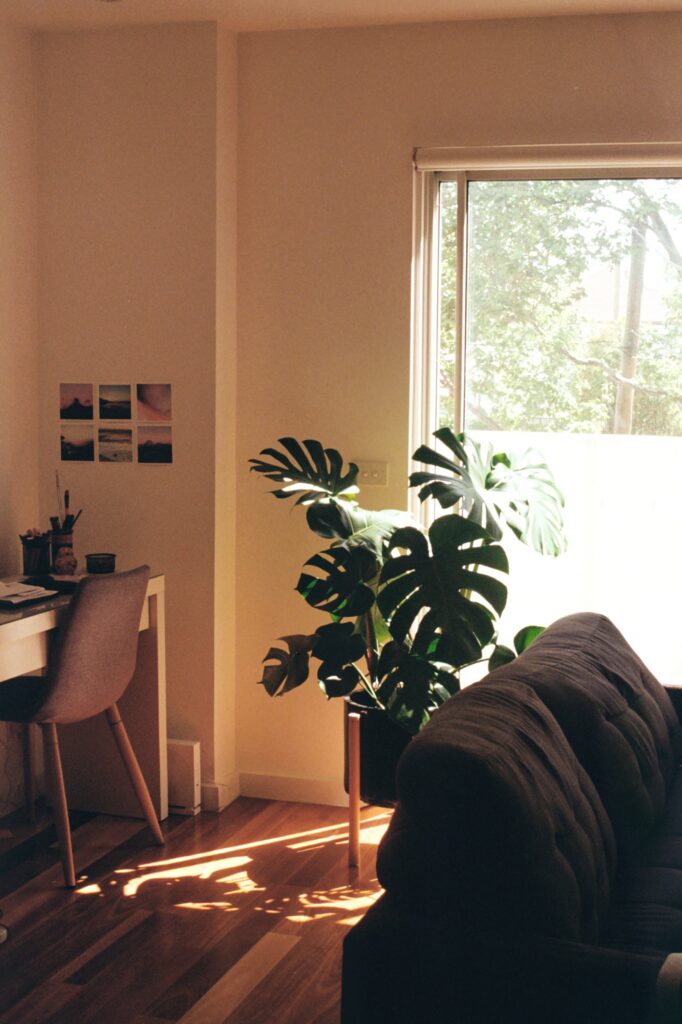 A good outdoor isn't complete without its decorations. You simply can't have a backyard without its accompanying ornaments. The good thing about the ornaments is that you can choose them according to your desired theme for your house.
Here you have an option to go with the Owls Spinner or Smart Garden Solar Silhouette Dog. The options here are limitless.
What's more useful than getting to see the clock in a luxury wall clock? Wall Clocks are considerer the most necessary decoration that is intended to bring good fortune, winning time. The wall clock can be placed atop a doorway that connects two rooms in the house to help incorporate a touch of modern style.
A Garland is an innovative, fun and festive decoration that you can use in different rooms within the house. For example, you can choose to place an evergreen garland on the home's fireplace mantel.
Other desirable locations include on the staircase railing or even draping it over and around the headboard in the bedroom. The 2.7M Ultrabright Garland lights are especially a good addition for a home with little kids.
You could also decide to go all out and get a pair of standing Grey Gonks.
Many homemakers prefer to swap their fall and summer sheets for modern themed linens. What better way to set the mood than to change your sheets with something holiday inspired and festive?
You get to set a modern mood while ensuring you will remain warm during the season thanks to the Heligan Velvet Floral Duvet Cover Set or Santos Duvet Cover Set. Visit JD Williams and check heir amazing catalogue for Home & Decor!