Different people read books for various reasons. While some read to expound their existing knowledge, others read for leisure, a way to utilize their free time. Whichever the case, reading always has a positive impact on your life. Other than boosting your knowledge, it also helps in mental stimulation, reducing stress, vocabulary expansion, memory improvement, and improved focus and critical thinking.
Following people's varying tastes and preferences, there are different reading genres to suit everyone's needs. Whether you are into fiction, poetry, literature, self-help guides, romance novels, or religious texts, there is always a suitable read for you.
Do not worry about accessing a library; with the current technological advancements, you can get your favourite book from online stores. One of the most reliable online stores where you can get a book of your choice is Waterstones. Some of the best sellers on this site include:
• "A Promised Land" by Barrack Obama
• "The Ickabog" by J.K Rowlings
• "My Life in Red and White" by Arsene Wenger
• "The Thursday Murder Club" by Richard Osman
• "Code Name Bananas" by David Walliams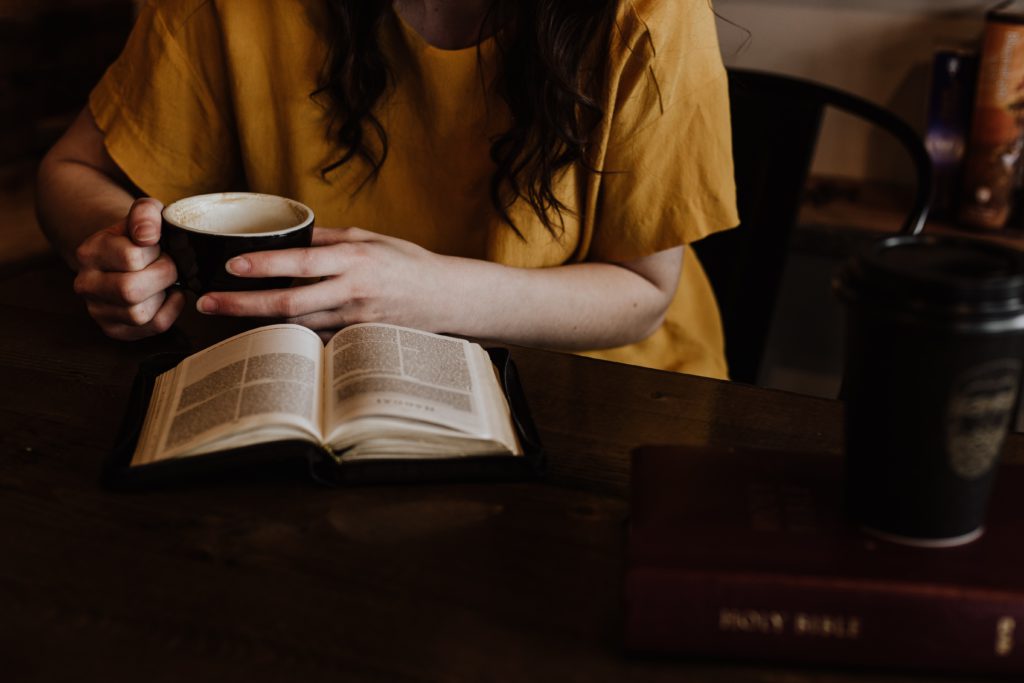 Below is a detailed list of the five best-selling books in Waterstones:
A Promised Land is an intimate book that recounts Barack Obama's journey to the White House. He is candid about running for office as a Black American and meeting the expectations of a millennial generation buoyed by a message of "hope and change." Obama frankly talks about the forces that opposed him in his race and how his family, his wife and daughters, was affected by life in the White House. This meticulously written piece captures Obama's conviction that state democracy does not come as a gift, but is built on empathy and understanding of people's needs.
The Ickabog is a fairy tale book centred on the Kingdom of Cornucopia which was once a happy kingdom. However, there were scary monsters, Ickabog, who used to scare children into behaving. But these mythical monsters took their own course of life. Read this book to understand how a myth could bring a once happy kingdom to its knees and send two children into an adventure they were not prepared for.
Richard Osman clearly outlines the lives of four friends, Joyce, Elizabeth, Ron and Ibrahim who met up once every week to investigate unresolved killings. In the mid of their investigations, a local property owner dies, and they have to deal with their first live case. Will this brilliant gang manage to apply their tricks to catch the killer? Follow the unfolding of their investigations by reading this book.
This entertaining book is centred around escaped gorillas, Nazi plots, and a young boy and his uncle, the zookeeper. Eric, the young boy, his uncle the zookeeper and Gerude, the gorilla are on the run to escape the bombs falling all over London. In their adventure, they discover a top-secret, Nazi plot. Follow the activity-packed fun adventure detailed out in this brilliantly written book.
In this book, Arsene Wenger, the revolutionary football manager, tells his career story. He shares his principles of success on and off the football field and some leadership lessons he learnt during his career. Additionally, he narrates various tales during the 22 years he managed the Arsenal football club to unprecedented success. Understand the life and career history of one of the world's most prominent managers in the football industry.
If you find pleasure reading, visit Waterstones for these books and more at affordable prices.