Books tell us wonderful stories; they allow us to travel without leaving our homes. Giving a book as a gift is a treasure, especially if it contains stories of courageous and inspiring women. At Waterstones, you will find a beautiful selection of books for amazing women that you are sure to love. Check out this list: 
Kazuo Ishiguro, author of Never Let Me Go and The Remains of the Day, earned the Nobel Prize in Literature for his work. The book addresses Klara, an Artificial Companion with excellent observational abilities who watches everything from a shop waiting to be purchased. When the time arrives for her to leave the shop, she is cautioned not to rely too heavily on human promises. Klara and the Sun were released in March 2021 by Faber & Faber and are available on the Waterstones website.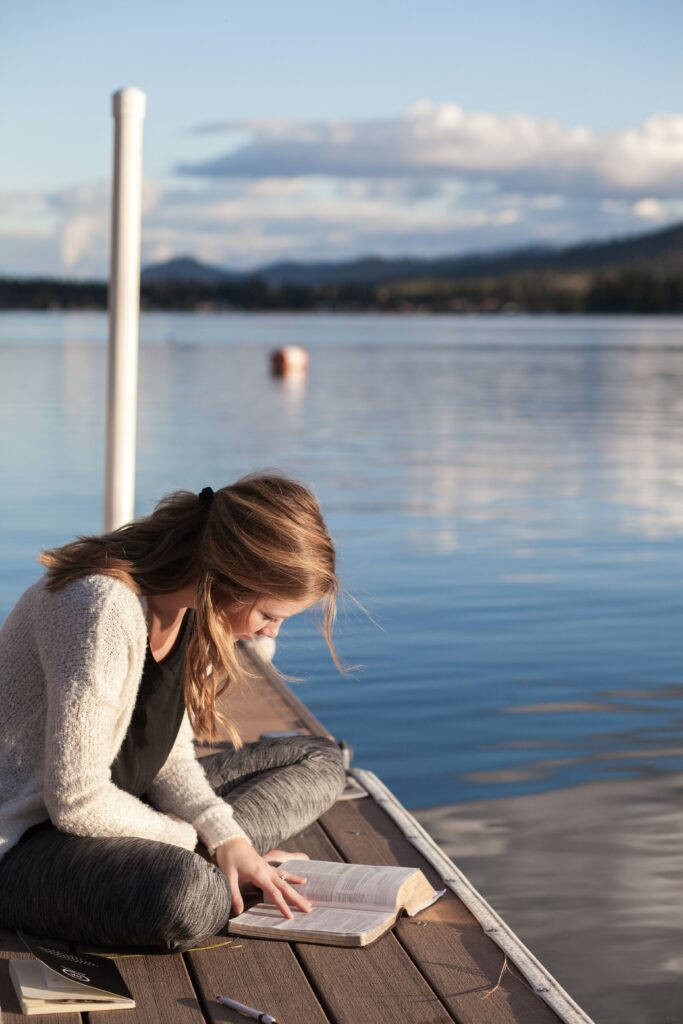 First published in England in 1954, it centres on the Willoweed family who lives in a small English village dominated by the oppressive and ruthless Grandmother Willoweed. This is a fantasy book by Barbara Comyns where a strange virus causes hysteria and suicide in its usually reserved inhabitants.
This publication, published in March 2021, is ranked 5/5 by Waterstones. Award-winning cook Anna Jones has outdone herself in this volume, which contains over 200 recipes. Anna gives her advice on cooking sustainably, stylishly, and efficiently by minimising your use of pans and simplifying recipes for all-in-one dinners that keep things simple and convenient. Any slight shift in buying, eliminating waste, and preparation makes a difference in the kitchen.
Is she gluten-free but craves fresh bread? Does she have a sweet tooth and a craving for jam doughnuts? Then How to Make Anything Gluten Free is the perfect book to get her started, and it's also appropriate for children. Written by Becky Excell and published by Quadrille Publishing Ltd, this is the first book that shows how to access all the food that we truly love eating. But nothing inside this book tastes or looks gluten-free! Becky provides you with all of the tips and guidance you need to keep almost anything gluten-free.
If there are any kids at home, this activity journal is perfect for keeping both mothers and their children occupied, with one page dedicated to the mother and the other to the child. The book contains various activities, including puzzles, insights, and memory pages that can keep you entertained for hours on a rainy day or for just five minutes before bedtime. The activities are ideal for children aged four to six, and the book is available at Waterstones.