We all do love parties. The aim, to dress up. When we got older, we started looking for a reason to dress up, have a couple of drinks and dance the night away. We get invites to parties some that we know nothing about and get stuck with the problem of figuring out what to wear. You thought you were alone? No, it affects most of us. The secret is to get details on the kind of party to which you have been invited. A few tips and attention in, you are set to go.
Simply Be offers a range of party outfits for ladies. Their website caters for all women's party outfit needs. They have remained alert to modern trends to ensure that what is on display is current and it thing. The brand believes that you are responsible for the vibe of the party whichever season it is. This party season, they have taken the levels up and partnered with incredible brands to bring the best velvet, leather, luxurious feather, glitter and faux far outfits. Below we look at some of the best ideas they have.
Feel like a queen in this upgrade that is available in two colours. It features a flattering wrap over details, a lace overlay and dobby mesh lace sleeves. It is just the perfect dress for a cocktail party. Spice it up with your favourite pair of heels and finish the look with a clutch bag.
This holiday season, turn heads with this gorgeous mulberry swing dress. It is made from a stretchy velour material and is upgraded with a V neck. Styling the dress with heels will give you the perfect party look.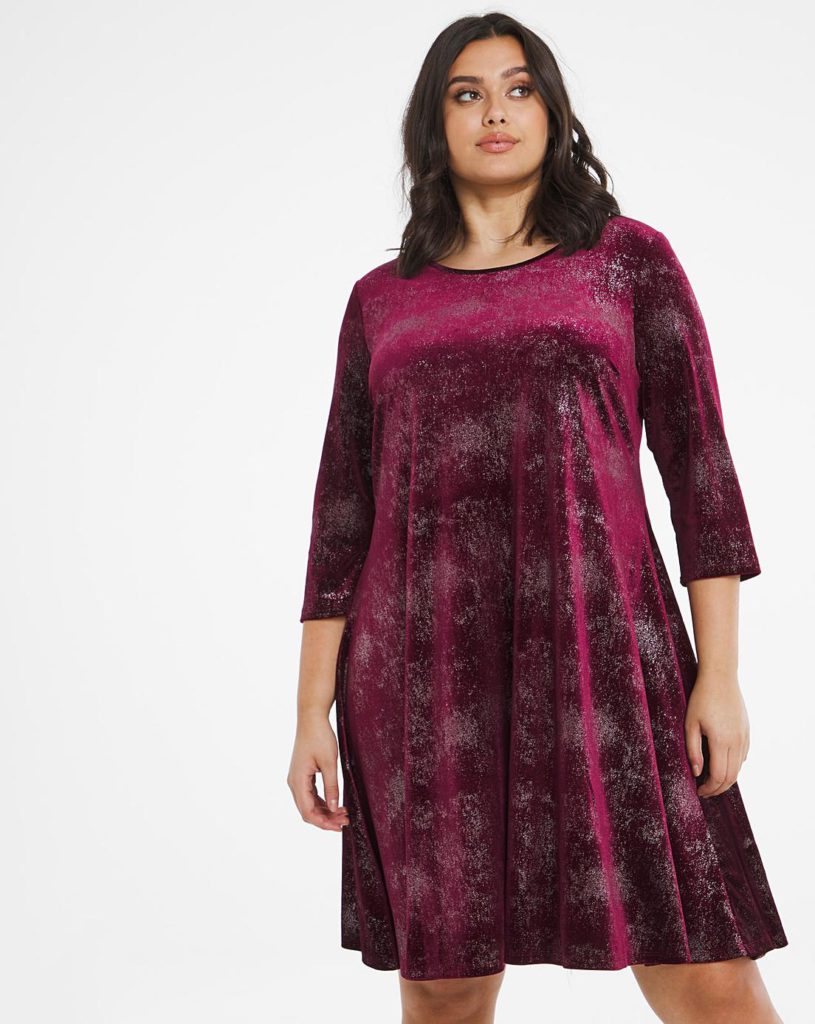 If you are going to a house party these curve control jeggings are just the perfect fit. They are comfortable and stretchy meaning they will perfectly fit your shape. They are fitted with a stylish zip for adjustability when you need a bit of extra room. Let nothing stop you from enjoying the meals offered while remaining stylish.
Comfortability at a pool party is essential for many women. There is always an urge to look and feel good in your skin, especially when most of it is exposed. This padded bra and outfit provide that comfort. They have a sporty trim and feature a sexy animal print. Pairing it with matching briefs will give you the desired look for a pool party.
The soft fabric used in this clothing makes it light and breathable. It makes it perfect for birthday and college parties where you are sure to dance the night away. Pairing it with some jeans and heels will give them a perfect look. Heck, you could kill the look at a date night.
Whatever other people say about women's madness with clothing, a perfect outfit is important. Visit Simply Be's website to get the best deal to keep you shining through the party season.