The first case of Coronavirus was detected in Wuhan, China. Not being enough with the case of a new disease, the borders were not closed and the new virus ended up spreading worldwide. Today China brings us a new uncertainty. The Earth is awaiting the re-entry of a huge Chinese rocket that is apparently out of control.
The U.S. Pentagon is tracking a large Chinese rocket that is out of control and will return to Earth's atmosphere this weekend, between the 8th and 10th of May, raising concerns about where its debris may impact, according to a statement from Defense Department spokesman Mike Howard, who said that U.S. Space Command is tracking the trajectory of Long March 5B.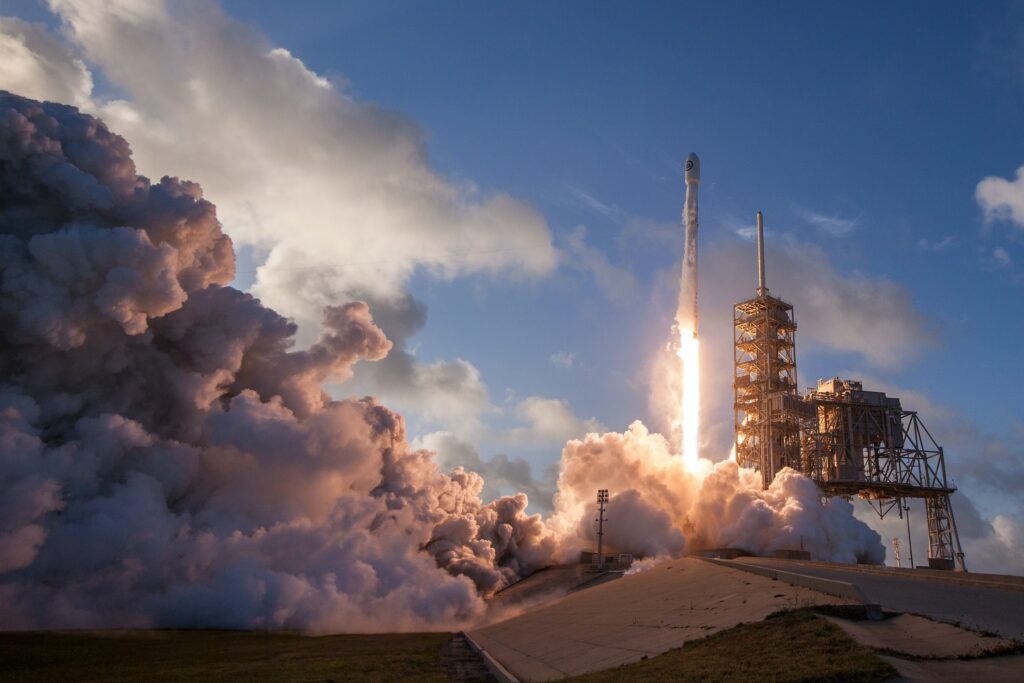 While most space debris objects burn up in the atmosphere, the size of the rocket, 22 tons. Some of its larger pieces can re-enter the atmosphere and cause damage if they hit inhabited areas.
The purpose of this rocket was to deliver parts of a space station that is under construction. China's space station will not be launched all at once; it will be assembled from several modules to be sent at different times and will be fully operational by the end of 2022.
Do you think this should be added to the list of untimely events from China's part? Or do you see it as an honest mistake? Is it worth it all the inconvenience for their welfare?