Melinda joined the Microsoft team as a product manager in 1987, and she and Bill Gates sat down together during a working dinner that same year in New York. They married in 1994 and now have three children together.
They began dating and, as Bill explained in a Netflix documentary, the two quickly began to develop strong feelings for each other: "There were only two possibilities: either we would separate or we would get married."
Together they created the Bill & Melinda Gates Foundation, through which they have donated billions of dollars in the fight against infectious diseases and boosted the vaccination of children.
Melinda explained that she discovered that Bill was methodical even in "matters of the heart," writing lists on a whiteboard with the "pros and cons of getting married."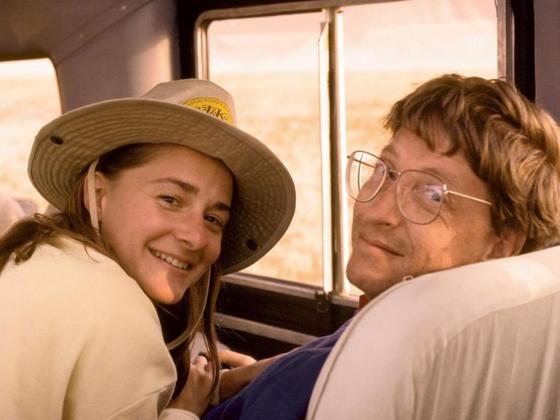 Microsoft founder Bill Gates and his wife, businesswoman Melinda, announced on Monday that they are divorcing after 27 years of marriage.
"We no longer believe we can grow together as a couple in the next phase of our lives," they said in a joint statement posted on Twitter.
The couple asked for privacy for their family at this time, while their statement has already attracted thousands of tweets and comments shortly after being published.
What do you think is the real reason to separate after having created so much together? Could there be a deeply personal issue behind the curtains, or do you think the couple is opting for a mature and healthy solution?