Teens and tweens are a challenge to shop for, especially if you aren't clued in on the latest cultural phenomena. But what may work in your favour is that as much as they know about all the latest products, they may not have the money to do the shopping themselves.
Thankfully, this is something that leaves you with a ton of opportunities, provided you know what they want or have always wanted to buy. The following is a guide to choosing gifts that are bound to succeed with any teenager.
A cookbook may not be at the top of your mind when shopping for a teenager, but it's a gift many will appreciate. Teenagers are known to be highly picky when it comes to their food habits.
Instead of trying to please their ever-changing, picky taste buds, you should give them a chance to cook for themselves. So head over to your The Book Depository and grab a copy of the Unofficial Harry Potter Cookbook, the Thug Kitchen book, or leave the choice up to them with a gift card.
The books have tons of recipes that are bound to keep them occupied for a few weeks. With these gifts, you never have to listen to them complaining about how "you only cook what you like."
Sneakers
Trainers are a gift that will make a teenager a trendsetter. From the moment they open their eyes, kids are bombarded with new trainers, on social media, in shops and other media. A pair of sneakers will definitely drive any youngster crazy. This gift is the perfect combination of utility and style. Young people can use them for sports and at the same time to show off style!
So, sneakers are the perfect gift for every trendsetter and fitness enthusiast!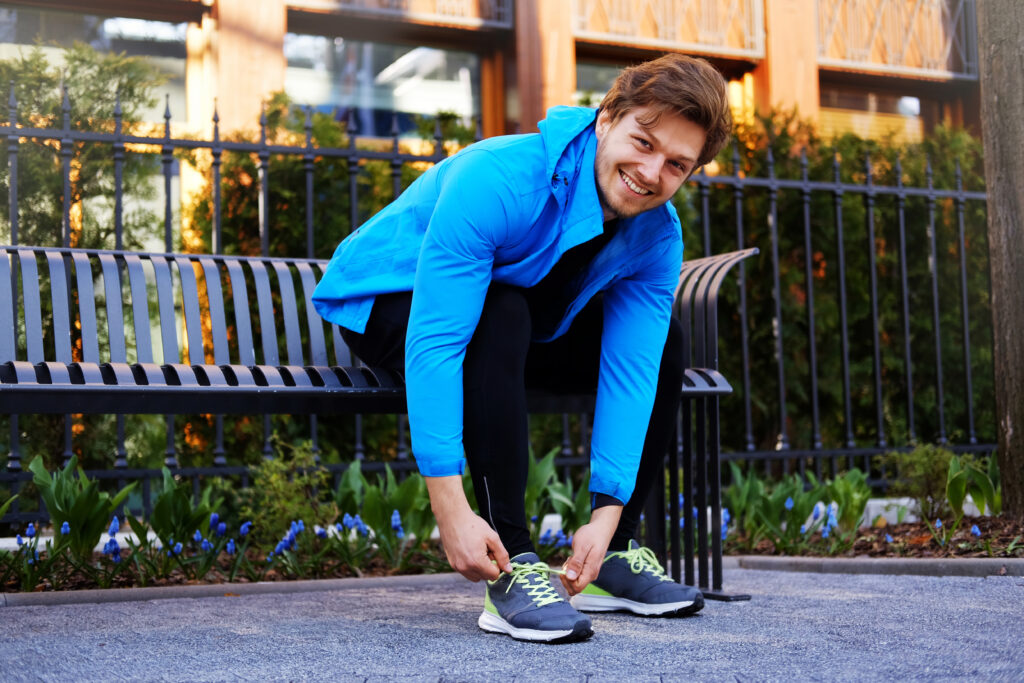 Sometimes adults give boring gifts. Giving a laptop as a gift is a great option, choose from a wide variety of laptops offered at Currys. You are literally giving away hours of fun! Laptops will not only be for games, it can also help them with schoolwork as they grow up! Laptops are never a bad gift specially if you get them from Currys!
Look at Currys amazing website to find laptops your kids will love, this gift will delight them!
Personalised Jigsaw
Completing a jigsaw is a satisfying and relaxing way to spend time with a teenager. For a learner, consider opting for a 500-piece jigsaw puzzle. A 1,000-piece jigsaw is ideal if you want to complete it with a partner. You can also get a 1,500-piece jigsaw if you are essentially up for the challenge.
The best thing is that you can acquire a customised puzzle using a beautiful photo you took on your vacation or even a portrait of your pet. The possibilities of a bespoke jigsaw are endless. Visit your favorite brand website now!
Phone cases
Buying a gift for a teenager can be difficult, a great way to make your child happy is giving them the freedom of expressing themselves and their personality with their phone case. Your favorite website has a wide variety of phone cases to choose from and your teenager will love them!
A Phone Case is a great way to let your teenager's creativity show and also giving them a sense of responsibility and care for their valuable objects, to get the best phone cases and accessories visit your favorite website!