There are so many things in children's shops that it is sometimes hard to know where to start. For example, decorating a child's room is a complicated task because we all want our children to have the best place in the world.
A child's room is their sanctuary, and with these recommendations, you're sure to make their stay a dream.
One of the essential things your baby's bedroom needs is a bed. You are free to choose between a simple bassinet or an elaborate cot for your baby. However, keep in mind that your little angel's sleeping space will be the focal point of the bedroom.
To feel comfortable caring for your child, you must have a cot of the best quality and, above all, be organised with clothes and toys. To furnish your child's room, we recommend you visit Furniture In Fashion. Here you will find everything you need to create the perfect nursery. For example, you can choose high-quality wooden cots that perfectly match the colour of your baby's room. In addition, you can even find furniture sets for your baby that include a large wardrobe, drawer and a cot in the same colour. As a result, your baby's room will be in harmony thanks to their perfectly coordinated colours.
Furniture in Fashion will be your best ally to buy everything for your child's room! Visit them now!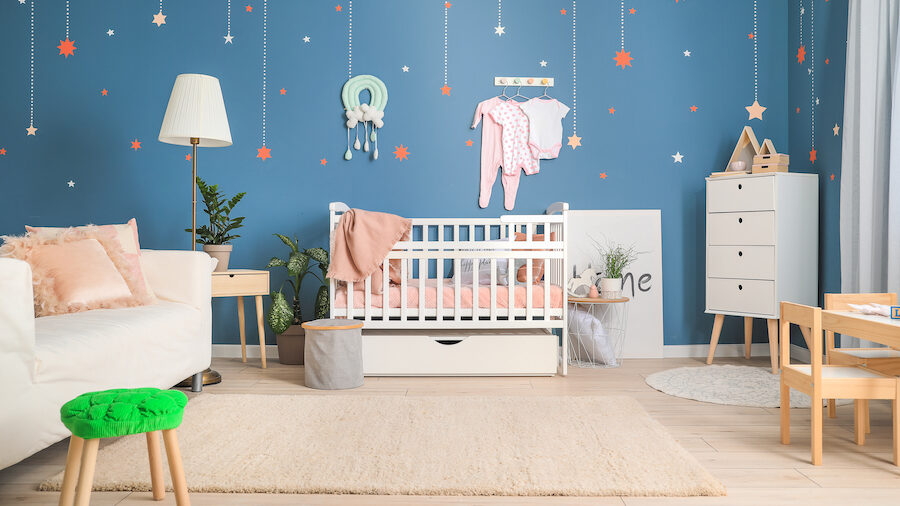 An electric baby swing is a must in your baby's room. It's the perfect place for your baby to kick back and relax, the BabaBing Hub Electric Baby Swing by Jojo Maman Bébé is a fantastic investment. There are 5 different gentle swinging options to choose from, allowing you to find the best motion to suit your little one's needs. With super-soft fabric, a head hugger and rocking that replicates being held in their parents' comforting arms, babies will feel so snug and secure in this swing. When they're feeling more alert, the swing also features a detachable toy bar with sweet star-shaped soft toys, and Bluetooth compatibility, built-in music options and a USB port, allowing you to choose the perfect soundtrack to keep them entertained or to help soothe them to sleep. Visit Jojo Maman Bébé and watch your baby be as relaxed as ever!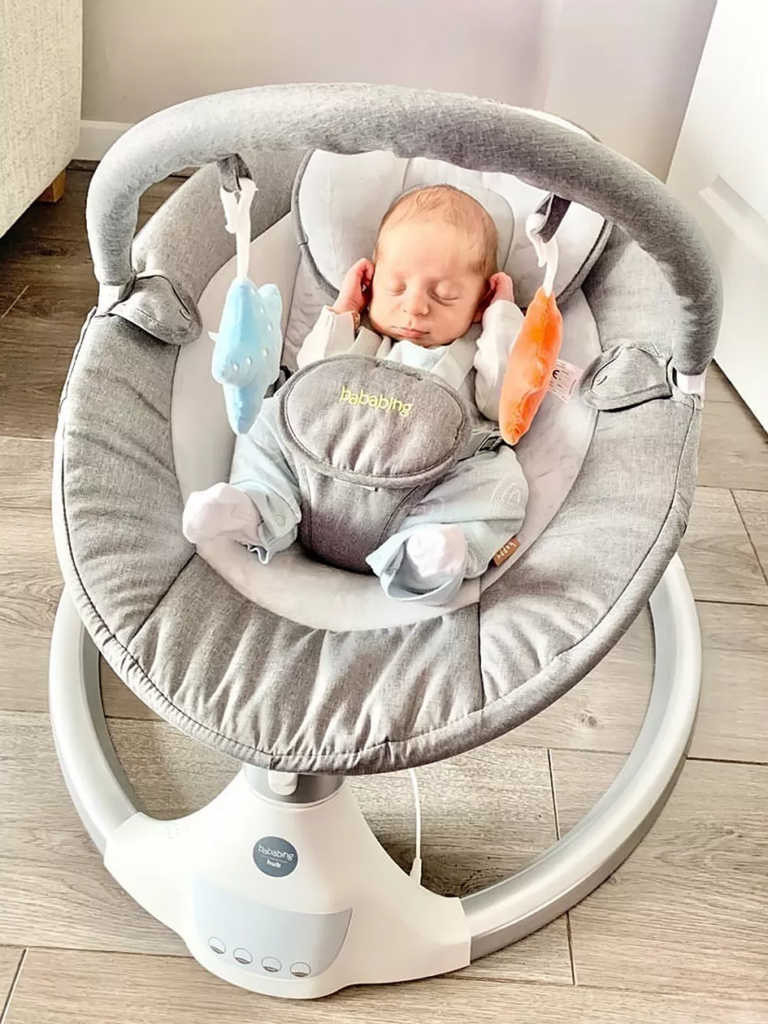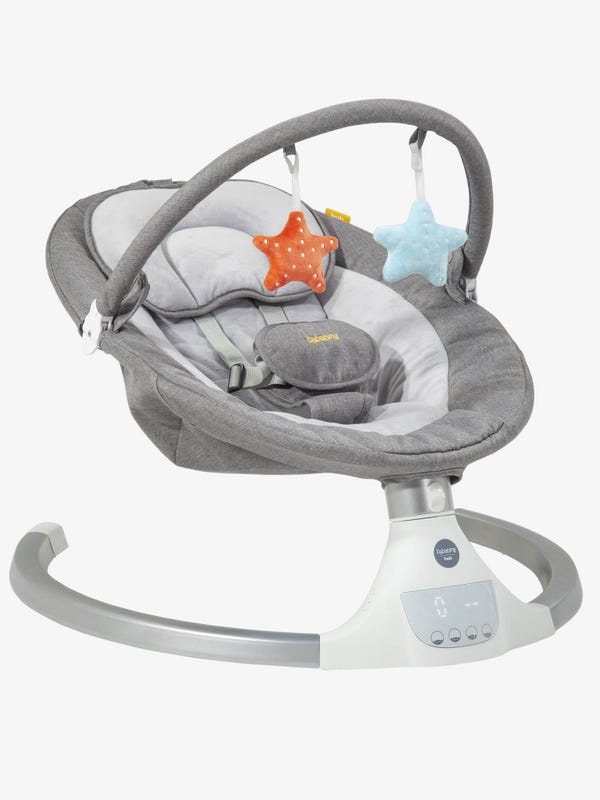 Smart Air Purifier and Monitor
If your room is a bit far away from your bedroom, it is normal to have bad nights because of checking on your baby. Then, suddenly, you arrive in his room and find him coughing, waking him up and making him cry. How about this product that will kill two birds with one stone? It not only detects the temperature and humidity of the environment to purify it but also sends alerts to your smartphone and allows you to communicate with your baby as it has two-way audio speakers!
Search for what you need for your baby's safety in the best online shop. From car seats and pushchairs to portable barriers, nursery furniture and much more. You won't feel that your baby is in danger anymore!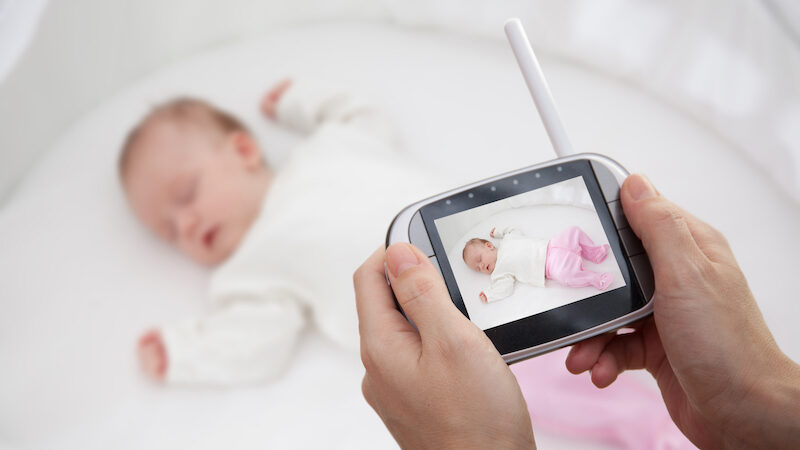 Sheets and blankets
Your baby needs to sleep comfortably, which means having soft and gentle sheets and blankets for him. Whether your baby sleeps in your room or has his room to sleep in, you'll need to find sheets that are comfortable and match the harmony of the room. You will find child care websites on the internet where you can discover a section of sheets and comforters with patterns and designs that would work perfectly in your little one's room. Styles such as colourful stripes, flowers or animals will give a different but nice touch to your baby's room.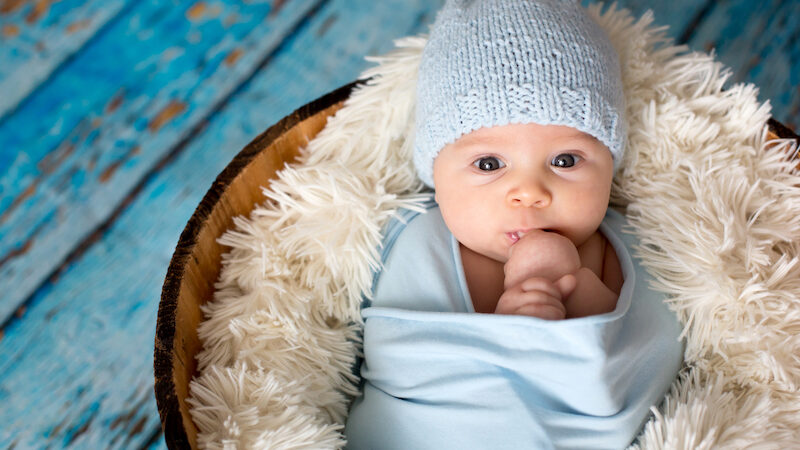 Nappies and wipes
At the beginning of your child's life, they will need onesies, wipes, nappies, socks, mittens, etc. So make sure to put these items at the top of the list. At your favourite shop you will find different types of baby care products to keep you in control of any situation. Find what best suits your needs and make your mothering experience more rewarding.