Leadership is about more than just getting things done at work. It is about having a vision for your sector, communicating that vision clearly, and motivating your people to work towards it. Nevertheless, it's not as easy as it sounds. Indeed, It can be a difficult task. The good thing is that practice and knowledge make the master! And if you are willing to learn from the best, you are likely to improve your leadership skills. That's why The Book Depository offers you the widest selection of books, including leadership ones. The samples below have become a must-have to become the greatest leader.
This book addresses the five dysfunctions of a team. This means those behaviours that make a workgroup fail. So, throughout the book, author Patrick Lencioni uncovers three virtues that an ideal player should have. This book will be handy if you want to build these virtues or if you want your team to develop them. Do you want to know what these virtues are? Then, buy this book here, and become The Ideal Team Player.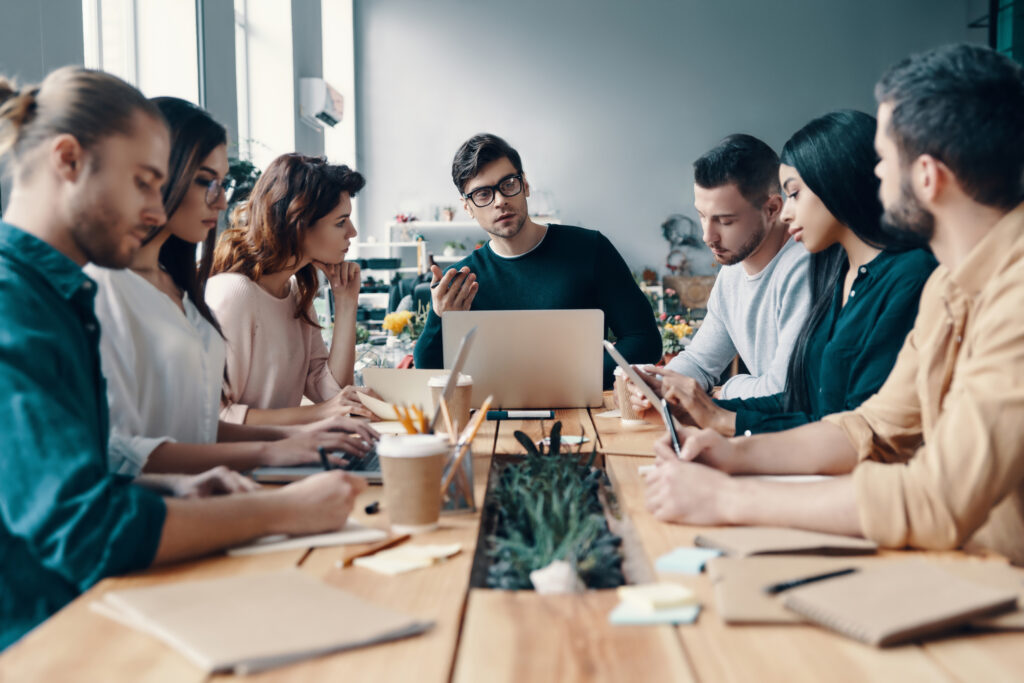 The best leader is the one who knows how to recognize their mistakes. In fact, doing a self-assessment is difficult, but this book will help you. The author, Patrick Lencioni, mentions five temptations of a CEO, which must be considered to perform correctly in the position. When you buy this book, you will be immersed in a world of reflections that will make you set new business and leadership challenges to be better every day.
Are you sure your leadership is not being affected by these temptations? Find out here!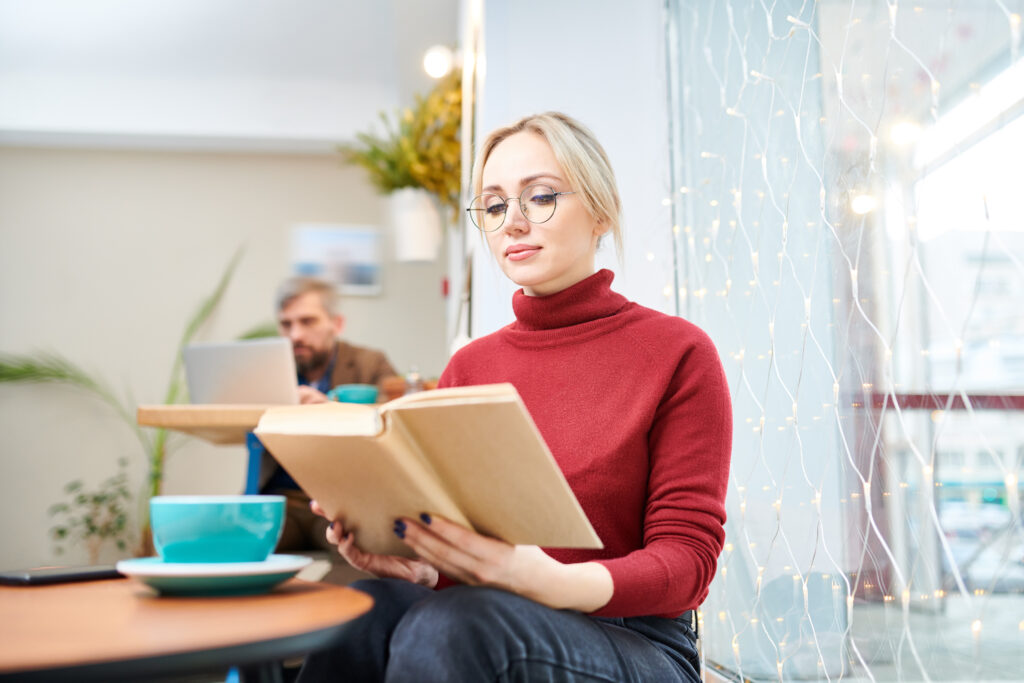 This book positions leadership as a skill to be learned and a relationship that must be nurtured to reach its full potential. The engaging stories delve into the fundamental roles that great leaders fulfil, and simple frameworks provide a primer for those who seek continuous improvement. It is a complete manual made by great leaders like James M. Kouzes and Barry Z. Posner.
So, buy it now and get practical tips to become one!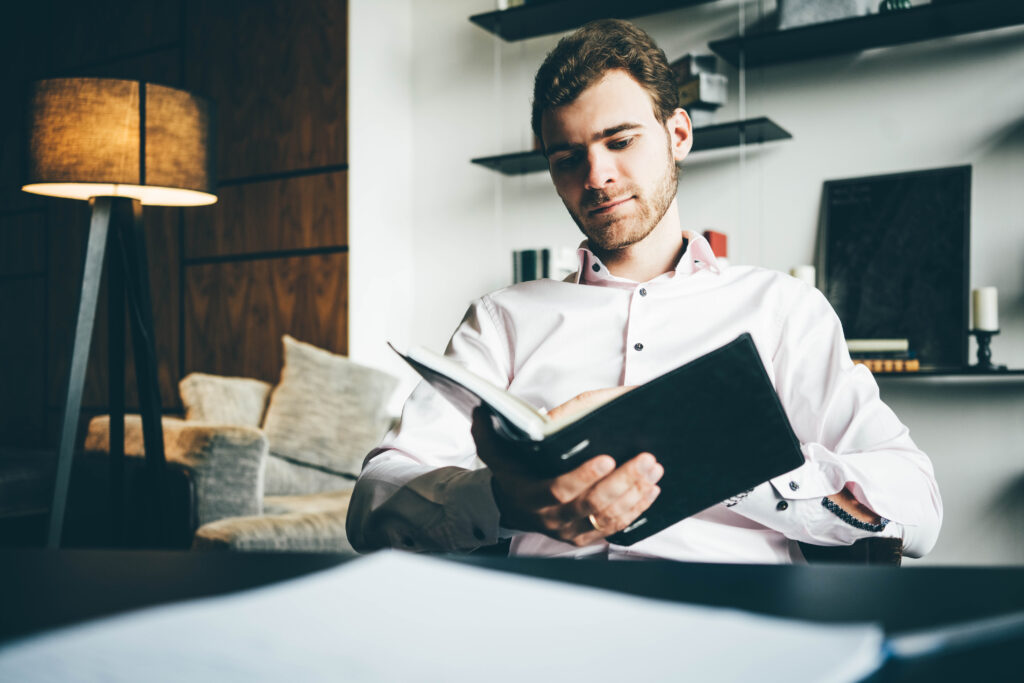 Are you a future-ready leader? Do you have the right mindsets and skills to be able to lead effectively in the next ten years and beyond? Unfortunately, most individuals and organizations don't even know what leadership will look like in the future… Until this book came out.
So, shop this book to develop the needed 9 skills and mindsets to succeed in the future.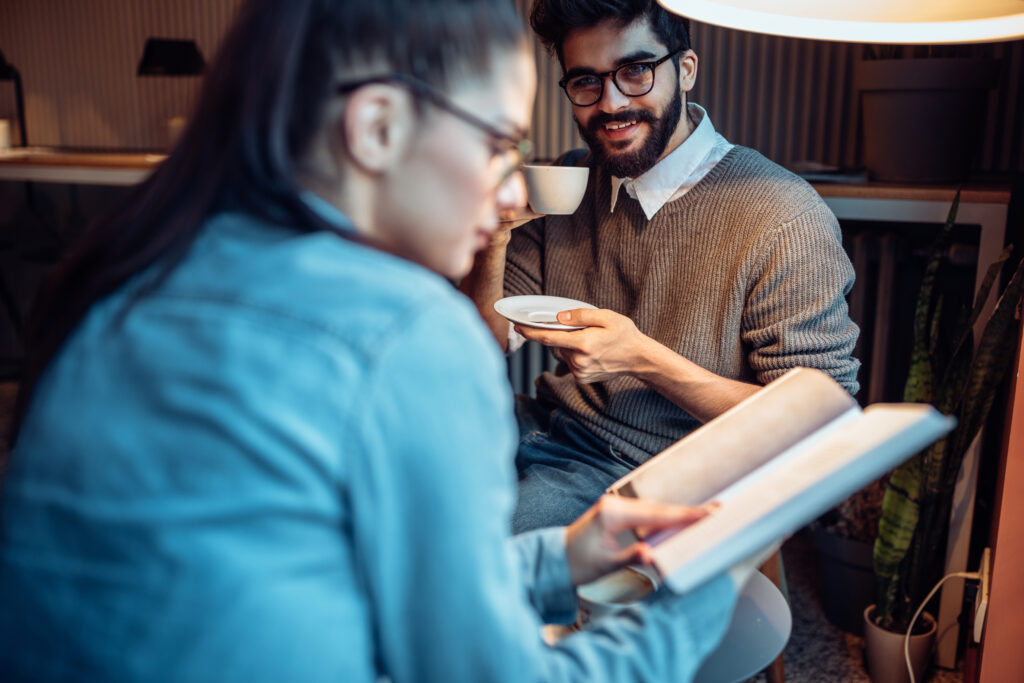 Are you a proactive leader? Rethink it and beware of becoming a zombie. This book will help you find a new capacity and energy to do today's business while discovering the business of tomorrow. In addition, you'll be immersed in innovative and creative tips that will keep you from becoming a manager of the past.
This book is the shot of energy that every leader needs. Buy it now, so you don't become a zombie.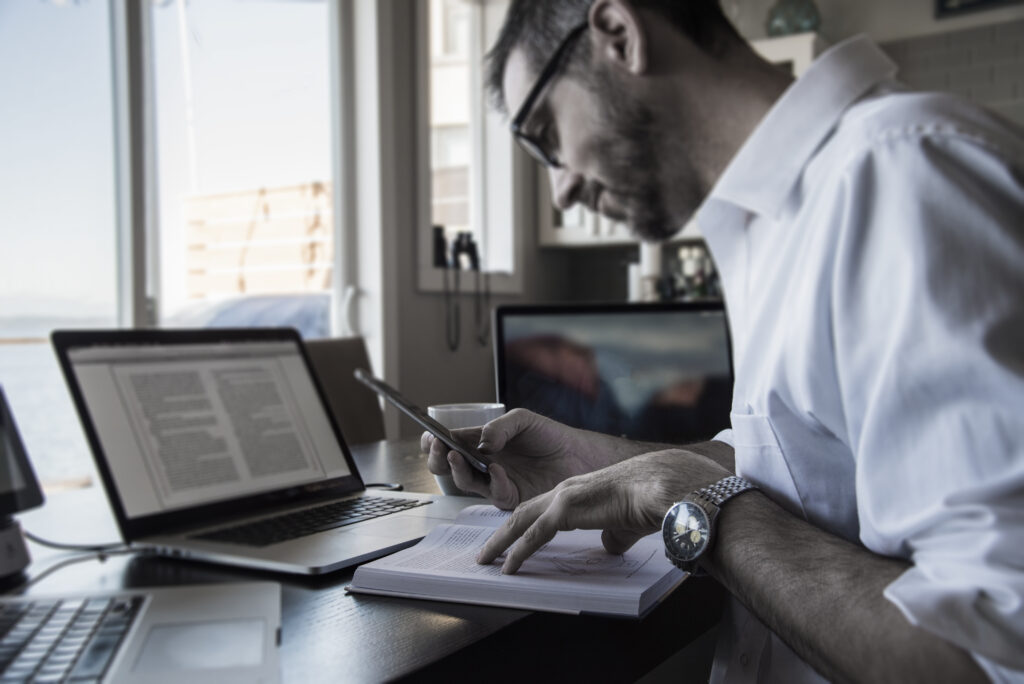 These books are perfect for developing different skills as a leader and having the facility to lead your team on the road to success. So, check out all the options that The Book Depository has for you by clicking here.