Your study environment plays an essential role in information retention and focus. So, instead of doing homework in bed or sitting at a cluttered desk in a dull corner, use a study space so that it can be the birthplace of great ideas.
These are the five elements of a productive study space that you will enjoy sitting in, even if you don't always enjoy the work:
Books have many benefits. They offer a sense of achievement and increase your knowledge, but they can also help improve your mental health. Eason books are great for teaching children to read and write in a fun way. Having books in your study room is an excellent idea.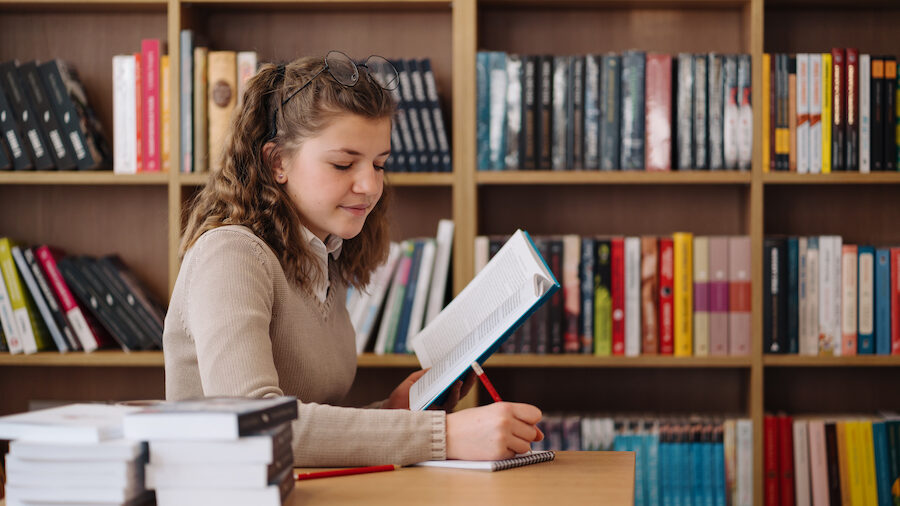 Correct lighting
Lighting is a crucial element of a productive study space. If a desk is too dark, it will be easier to fall asleep during less exciting chapters. On top of that, it can lead to eye strain, which can cause headaches and ultimately discourage you altogether. For this reason, opt for natural lighting and a lamp at night.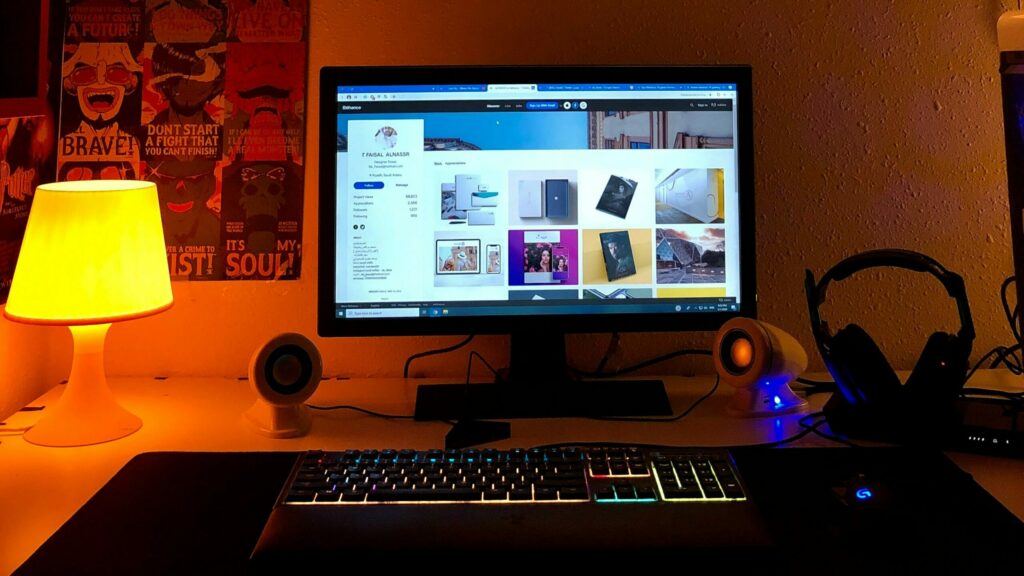 The perfect chair
During the school year, students have to spend a lot of time sitting during virtual classes, studying or doing homework, so it is essential to ensure that chairs are placed at a good height, where the feet can rest on the floor and form a 90-degree angle on the inside of the knee. This will help you avoid uncomfortable aches and pains and make you more efficient when doing homework.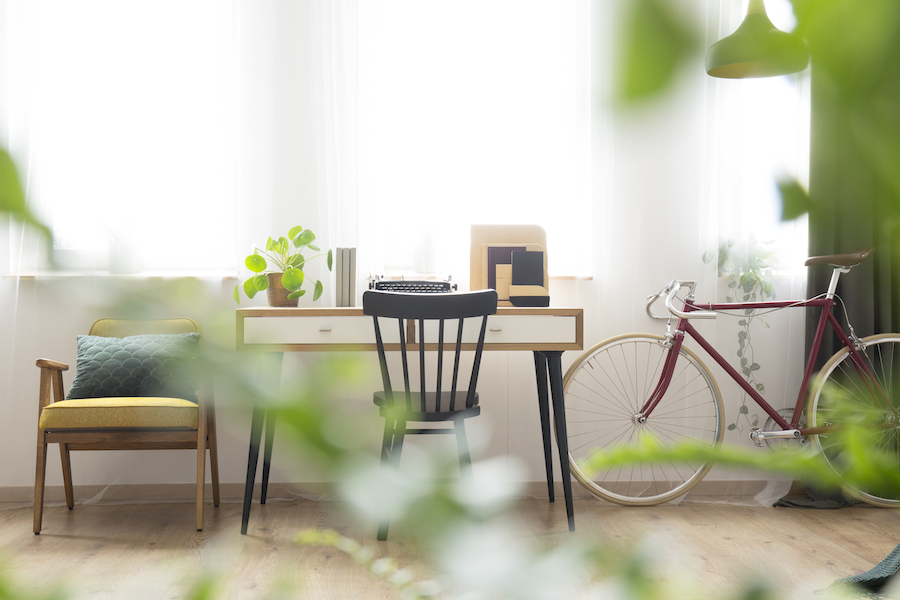 The best desk
Avoid clutter with a modern, open-shelf desk. Ideally, the table should rest between your waist and your rib cage when you sit at your desk. With that, you can easily rest your elbows without moving forward and compromising your posture. However, one of the essential elements of the desk is organisation. For most home-based workers and students, their desk eventually evolves into junk magnet covered in anything but homework.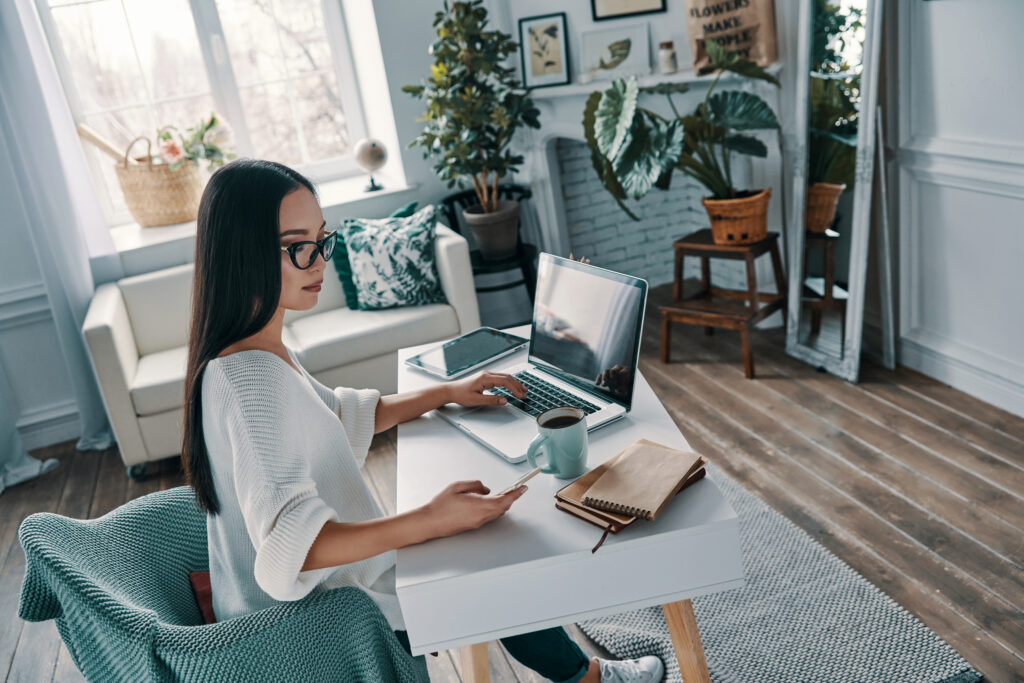 Technology equipment
If you've already chosen the elements you need to set the mood, it's time to worry about the equipment that will make you function better during the workday. It is straightforward to find laptops, desktops, printers, cables and many more technology-related products on the internet. Check the web now and select your favourites to complement your study room.