Shopping for a vape tank can be very challenging. This is because there are different types of e-cigarettes available on the market today. It's very important that you go for a vape tank that suits your needs and preferences. Totally Wicked is a platform where you can find exactly what you're looking for. The platform has a wide range of vape tanks, giving you a whole host of options. With Totally Wicked, you'll easily find a vape tank that suits all your needs.
Five Vape Tanks Offered by Totally Wicked
There several types of vape tanks offered by Totally Wicked, here are five of them:
This vape tank comes with a CS atomiser head. This means that all you need to do is fill and attach it to your e-cig mod or compatible battery. In case you damage or break your tank glass, Totally Wicked offers a free replacement. All you have to do is choose the correct option, and you'll get a discount as you check out. The CS Air Baby Tank is made of high-quality materials and can last for many years.
Byte Pods give you a simple and effective method of turning around your life. They're filled with Switz Smooth e-liquid and contain a next-generation nic-salt formulation. This makes them ideal for people looking to switch from regular cigarettes to vaping. They also boast ESP technology that keeps them and the e-liquid fresh for a long time. Byte Pods are available in four different flavours with a salt e-liquid base.
This is an excellent vape tank you really should consider getting, as it comes with several vaping features. The Rialto Tank has a leak-resistant atomiser, smart locking top-fill, and it utilises ML coils for an outstanding vaping experience. With its 510 connection, a Rialto Tank can work on most vape kits and mods. Therefore, if you're in search of a vape tank that has stunning looks, an array of features and the highest build quality, you definitely should pick Rialto Tank.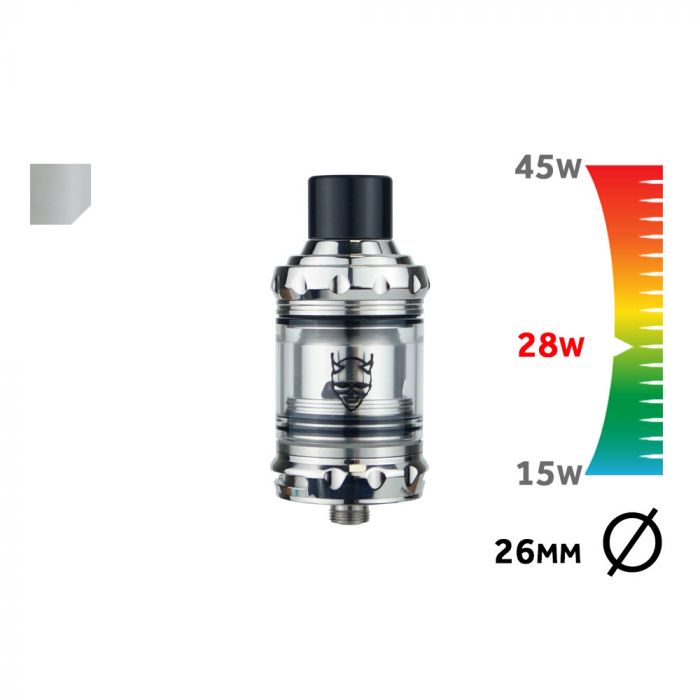 This tank is specifically designed for Pipe X Kit. It's a refillable tank that sits underneath the stem of a device. What's more, it utilises PX atomiser heads to provide an excellent vaping experience. This is done with the balance between flavour and vapour production. The Pipe X Tank is highly durable, and you can use it for a long time.
This vape tank is one of the most durable tanks available on the platform. GT Air Tank is a highly engineered and strongly built vape tank with excellent features. It boasts pinpoint airflow control, push-fit coil changes and a locking top fill. Even though it's designed to match the arc GTi, it's excellent on almost every vape mod. This is because it has an amazing 510 connection. You can use this vape tank on a wide range of vapers. What's more, there are atomiser heads for users who prefer to inhale the contents directly.