In Marks & Spencer, we can find fashion clothing designs for an affordable price and quality up to par with the best of them.
How to describe Marks & Spencer? Have you ever imagined a shop where you can find the latest trend in fashion at the best prices? Well, this is what Marks & Spencer offers every single woman that decides to visit the shop.
But, how can we improve our style using the clothes Marks & Spencer offer us? Don't worry because these 5 simple ideas on how to spice up your clothing habits to your preferences, will become your 5 commandments.
You may be giving a lot of thought to your clothing but, have you ever thought about adding some accessories? And no, we are not talking about your engagement or wedding rings since these are commonly used. We are talking about something bolder, about making a statement. Choosing a really colourful ring, a ring with an exquisite stone or gem decorating it… Of course, it does not have to be a big investment, but we think Marks & Spencer has exactly what you are looking for when you are in search of jewellery.
How many times have you heard this sentence? I bet a lot. And this is the best advice someone can give to a person who wants to get dressed fast and radiate elegance. Listen closely: buy dresses. Dresses are easy and simple to put on and because of this efficiency, you'll have all the time in the world to spend on doing your make up and choosing your accessories.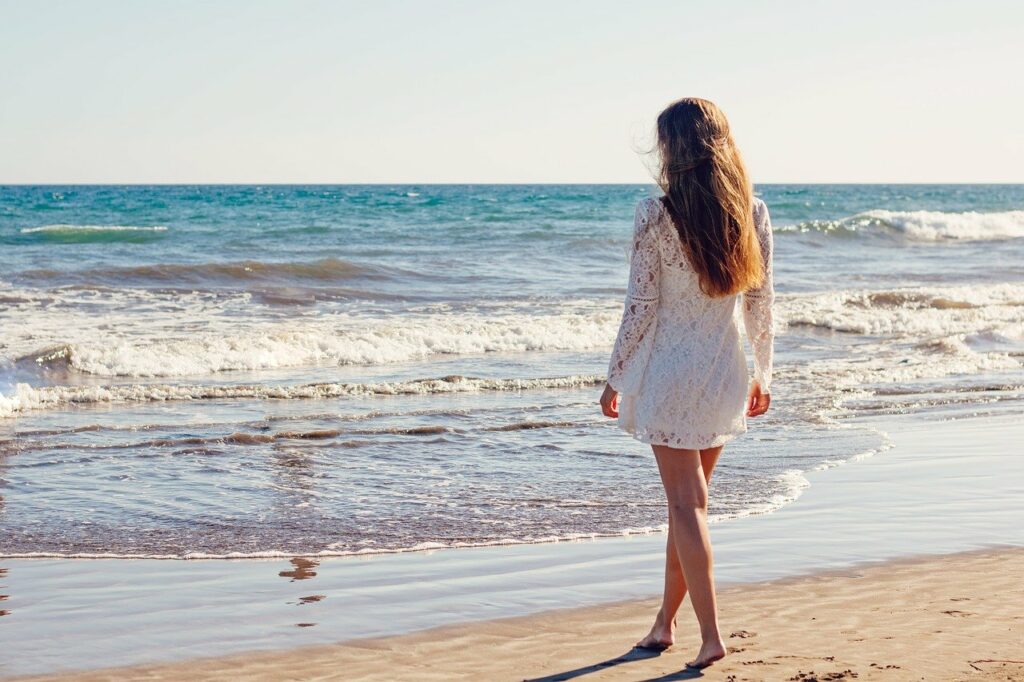 If you desire to upgrade your wardrobe but you do not want to spend a lot trying, this one item might do the trick. A blazer is comfortable and suitable for any occasion, from going out with your friends to going to a business meeting.
Fashion indeed comes with high heels but, If you want to look stylish, you must feel comfortable with what you are wearing and flat can be elegant too. That's why a pair of brogues will be your right hand when talking about sophistication.
Lastly but not so easily dismissed, finding a spacious and useful bag will be key to your outfit and daily life. You don't have to jeopardize your elegance by wearing a backpack, instead, choose a tote bag for maximum efficiency and elegance.