Are you looking for healthy snacks to add to your diet? Not only does a healthy diet clean up your gut system, but it also promotes excellent health. You can find some of the following best healthy snacks, place your order, have them freshly prepared and delivered to you.
Levi Roots Veggie Pot
The pot contains seasoned rice, marinated chicken-style soya pieces, and some healthy Caribbean vegetables. It is high in protein levels and low in sugar, thus creating a healthy balance. One-pot serving gives you 29g of protein, low sugar, and 46g of carbohydrates. It makes up a great vegan snack out of the five meals that one should take every day. Order the pot for as low as £3.99.
Sweet &Spicy Meat Free Pizza
What's more fantastic than a delicious pizza slice? This pizza is meat-free and gluten-free hence great for vegans who intend to cut some weight. The stone-baked sourdough base is topped with some delicious white sauce, mozzarella cheese, pineapple, kale, and jalapenos. As such, the resultant flavour is spicy and sweet and can be taken as a weekend treat with your family. The high source of protein vegan snack can be shared and enjoyed with people you love. Get the Sweet &Spicy Meat Free Pizza for only £3.99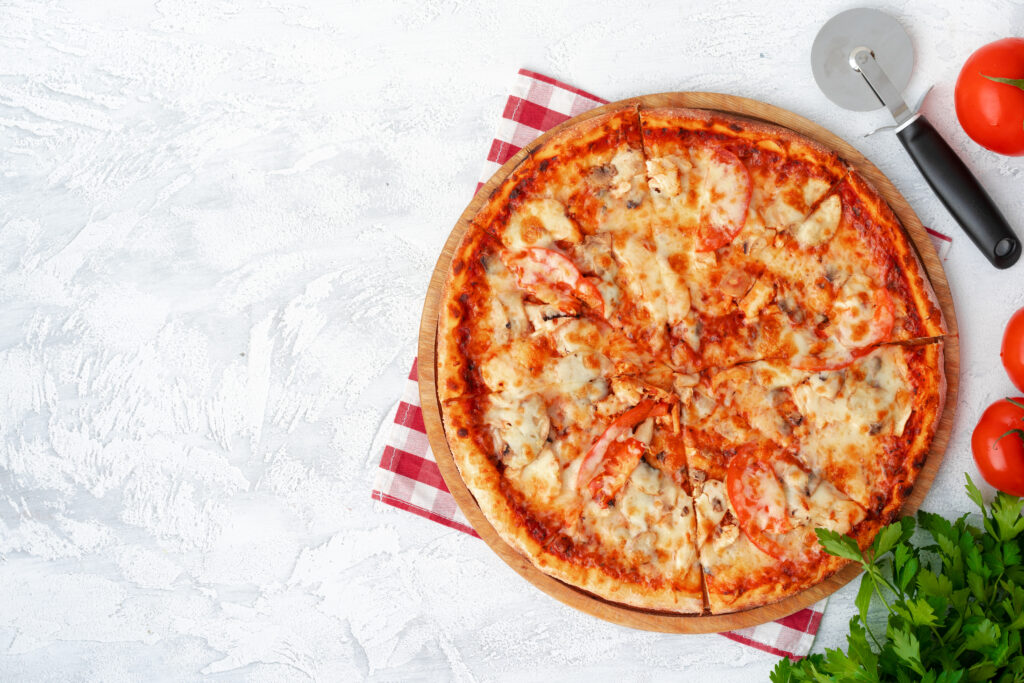 CARB KILLA® COOKIE
This is a snack that excites people with a sweet tooth. The flavours are salted caramel and double chocolate, the snack is entirely natural and has no adverse effects on the consumer. The high-content protein source contains 6g protein per bag, 100 calories 1 gram of sugar in each biscuit. It is, therefore, a great healthy treat to enjoy with your loved ones.
Nom Noms Indian Vegan Chickpea Kathi Wrap
Nom Noms are a nutritious low-calorie snack made from carrots, potatoes, peas, and soft chickpeas. They are then dipped in a creamy, rich tomato curry with pepper and onions wrapped in a multispeed tortilla wrap. All this creates an incredible Indian taste. With 12+g of protein per package, these Nom Noms are great for people watching their weight and looking for good tastes. Place your order for only £3.50.
Meat Free Smokey Bean Wrap
The snack is made of mixed beans, peppers, herbs, and spices to give you that explosion flavour. They are succulent and low in sugar hence suitable for weight loss enthusiasts. You can eat them alone or with a side salad or with some rice. Place your order for as low as £1.99
The above snacks can be delivered to your specific location. With a highly interactive website, you can conveniently place your order, make your payments and have the delivery done to your desired destination. You can satisfy your healthy cravings with these incredible snacks.