During these times of pandemic, it is difficult to reach out to those you hold dear. Either because these people are in another city or because the person you are starting to date, who lives relatively close to your home, is out of reach because of the lockdown or other similar rules that must be followed for safety. What if you find out that you can leave a gift at the door of that special someone's house without taking any risk?
You want to give that detail, that surprise that you've been thinking about for a long time and wanted to deliver personally, but now things have become a little more complicated. Fortunately, Eflorist offers you a wonderful option! How about sending that special someone a colourful floral arrangement? The options range from monochromatic to rainbow-themed arrangements, any of them could be accompanied by delicious chocolates to sweeten the surprise.   
Here are some of the many options that Eflorist has in stock: 
A dear friend is going through a difficult or problematic situation? In these cases, it doesn't hurt to bring a little light into their home. If you are considering sending something out of the typical floral arrangement, with light and cheerful colours, Eflorist probably has something ideal for you. The crisp yellow roses and white freesia in this bouquet will begin to open up to display the bright colours and bring sunshine to anyone's home.  
We all have that one eccentric friend or family member. The one who wears crazy clothes and wears weird haircuts because it's just part of their personality. Eflorist has an incredible detail up their sleeve that will light up anyone's eyes. It's practically a rainbow inside a flower arrangement. Roses dyed with vibrant rainbow colours. Although this process shortens the life of the roses a bit, it doesn't take anything away from the surprise!  
If you're looking for a gift for your girlfriend and want to opt for something romantic, you can't go wrong with roses. Imagine her coming home or opening her door to find a red rose-bush that will be at their best within one or two days. A simple but stunning choice awaits you at Eflorist!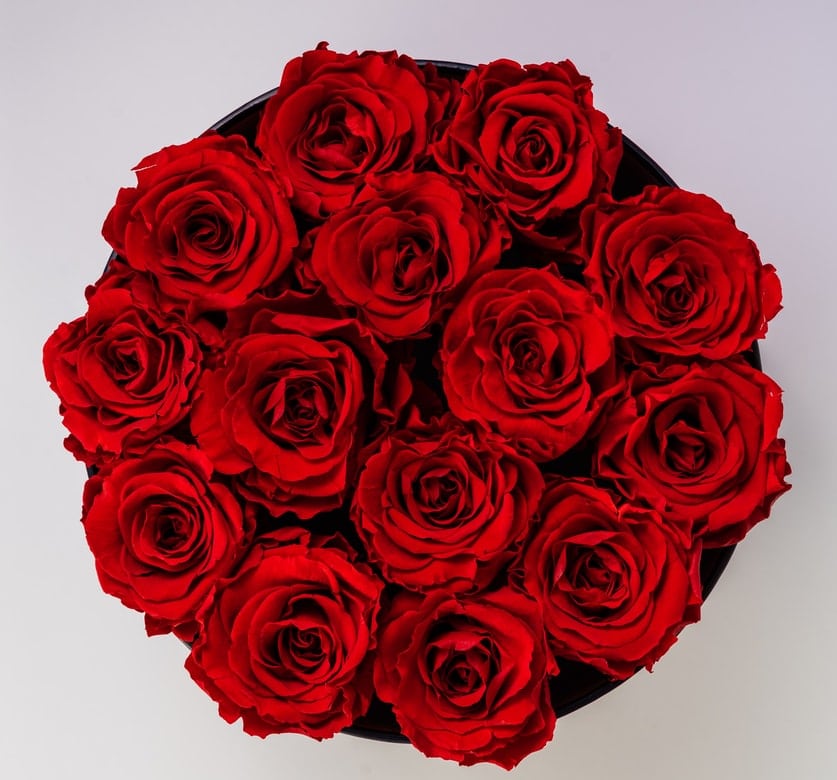 After a birthday, anniversary or any other special day you've crossed off all the possible gifts on your list. Looking for a wild card? Something you can send as a surprise on any occasion? This wonderful option from Eflorist is perfect as a table centerpiece thanks to its lovely mix of bright summer stems. A bouquet that will brighten its owner's day thanks to its light colours and delicate petals. Check it out soon!  
According to studies, some cultures give a symbolic meaning to specific flowers and their colours. If you are looking to capture memories and acts of love, as well as sympathy, strength and peace, Eflorist has this particular flower arrangement that checks all of the above! This is the perfect surprise to celebrate old friends and show them symbolically what they mean to you! 
Best of all, Eflorist ships in specially designed boxes and vases for each motif. These designs also protect the products most effectively without ruining the beautiful look of the arrangements. They can be accompanied by chocolates, teddy bears, and even scented candles or a mini Prosecco for celebration purposes. Do we need to say more? Just go for it and give a safe and beautiful surprise to your loved ones!