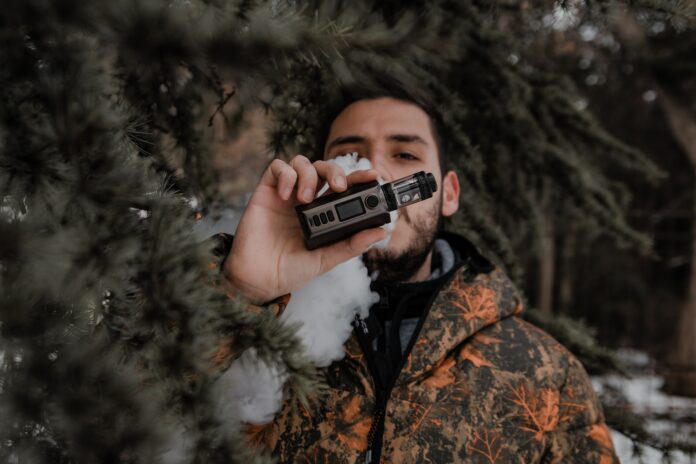 Vapes are gaining popularity in the market, more especially among young people. Since their introduction, they have been a good substitute for cigarettes for persons looking to quit smoking. Vapes use e-liquids to generate the vapour that is inhaled during the smoking experience. Totally Wicked stocks three different types of e-liquids; menthol e-liquid, tobacco e-liquid and fruit e-liquid.
A vape has four basic parts; a tank for storing the e-liquid, a heat generating element called an atomiser, a sensor and a battery. The vape functionality is simple; the e-liquid is drawn into an atomiser, the heat-generating element, then vaporised and inhaled like smoke. You will find a wide range of vape kits with varying sizes, shapes and functionality. This article will guide you in buying the most appropriate vaporiser; the following are the types of vape kits you can buy at Totally Wicked:
If you are starting fresh with from typical tobacco smoking to vaping, the best advice we can give you is to take it easy. Feeling completely comfortable with your new vape will be completely intuitive since Totally Wicked has identical features to cigarettes and do not affect your daily schedule. You are free to start experimenting with the different e-liquid's strengths and flavours in stock. They are also compatible with a variety of e-liquids and are relatively smaller and lighter. They come in different models and power outputs. Some of the recent versions found at Totally Wicked even have variable wattage and LED screens, which enhance their aesthetic value.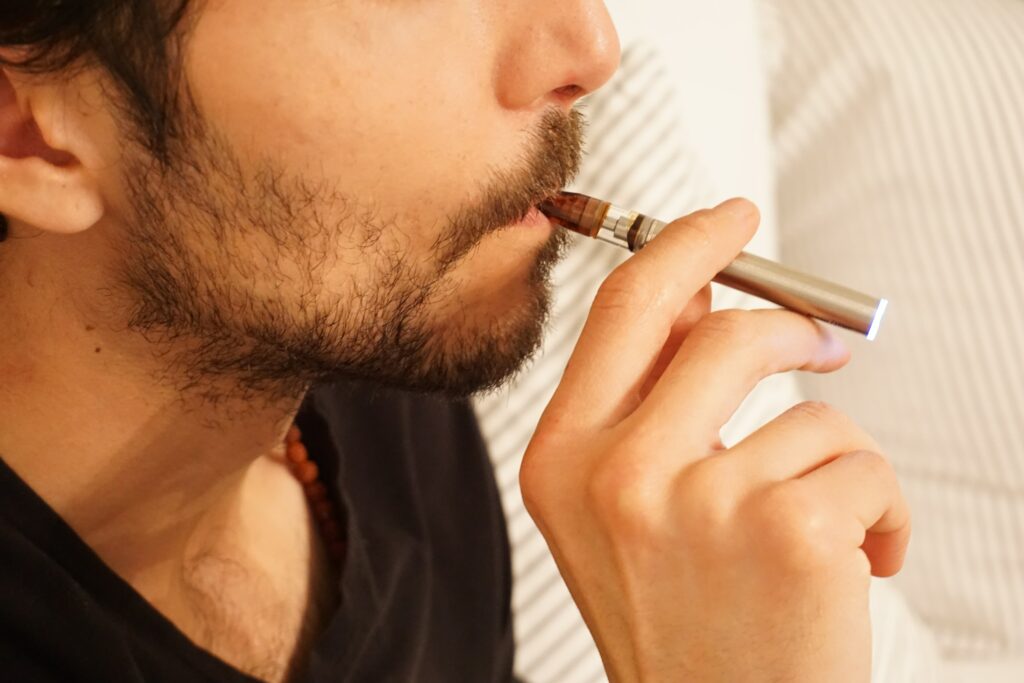 Pods systems are just perfect for on-the-go vaping. This is thanks to their lightweight and practical size. This kind of vapes are composed of two sections; a cartridge and a battery. The cartridge or pod is prefilled with an e-liquid with a relatively high nicotine strength and flavour of your choice. It interlocks into the battery and is simple to use, hence appropriate for those new to vaping. Totally Wicked stocks a variety of vape pods from different manufacturers. You'll have it ready any time at any place. Enjoy freely!
These ones offer versatility and longevity, which is a primary feature if you are looking for a portable option. Just take out your pen and enjoy a couple of puffs that will summarize an entire cigarette. Vapes assume the long cylindrical shape of a pen, hence their name. With vape pens, you can freely choose the type of e-liquid of your choice. They are relatively larger than cig-a-likes to accommodate the higher battery power that facilitates steam production. These pens exist in the following variety of features; fixed voltage and variable voltage, variable temperature and sub-ohm tanks. Buy a vape pen of your choice from Totally Wicked's wide variety. Let's have a walk and enjoy the cold breeze with our new vape pen!
Many beginners start with Vape mods because they are not only more advanced than vape pens, but also they offer you the customizable experience of each puff. They allow you to modify the temperature, voltage, wattage and temperature control that'll make you feel as if you've designed this smart cigarette yourself. Vape mods are composed of an atomiser, battery, and tank, like the typical e-cig. However, they have customisable settings that give the user the ability to control their smoking experience. The term mod is derived from when vapers modify flashlights into vaping devices for more smoke clouds. Recently innovated mods whose battery is substituted with a sub-ohm coil have significant firepower! You can find sophisticated vape modes at Totally Wicked.
If you're not sure still of where to start, this could be a good beginning. A cig-a-like is a device similar to a cigarette in appearance, often used as an entry-level vaping device. Cig-a-likes exist in two types; first, disposable cig-a-likes that come with tanks prefilled with e-liquid, which have to be disposed of after use. The other type is refillable cig-a-likes which give the user an option to fill them with any e-liquid. In case you're an occasional smoker, Cig-a-likes comes in handy. Visit the Totally Wicked site to buy cig-a-likes and e-liquids of your choosing.