Are you bored of lifeless and not fresh flowers? It's time to see a flower catalogue full of innovation and new ideas. At Serenata Flowers you will find unique, fresh flower designs and you can even get them on Next-Day, how great! Take a look at some of the most popular blooms at Serenata Flowers.
To add to the decorative splendour, sending flowers to your loved ones during every season is something that will be highly appreciated. At Serenata Flowers their range is dotted with a touch of magic and excitement to give your loved one's pleasure in the best times of the year.
Despite the Covid-19 pandemic, they have managed to consistently deliver their flower orders and maintain next day orders timeliness. Here are some of the arrangements available:
Treasure the charisma of the spring season, and add to your wishes, a little floral pumps. Cassablanca is a glorious vase of pink and bright Lilies, dancing between jazz chords of Lisianthus, Avalanche Roses and lavender Stocks.
This magical bouquet arrive effortlessly at the home in a Letterbox. Consists of waves of exotic dendrobium orchids washed up on the shores of tropical romance, that give a soft hug full of colour. A unique bloom!
This is dazzling arrangement of brandy roses hiding away from fairy freesias, in a forest of purple lisianthus. With this flowers make that kiss count.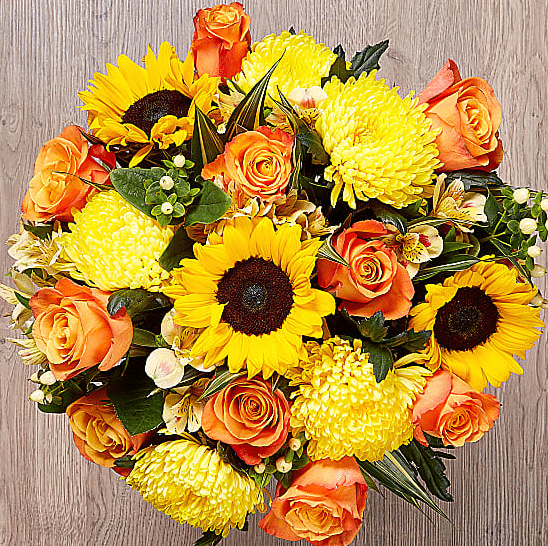 This garland is a joyful floral blend of yellow Roses, Freesia and Solitago on a cloud of white Santini. Is sure to bring many hiding wonders.
This arrangement makes for an inspired gift. Like lipstick kisses on nature's collar, these fiery orange roses, radiant sunflowers and sun-kissed Chrysanthemums will imprint their charm on the heart of even the frostiest recipient.
Serenata Flowers have years of experience with flowers and would be better placed to advise on the right flowers based on the occasion. Gift your loved ones a beautiful bouquet, which will ray joyfully throughout the coming days. For your utmost convenience, book your delivery online with them.