There are times when you need the best flowers you can get delivered as fast as possible. Serenata Flowers are the best option for you, primarily if you are located within the UK. As a next-day delivery, The flowers have made it as efficient as possible for you to get all types of flowers you need within a short time.
If you are looking for various flowers for any season and event. The flowers offer a wide selection of flower bouquets. Whichever your choice is, Serenata Flowers which offers online purchases can get you the best flowers at their disposal. There are many options to choose from at the flower store.
Unlike other stores, these flowers don't just sit in the store to wait for customers to buy them. The flowers are dispatched as soon as they have bloomed together with the freshest stems. The flowers are sourced from different locations within the United Kingdom to get the country's best variety. They ensure all blooms have the best quality every time you make an order in their online store.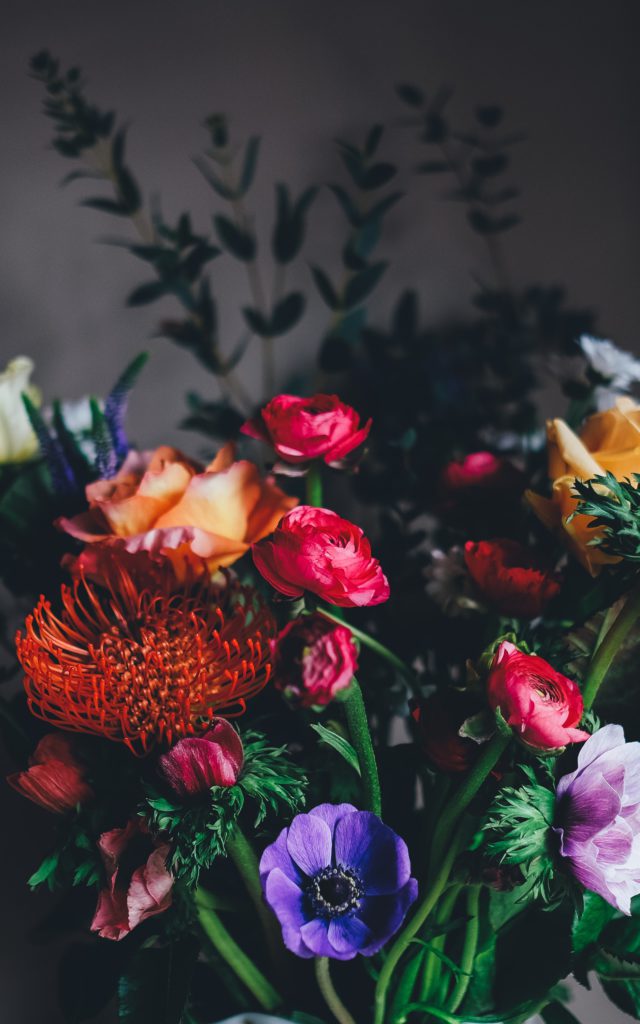 All flowers are well developed to give you the best value. They are affordable compared to other florists. The flowers from the store are up to 30% less than the high average costs from different stores. For any flowers you purchase, you get a discounted price so you can order more and more flowers without any financial constraints.
For any occasion you have, you are sure to get the exact type of flowers you need from these flowers. You can get flowers of all colors and mixtures for anniversaries, birthdays, weddings, or any other event that needs high-quality flowers at reasonable prices. Serenata flowers have all types of scents that you can choose from to get exactly what you desire. For funerals, Serenata Flowers give you a variety such as sheaves, wreaths, and arrangements.
You can get all kinds of flowers from roses and anemones to freesia and lilies. Carnations are also part of the variety available for you to decide. The combinations can also be mixed the exact way you would like. These flowers don't only offer flowers; it offers plants as well. The plants are such as Christmas plants, house plants, and also orchids. When it comes to colours, these flowers have all kinds of colours you can get for any flower out there. The flowers can be white, pink, red, blue, orange and also yellow. So if your event or occasion has a theme colour, they have you covered from any flower colour you desire.
Some of the most popular flowers that they give you are the autumn flowers, the supreme collection, the flowers under subscription, the Christmas flowers, and flowers under £30. The Letterbox flowers are also an option for customers who need more specialized flowers delivered to their doorstep. The bestseller flowers, such as the floral ratatouille, are also a great option. It has flowers from the best of all worlds.