In your day to day life, you are faced with plenty of responsibilities, which result in lots of worries and stress. At the end of it all, you just want to go somewhere you can relax your mind, body and soul.
To complement the relaxation, one of the things you can do is incorporate music because it creates an ideal ambience for relaxation. To feel the therapeutic efficiency of music while relaxing, you need to choose music that is suitable for the mood.
However, music is not the only thing you can include in your bathroom to recreate a spa experience. Here are other ideal recommendations you can consider.
Masks
Facial masks will help you manage your skincare routine as they hydrate the skin by eliminating excess oils. Therefore, it improves the overall appeal of your face.
When it comes to your face, always choose products that are natural instead of synthetic ones. You may opt for potion masks, which help individuals with dry skin because is great for hydrating the skin. Also, be sure to get those masks that moisturize your skin after makeup, you can find them in the catalogue of this store.
Again, ensure that the products you pick are gentle to your skin if in case you have sensitive skin. This is because people have different types of skins. Always focus more on facial masks that contain deep moisturising abilities such as coconut gel masks for awesome hydration.
Diffusers from Aera not only add a sweet aroma to the home but also have a variety of health benefits. After a stressful day, you will need aromatherapy.
A diffuser will help you attain a good sleep as they contain relaxing properties. Diffusers will help manage your stress and also reduce anxiety and they also boost your immune system. This is achieved the moment you inhale the aroma which has antibacterial properties that can help manage infections like the common cold.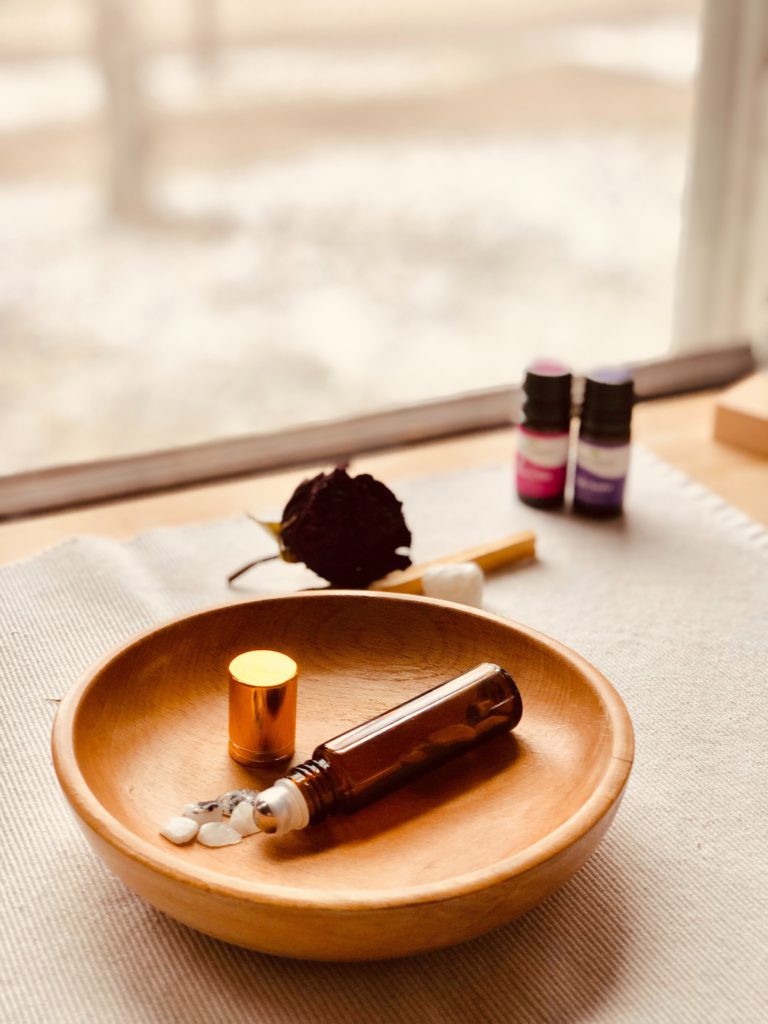 Exfoliating the skin helps remove dead skin cells from the face and the rest of your skin. This is because, even as you grow old, the dead skin cells will give you a dull complexion. Therefore, always use natural scrubs from Stacked Skincare at home for your face and body.
Moreover, do not forget your feet as well. Exfoliating the skin prevents skin problems such as acne. Furthermore, it opens up pores in a way that when you use hydrating oils and other products, the skin is healed and hydrated.
Bubble Balls
Once you are done with the massage and facial therapy, you will need to wash off the oils and products from your body. What better way to do than to engage in a bubble bath. Taking a bubble bath helps to cleanse and rinse off all the dirt and oils from your skin leaving your skin feeling rejuvenated. Always go for products that have natural compounds in them.
The heat from a warm bubble bath will accelerate your body [causing you to sweat thus enabling toxins to leave your body. A bubble bath relaxes tense muscle helping you have relief.
Lavender Essential Oil is as versatile as it is useful in any home. Its scent calms and soothes nerves, anxiety and stress, helping you fall asleep when it's hard to wind down. At Lavender World they know the benefits of lavender, they have very useful products made with this gorgeous flower. They sell amazing lavender oil, you can put a few drops in your bath and you will feel the difference, natural relaxation instantly!
Recreating a spa atmosphere should be simple. Pour yourself a glass of wine and enjoy!