Joss Whedon has been a director, screenwriter and creator of television series and films that have been released theatrically. From Buffy the Vampire Slayer to the latest Marvel Studios movies.
The curious thing about his talent as a director is that over the years there have been moments in the middle of filming where actors have had run-ins with Joss. This has happened repeatedly and now the stories come to light.
Buffy and Angel actress Charisma Carpenter tweeted in February that Joss assaulted her with passive-aggressive comments that affected her psychologically. Michelle Trachtenberg was another victim who expressed discontent when she began her acting journey as a teenager. She was not allowed to be in the same room alone with Joss Whedon for mental health reasons. And so the list goes on.
In 2017, Joss Whedon was chosen as a writer by Warner Brothers to finish filming scenes he wrote himself for the Justice League movie after director Zack Snyder's sudden departure due to a family tragedy.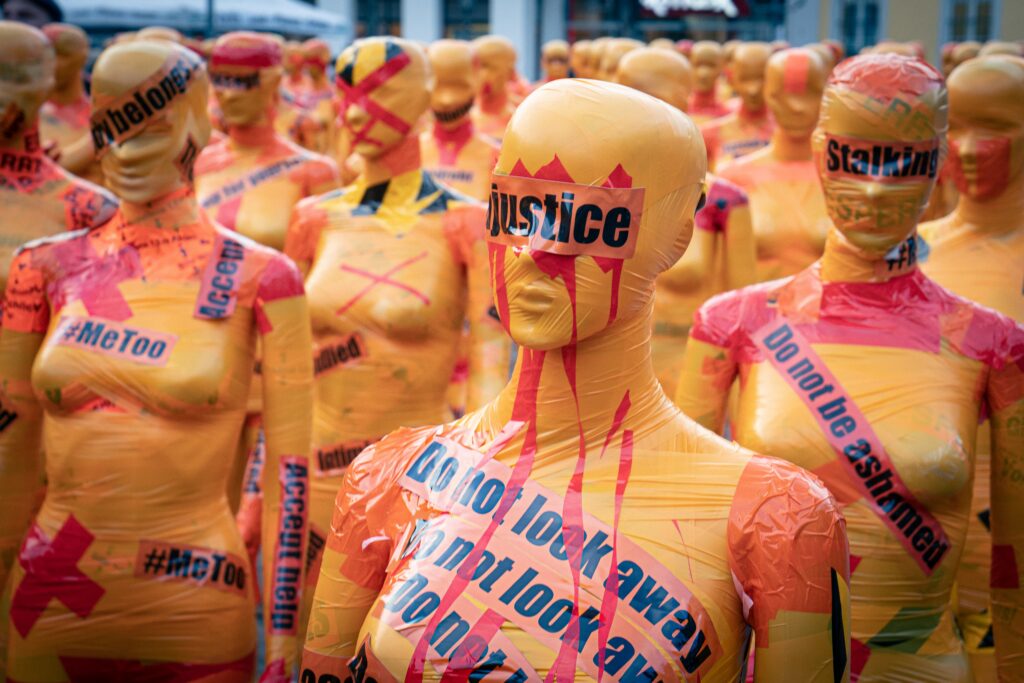 Gal Gadot, who reportedly had a confrontation with him during filming, shared the director and screenwriter's toxicity and casually cruel behaviour towards actors who did not meet his demands in terms of acting or even physical appearance.
"What I had with Joss basically is that he kind of threatened my career and said if I did something he would make my career miserable. I handled it on the spot," Gadot said.
If it were you, would you have said something from the beginning or would you have held back to keep your career safe? Tell us what you would've done in the comments below!