Going fishing is a unique experience. Being in peace and quiet in the middle of nature, waiting for a fish to appear. And when the hook bites, the adrenalin kicks in. If this is what you like the most or if you would like to start enjoying it, a fishing trip is for you!
Do you want to have everything ready? Fishing Tackle and Bait brings us some of the key elements that we can't miss if we want to go fishing. This shop specializes in fishing tackle and supplies and has all kinds of variants for experts and beginners alike. River fishing tackle, deep-sea fishing tackle, sea fishing tackle, fly fishing tackle and more. Now they have a warehouse clearance of up to 50%. Check and buy everything you need for your fishing trip!
You can't go fishing without a good fishing rod! It has to be adapted to the conditions you will be fishing in, the environment you will be in and the type of fishing you want to do. We recommend that you choose one that you can hold with one hand and that has a good spinning reel for comfort and to be ready to catch the fish. Check out the Fishing Tackle and Bait options to choose yours!

The hook is elementary, it's this piece of metal that catches the fish. You will find hooks of all sizes, types and shapes, so to choose them you must be clear about the type of fish you want to catch. Straight, ring, double or jigging are some of the types. If you want to start fishing for small fish you can try a size 6 to 10. If you need a complete set, Fishing Tackle and Bait offers you a set of hooks that will help you a lot!
The fishing line is the string that will hold the fish and bait until it bites. There are now many choices of materials and qualities. To choose the right one you have to ask for a suitable one to hold the weight of the fish you want to catch. Don't know which one to choose? We recommend you first check that the reel has the EFFTA seal which means that it has passed the quality and resistance controls. Get advice on the Fishing Tackle and Bait site!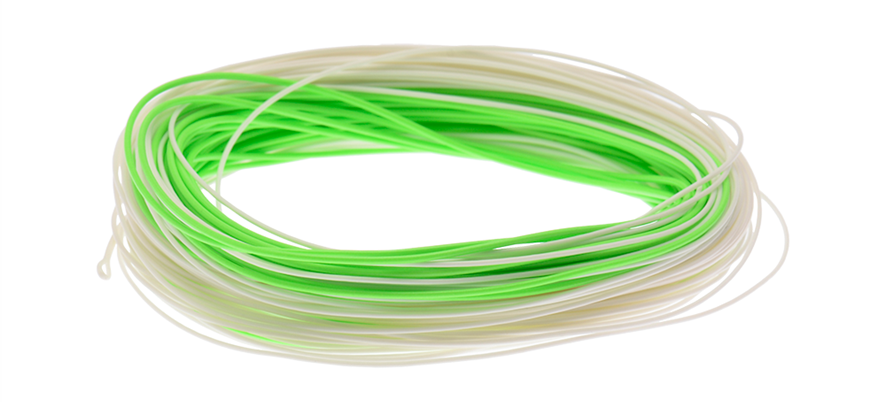 It's not for you to put it on, it's to float in the water and let you know when a fish has already taken the bait. You can get a cork or plastic one depending on your needs and where you will be fishing.  Take advantage of the discounts and buy afloat at Fishing Tackle and Bait!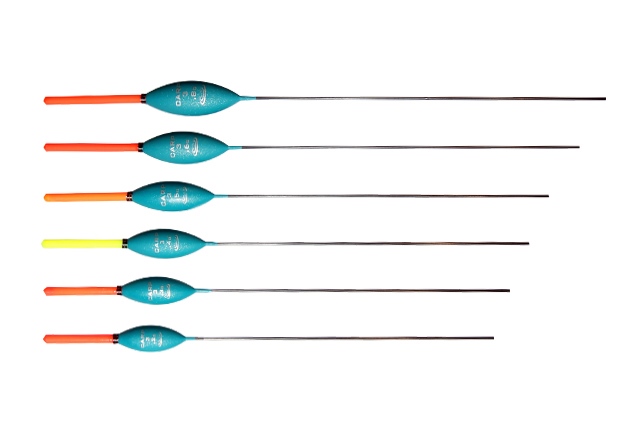 The most important thing of all: you need something that will attract the fish to the hook. And fish are caught by the mouth! Your bait must be attractive and will change depending on what the fish you want to catch eats. For the first few outings, live bait such as worms or small fish is the best choice, but you can also look for artificial bait. You will find the best sets on their website!
These are used to put on the fishing line so that the hook sinks into the water. They come in different shapes and weights so you can fish better. They offer a 2 in 1 pellet that also serves as bait. Don't waste time and take advantage of the warehouse clearance by buying your own!
You are ready for your fishing trip! Spend your next holiday getting all the fish you want. With patience and the help of Fishing Tackle and Bait you will be an expert!