Shopping online is fun. Iceland makes it even more exciting by offering high-quality products and free delivery service to your desired location! For you to be eligible for free delivery, you must spend £35 or more at the online shop and leave your delivery details. What's more? The delivery is made on the next day. Let's explore some of these benefits!
The main point of shopping online is convenience. You can place your order at your home's comfort, hence avoiding the hassle involved with physically going to the store for supplies. Well, with free delivery, you can enjoy the ultimate convenience of getting all your orders at your door. As such, you do not have to leave the house to pick up or whatever reason. What's more? The deliveries are free as long as you reach the £35 spending mark or more.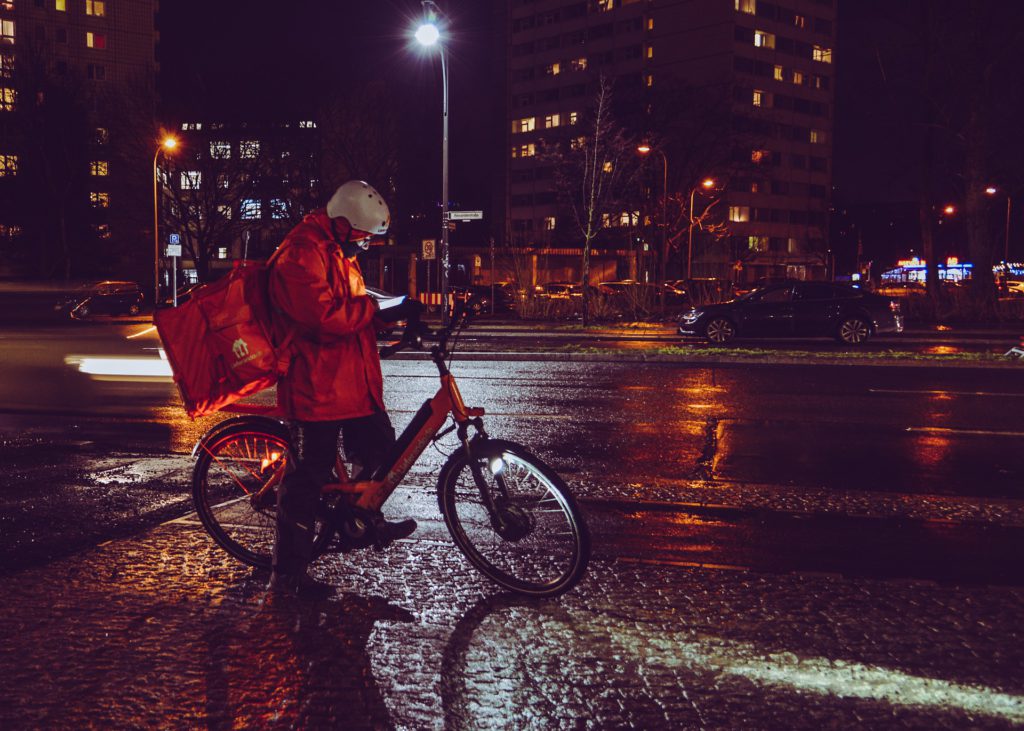 As a buyer, you feel appreciated and valued with free deliveries. Buyers tend to go where they feel loved and wanted. By getting the free deliveries, you are rewarded for shopping at Iceland's online stores. The shop understands that you took your time, effort, and money to settle for them; your loyalty is highly valued.
Free deliveries mean that you pay no transportation for your orders. This translates into a huge saving opportunity for shoppers. You can shop for as many supplies as possible without the worry of any delivery charges. Additionally, the shop allows you to pick your desired time for delivery after ordering. Book your delivery today at no extra cost!
4. You Get Your Products in the Right Condition
Since the shop majorly deals with food and is mostly perishable, they have invested in high technology customized vans to ensure that your foods stay chilled and frozen. They are in the right conditions, and you can continue to store them in your refrigerator for later use or consumption. It can often be difficult to carry a heavy shop to your home without some issues. Well, with this technology, your bag of chips gets to you in mint condition.
5. You Get Friendly and Professional Drivers
The drivers bringing your products are professional and friendly. They will text you forty minutes before the due delivery time so that you can be ready to pick them. For the heavy shop, they will even help unload them so that you only have to ferry them into your home. Your only task is to shop and give the correct delivery details and waiting for them to make the delivery.
For you to get all these benefits, you only need to spend £35 or more at the online shop. When filling in details for delivery, you can opt for the next day delivery at no extra charges, which is advantageous. The delivery department works from Monday to Sunday between 8 am to 9 pm. Book your delivery today and get your products sent over to your desired destination!