Nothing brings a game to life as much as a high-quality gaming headset. It can immerse you in an exciting, realistic world of sound and take your gaming experience to another level. But there are so many on the market it's difficult to know where to begin. We've taken a look at five of the best gaming headsets available to buy from Maplin to help you in your quest. So, what should you look for when purchasing a gaming headset?
For a realistic gaming experience go for adjustable surround sound and features such as responsive vibration or sensory feedback. If you spend a long time playing games, make sure you buy a headset that is made for comfort, with padded ear cushions, an adjustable headband or even a cooling system. And of course, remember to choose a headset that is compatible with your gaming device.
This eye-catching green headset connects to a PC, Mac, Xbox One or PlayStation 4 via a USB or 3.5 mm jack. THX Spacial Audio combined with 50 mm custom-tuned drivers deliver a fully-immersive game-playing experience with a realistic depth of sound. The ear cushions are infused with a cooling gel to give extra comfort and reduce heat build-up while also providing you with excellent sound isolation. If green isn't your colour, this headset is also available in black.
This stylish black headset is compatible with PC, PlayStation 4, Xbox One and Nintendo Switch and connects via a 3.5 mm jack. It features nano clear speakers to provide esports audio tuning and improved bass response, while external noise is blocked out by Aerofit ear cushions. It also includes a professional gaming microphone with TruSpeak technology.
This black headset comes with a 2.4 GHz wireless connection for PC or PlayStation 4 via a USB or 3.5 mm jack. It features Razer HyperSense, which creates life-like touch-sensory feedback to give extra in-game realism. Advanced THX Spatial Audio immerses you in a 360° sphere of sound for a spectacular gaming experience.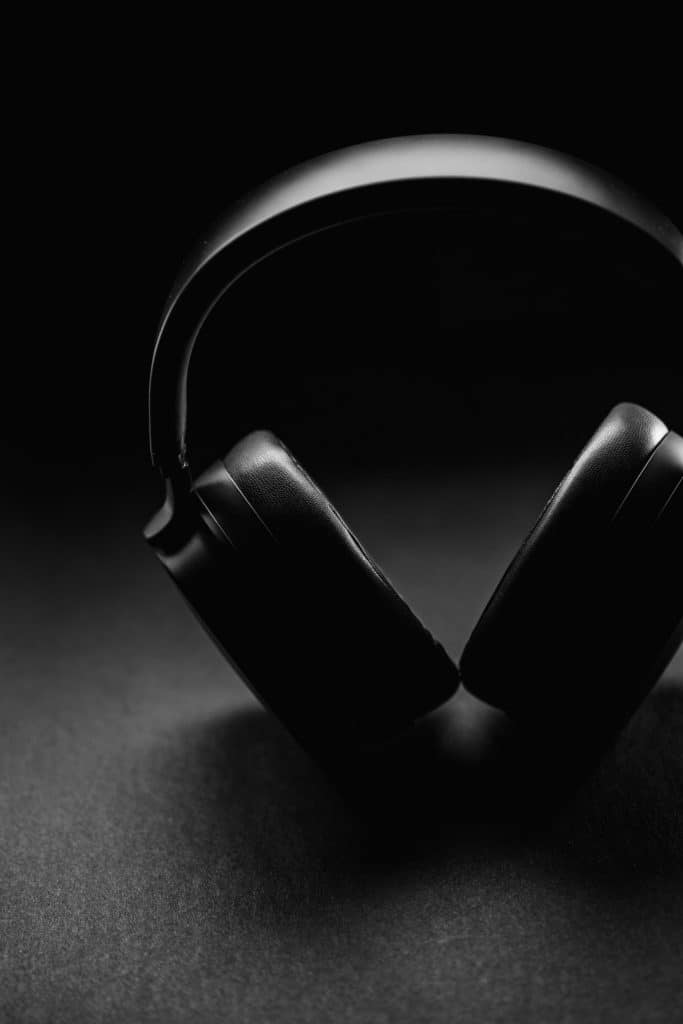 This headset is compatible with PC, PlayStation 5, Xbox Series X, Nintendo Switch and Android mobile devices. It comes in a black and blue colour scheme and connects via a 3.5 mm jack. It delivers powerful audio and features a flip-down microphone and mesh cushioning for enhanced comfort.
This stylish black/red headset is compatible with a PC via a USB connection. The 40 mm drivers deliver enhanced virtual 7.1 surround sound, which combined with an intelligent vibration system and a smart audio controller gives a superior, realistic gaming experience. This lightweight design, featuring a self-adjusting headband, is available from Maplin.