When it's time for a special occasion, choosing what to give that special person can be a real headache. It is not always easy to have original, personal and creative ideas that, in addition to pleasing you, can move and excite the other person.
Sometimes you don't even have to wait for a specific day to want to surprise someone, because every day can be a special occasion to show that person how much you care. As it never hurts to have some ideas in the bedroom, here are some that can be really inspiring.
A big box of beautiful fresh flowers
This gift is a classic that never fails. Giving fresh flowers is a detail that comes with an extra charge of love. Choosing the flowers, colours and arrangements makes this gift have infinite possibilities.
A very friendly way to buy flowers is on a website. This store will guide you step by step to choose the most beautiful flowers for your gift, and the best thing is that they arrive in a big box directly to your home!
You can't miss the experience of giving flowers, visit your favourite store now!
It a classic that never fails. Bracelets, pendants, rings, or earrings are universal gifts that never go out of style. They can be personalized with custom engravings and are always a hit. Some professionals offer items beyond jewellery to be able to engrave other gift items. John Greed Jewellery is a good example of this, as its catalogue even has customizable cufflinks for men's shirts.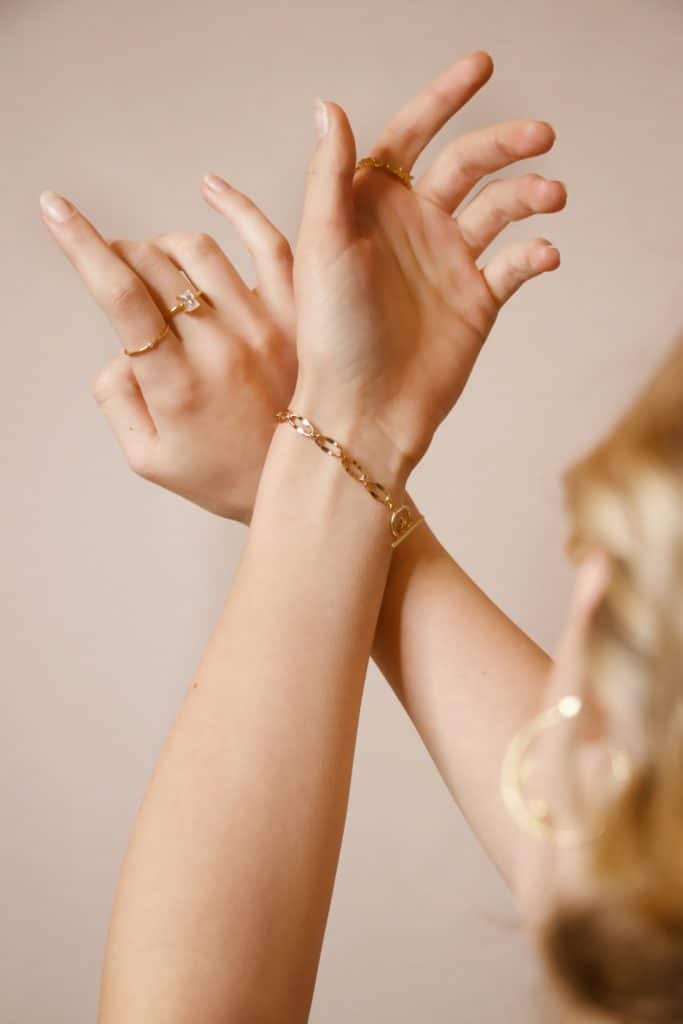 Sometimes being funny is much better than being romantic, because who doesn't fall in love with that person who makes you laugh? Giving a greeting card as a gift is ideal for a birthday, anniversary or graduation. At Scribbler you can find greeting cards for all occasions, the messages are so funny, you're sure to love this website.
Don't waste your time, visit Scribbler now!
A Match Made in Heaven Prosecco & Chocolates by Marks and Spencer is perhaps the ideal pairing to gift your boyfriend. The gift hamper promises to brighten your partner's any day.
Getting him a delicious bottle of wine and chocolate is an incredible gifting idea. Though, it's a gift hamper that needs detailed research. Yes, you have to consider several factors to choose the right wine for your partner. Fortunately, Marks and Spencer have made it simple for you as it offers a hamper that your loved one will undoubtedly love.
Giving a book never fails. You can find books to have fun with or books that help you be a better person, the options are endless. In Skinnydip you can find fun books with modern themes that you can give away. You can also find very special agendas like the Happiness Planner, definitely a gift that will touch your heart.
Innovate and give your loved one a special gift basket of chocolates. It is a great gift to surprise anyone with all his/her favourites goodies. Or even when you need a last-minute surprise this could be also a great and easy option to give. In Thorntons, you will find an immense variety of delicious chocolate don't hesitate and visit the website now.