Designer styles are always leading the way when it comes to high-end fashion. The most popular designer brands initiate the styles and trends that other companies eventually imitate. Every designer style is unique because each designer has his or her own special touch. However, by understanding various designer styles, you can find a new style that suits you. Circle Fashion is an ideal place where you can find these designer brands. Visit Circle Fashion to scroll through the plethora of designer clothing available in their stores.
In this article, you will find 5 of the best designers in the market. These styles are available at Circle Fashion.
Armani collections are mostly sought after by people in the business world thanks to the extensive range of products released by this fashion giant. Among its top-selling items are suits, ties, and loafers, which boast exquisite style and comfort. For women, Armani designs a classic collection of silhouettes and crisp-tailored collections for office environments. Some of the Armani collections available at Circle Fashion include:
Women's denim vests
Patch pocket short dresses
V-neck jumpers
Sweatshirts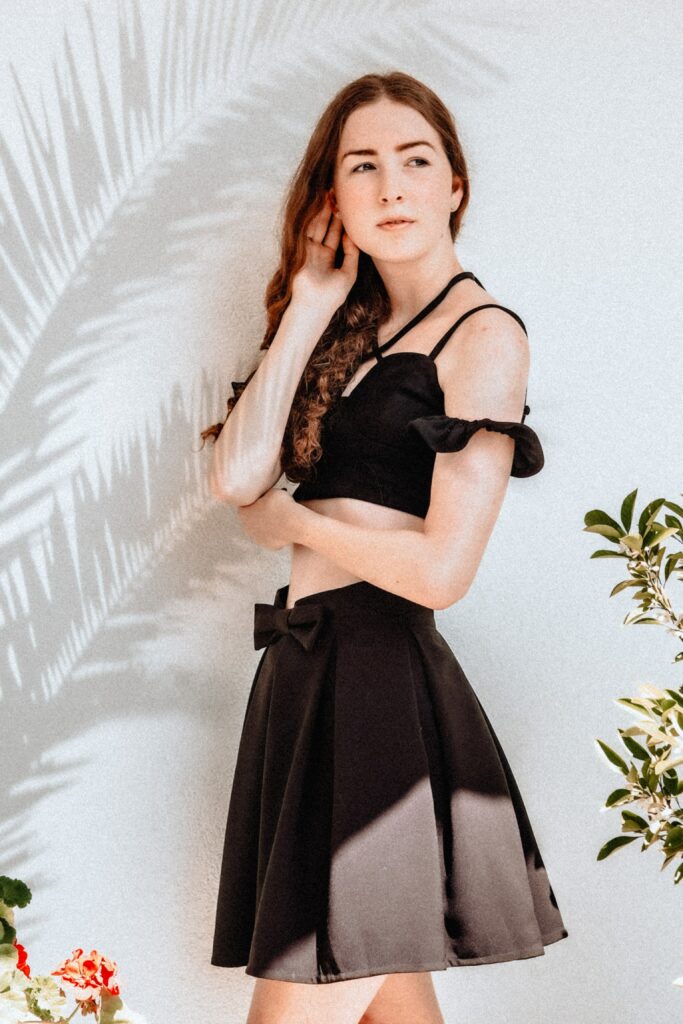 Created in the 1950s, Givenchy has gradually evolved to become one of the top fashion houses. It focuses mainly on casual and fashion-forward pieces that are beloved by popular clienteles. By selecting their products, you will create looks that will make people mistake you for a runway model. All Givenchy collections are available at Circle fashion, and they include:
Latex logo jackets
Latex branded hoodies
Chain jacquard bomber jackets
Virgin wool joggers
Kenzo is a designer style that is famous for blending French couture and Japanese influences and is widely regarded as one of the most creative fashion designers. This brand delivers in spades for people who prefer eclectic designs and bold prints. Some of the Kenzo products available in Circle Fashion's stores include:
Classic hoodies
Monogram oversized shirts
Classic sweatshirts
Monogram jog pants
DSquared2 is a designer style that blends Italian and Canadian influences to create a refreshingly modern clothing collection. Their clothing collections are designed with comfort and style in mind, and they work well with any contemporary wardrobe.
From footwear to coats, to swimwear and suits, DSquared2 has a wide array of products that could suit your taste. All these are available at Circle Fashion stores. Some of the most notable clothing styles include:
Branded t-shirts
Logo buckle belt
Cool guy jeans
Skaters
Tape logo sweatshirts
Dolce & Gabbana is an Italian designer label that has an enormous presence in the US and across the globe. This fashion powerhouse has never ceased to honour its heritage with bold prints, Sicilian styles, and varied designs. They have developed a variety of clothing lines, handbags, sunglasses, watches, cosmetics and perfumes. D&G is a luxury brand that perfectly combines high-quality items with status. Kids, men and ladies will all appreciate their styles. Circle Fashion has a wide array of D&G products, including:
Plaque jersey shorts
Geometric sweatshirts
Tonal camo hoodies
Knitted polo shirts