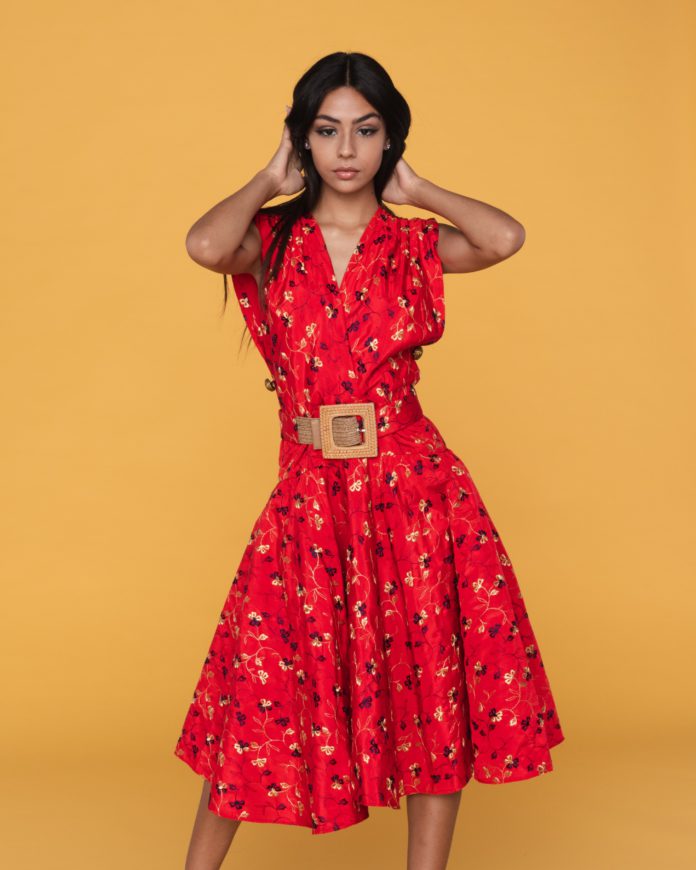 When it comes to impressive over-the-top dresses, nobody does it better than Dorothy Perkins. She is a style icon known for feminine fashion, stylish signature and affordable prints that turn heads.
Take a look at these five amazing Dorothy Perkins dresses sure to make your jaw drop and eyes widen!
There are days when you aren't in the mood for top and pants: that is when a fancy shirt dress comes into play. This Dorothy Perkins shirt dress isn't a special occasion attire but an alternative to your daily basics, which has become a perennial fashion staple.
Whether for the weekend or work, you will not feel underdressed if you put it on to a business meeting or overdressed if you put it on to a weekend lunch.
Inside every lady is a bold, bright, daring glamour girl. Since fashion is usually a form of self-expression, allow that inner beauty to shine in the form of this Dorothy Perkins' printed dress with a huge personality.
For a night out with your friends to flirty brunches and weekend cocktails, we cannot think of another better way to show off your gams. Keep in mind that it isn't about showing skin; it is about leaving the best bits up to the imagination.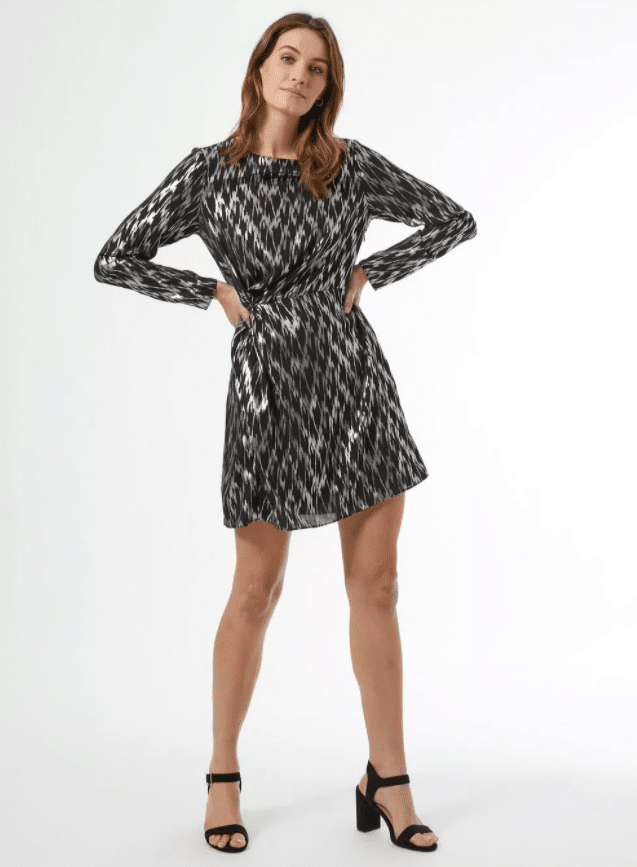 It is believed that a floor-length is strictly meant for tall ladies, but that is a myth. The truth is that a maxi dress looks gorgeous on everyone.
This Dorothy Perkins maxi dress is great for those days when you have many errands to run and require something comfortable and casual. From movie dates to breakfast meetings, you will fall back on it again and again.
Lace is a luxury fabric that makes any outfit look absolutely beautiful. And this fabulous Dorothy Perkins lace piece will strike a perfect balance, making you feel conservative yet flirtatious. It can be worn at weddings or parties.
Pair it with any white or black accessories and you will look gorgeous.
This bodycon dress is one of Dorothy Perkins's works that you'll need to have in your closet. You can wear it when you want to look fabulous, fierce and sexy.
It is perfect for corporate events, cocktail parties, or any other party where you would love to flaunt that hourglass figure or flawless body.