Joe Browns are a pioneering brand in men's fashion, focussing on bold, vibrant prints that are must-have items for any lover of funky fashion. The style of fashion offered by Joe Browns is loud and colourful, staying very trendy while allowing for a wide range of personalisation to perfectly characterise who you are!
This article features 5 of our favourite t-shirt designs that are sure to be the talk of the party!
There are few better designs to encapsulate the word funky than this Salsa Guitar Tee. Featuring a skeleton wearing a sombrero and playing the guitar, this design is fun, colourful and interesting. The purple backdrop will draw eyes to you wherever you are. The skeleton also holds a rose across his mouth, adding some flirtation to this bold design.
This Wolfy Mechanic Tee is an interesting and unique design, showing you know how to have fun and how to get stuff done! The backdrop of the tee is a forest green, with the large wolf workman graphic in the centre. The stern wolf's head sits atop a worker's body, holding two spanners and ready to fix anything. This design is particularly striking and bold, ensuring a statement will be made.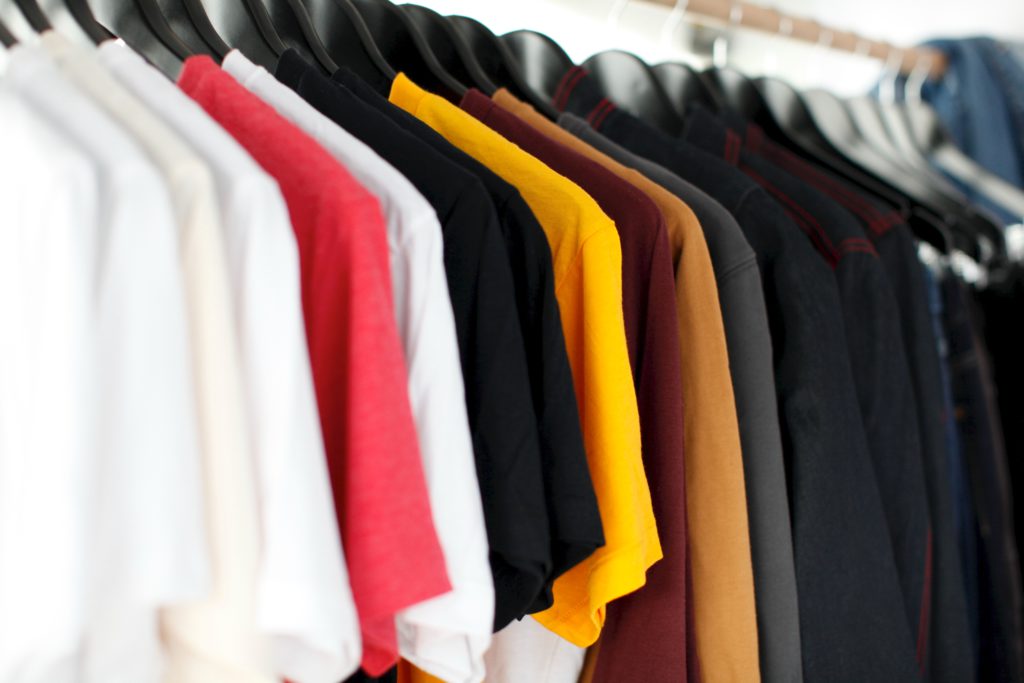 Featuring a simpler styling to the other tees listed, the Too Hot to Handle Tee is a great fit for a confident style. This tee couples an eye-catching bright red background with a central black motorbike, with a drip style painting used as the bike melts into the shirt. Splashes of colour are added across the chassis of the bike, making sure people everywhere can see and appreciate your style.
An obvious addition to our selection is the Owl Skull Tee, bringing together the striking elements this article is searching for in a tee. Contrasting with a vibrant yellow background is an intricately designed owl, sat atop a human skull. This tee is as aggressive as it is vibrant, inviting a unique juxtaposition that is sure to be a great addition to any wardrobe.
Rounding off our list is a more understated design with the Wilder Side Tee. This olive green t-shirt features a prominent stag mosaic in the centre with lighter colourings, showing an element of danger, this tee is certain to turn heads in the streets!