Any home will require some fixing and upgrading from time to time. While you can always call on your regular handyman, you could easily do the work yourself with the right tools. Making the changes yourself saves on costs, gives you a sense of satisfaction, and you can work at your own pace.
When getting down to work, consider what tools you might need for each task. The type of tools you use determines the quality of work done and the timeline for completing the job. Tools can be manually operated or powered by electricity or battery. Power tools make the work done easier as they reduce the time and effort required to get the job done.
Types of Power Tools for Home Use
The following power tools are essential to have when carrying out any repairs and renovations:
A drill is a must-have in your home: it can be used to put together furniture parts, change doorknobs, hang up fixtures, and pre-drill holes for screws and tightening bolts. A drill will get just about anything done.
When purchasing a power drill, you will have to consider if you want a battery-powered one or an electric one. The portability of the battery-operated one makes it more convenient to use around the house. The power drills available at ToolStop come in 12 volts and 18 volts and can be used for work around the house.
This saw is cheaper than the table saw and miter saw but has the right blade to make straight cuts for many projects. It can be purchased from ToolStop. When buying your circular saw, ensure that you get a blade for each different job to be done.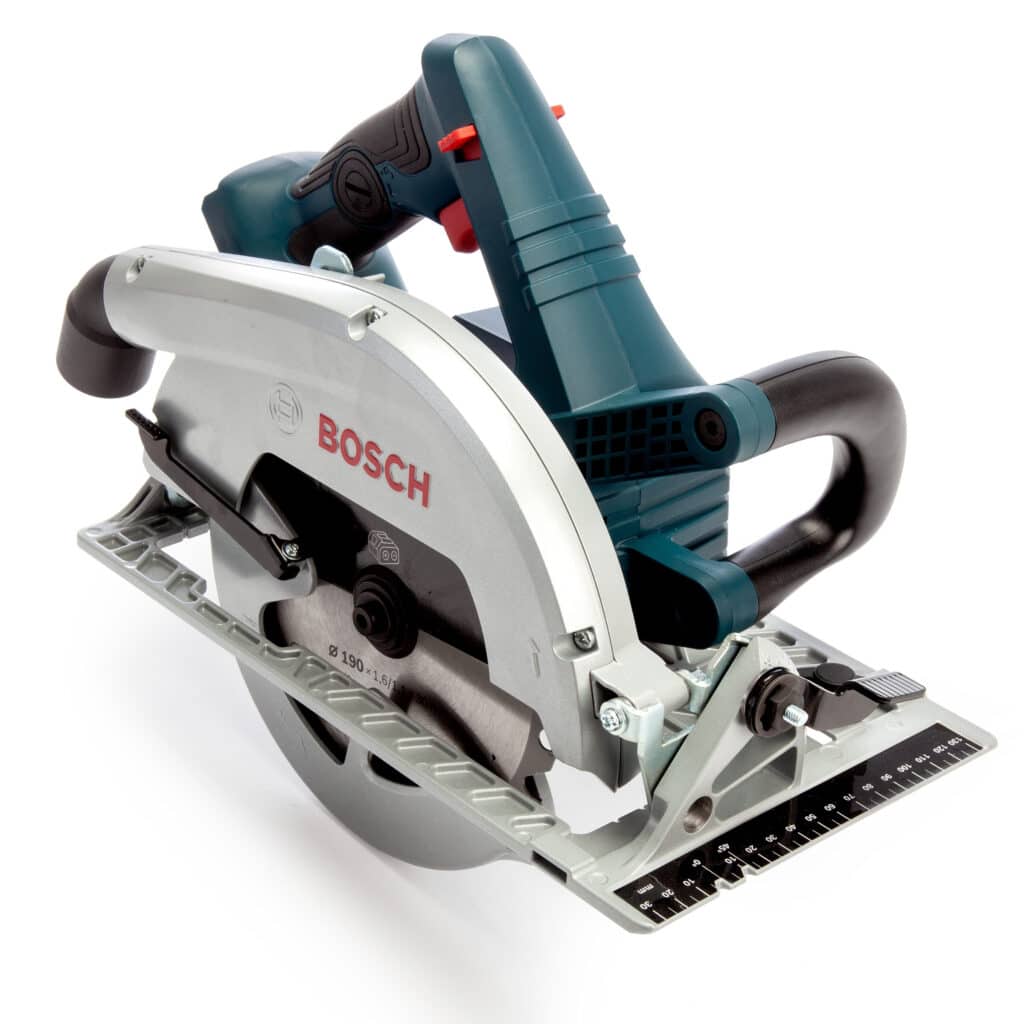 This type of saw is another good option for your home projects. Although the cuts don't come out as clean as other saws, they have an assortment of blades that can cut through almost anything. They are a popular choice for demolition work which is a big part of renovation jobs.
Manually sanding down surfaces can take a lot of time. Acquiring an orbital sander will help cut down on time spent on this task. Consider purchasing your sanding paper from ToolStop, ranging from 40 grit to 400 grit to use in the sander. It is suitable for tasks ranging from paint removal to working down a rough surface to give you that smooth finished look.
A Shop vacuum is made to clean out all the dirt that has accumulated during the renovations, including sawdust and scattered scraps. This gadget, which is available at ToolStop, can also collect wood chips, nails, and even water. It is also known as a wet/dry vacuum.
In Conclusion
There are many other tools that you can acquire when carrying out a home project. A decade ago, many of these tools would have been operated manually. Nowadays, most of them come with battery operation options. The batteries used in these gadgets are long-lasting, so you don't have to keep changing them. For more guidance on what tool to use for whatever kind of home project you are undertaking, you can consult with a sales consultant at ToolStop.