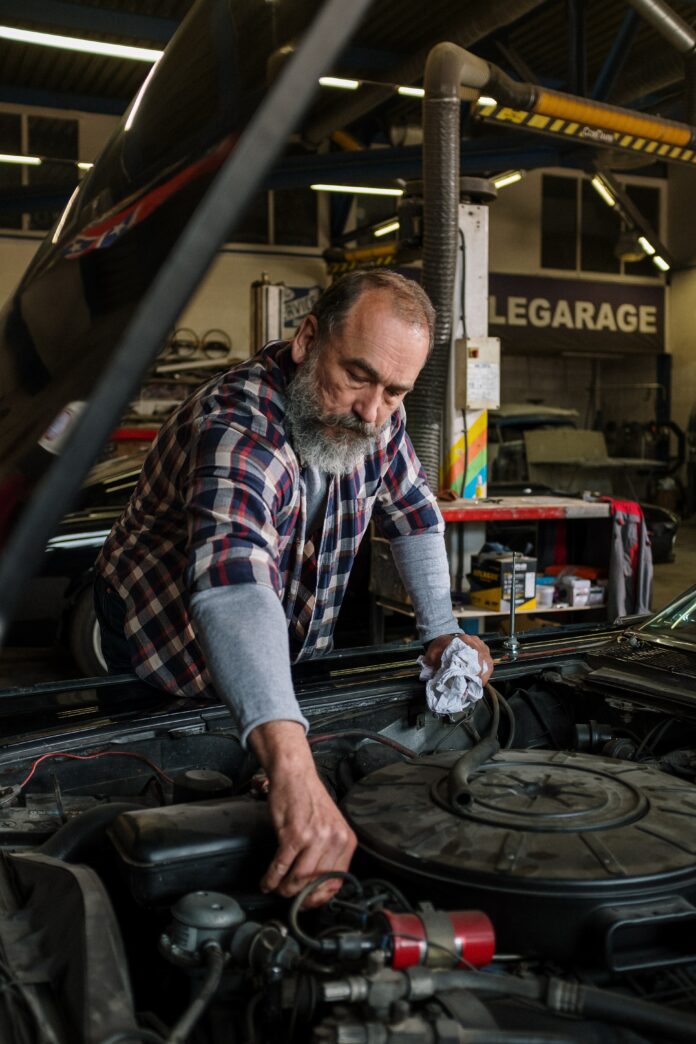 Getting your car fixed every time it breaks down can be a daunting task. As a car owner, you want your car fixed in the shortest time possible but giving the mechanic all the authority to buy and fix car parts is usually unsettling. This will leave you with doubts about what is being installed in your car, plus you may be stuck with a hefty bill to pay after the service.
So, why not buy service parts online to make sure you have the best-quality parts? It is always important (and the most efficient option) to buy all your car's service parts in one place. GSF Car Parts is one of the best places to buy car service parts as they offer a catalogue of all the service parts you may need for your car.
The GSF Car Parts service ensures you have an affordable part option and offers their best services to fix your car as soon as possible. There are a lot of ways GSF Car Parts can offer their services, ranging from shipping to recommended parts installers to in-store pickup to providing in-depth diagrams to make your car part purchase easy.
The car's make and model should not be a stress factor when shopping at GSF Car Parts as they have an extensive selection to suit your car needs. Your car registration details are the only important thing you need to have when looking for the right car service part. Car servicing forms an integral part of your car's roadworthy condition, but it sometimes becomes challenging due to all the processes you have to go through, from hiring a car expert to buying service parts.
GSF Car Parts will help you save some money when servicing your car, thanks to their lower repair cost and high-quality car parts that add value to your overall car performance. Whether you are buying a new set of tyres, suspension parts or some basic car essentials like power steering fluid and motor oil, GSF Car Parts has everything in stock.
Car service parts that you can buy at GSF Car Parts
Every car needs a minimum of four filters: oil, air, cabin and fuel filter. GSF ensure a wide variety of filters are available for different car model and makes. Prevent impurities such as dust and dirt in your fuel, air and oil by getting service filter parts from this seller.
Get brake and clutch oil from the GSF online shop today! This will ensure the proper functioning of your car system. Enjoy affordable prices for car service fluids by buying at GSF Car Parts.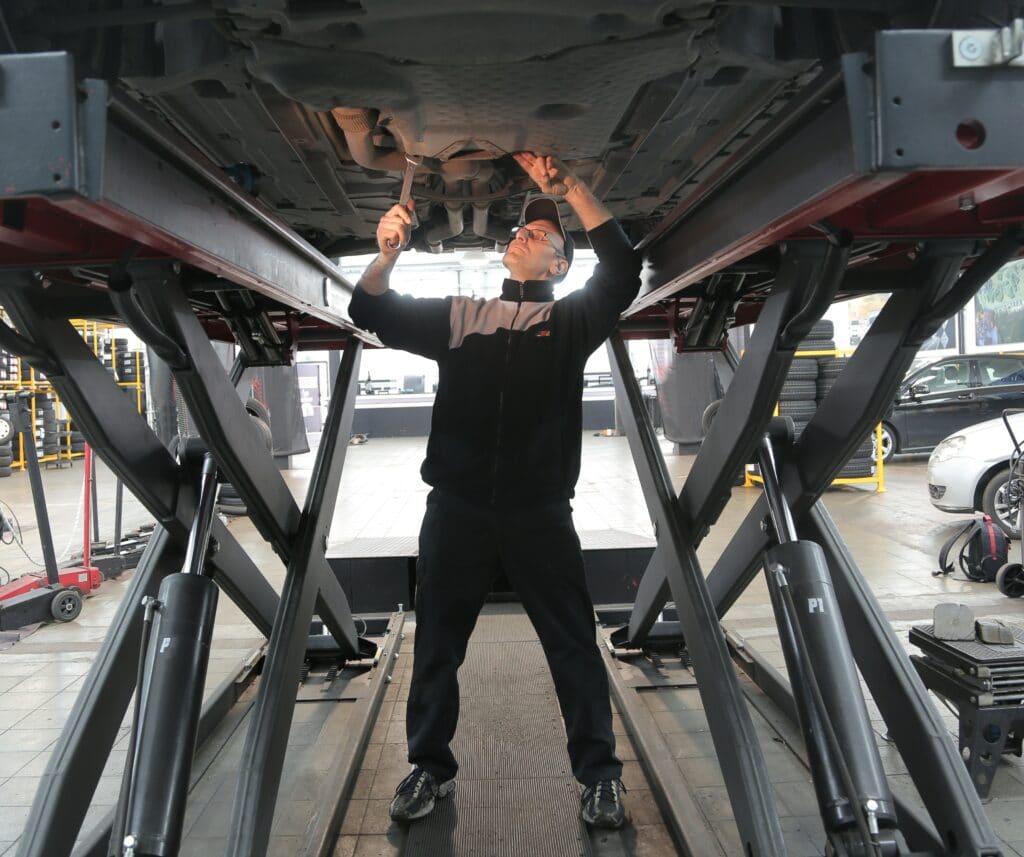 Different cars have different sizes and types of brake pads and discs. At GSF Car Parts, you will enjoy a selection of brake pads and discs to suit your car service needs. Fitting your car with the right service part will also improve your safety.
Without a properly working spark plug, your car will be useless. Plugs help in the ignition of the air-fuel mixture, which starts the engine. Get high-quality plugs at GSF Car Parts at a discounted price today!
Selecting the correct and best wiper blade for your car is something professionals are good at. So visit GSF Car Parts for an easy selection of high-quality wiper blades that will ensure proper and efficient functioning.