Babies are some of the world's most darling and sweet creatures to exist. They make you say, "aww" with their cute button noses and tiny hands that wrap around your fingers. Creating a perfect environment for a baby is a must, given that they need to be stimulated even with the smallest details in their surroundings. Whether it's the colors on the walls or the cradle with a mobile, home décor can be targeted towards them as well so that they feel comfortable and happy.
At Jojo Maman Bébé, you will find assorted products that will make for great home articles. You will be able to find both items that fit the sole purpose of decoration and aesthetic, as well as lovely things that will help with organization or safety for your little one. All of the products you will find at this store are perfect, and you will adore everything that is available. Read on to see why your baby should grow up with Jojo Maman Bébé.
A soft place to drift off to a deep slumber is much needed for anyone. Babies sleep a lot and require a safe and comfortable place to do so. Sing your baby a lullaby, as they doze off in Jojo Maman Bébé's cribs and moses baskets that have soft and durable lining and are cushioned like clouds so that they will have a snug and pleasant rest. You can also find some pods, that are like molded sponges so that your baby keeps a safe and secure posture as they need.
Get your baby one of these beautiful beds here, so that they can sleep peacefully and get a good rest.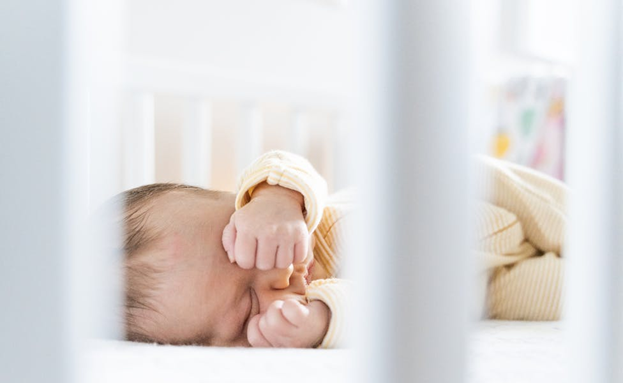 Creating a place suitable for a baby might seem a bit difficult but it's easier done than said! Bring together an adorable nursery with Jojo Maman Bébé's bouncers, chairs and play tables, shelves, and room decoration. With their cute and minimalistic designs, you can match several products in your baby's room so that all is in unison. Soft pastel-like colors are great for babies to feel at ease and they help create a calm visual.
Shop for sweet furnishing and charming decoration that will make your baby's room stand out here.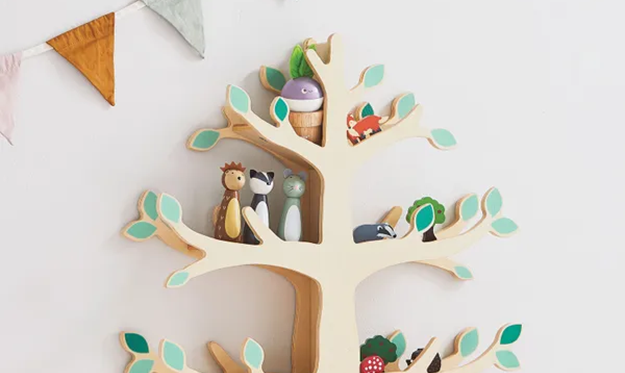 Little ones can wander off, driven by curiosity and awe when they see something new. They can be quite mischievous and quicker than you think. Keeping them safe and out of harm's way is important so that they don't end up getting hurt. At Jojo Maman Bébé's, you can find just about anything to take care of your baby, from playpens, to gates, as well as socket covers, door stoppers and corner protectors.
Ensure their safety and keep them out of trouble with these products that you can find here.
Just to tie things up, you might want to add a few more essentials to your cart before you proceed to check-out. Even the smallest things count, and this is why Jojo Maman Bébé has you and your baby covered! To make your time with your baby easier and more enjoyable, at the store you can get last minute finds such as night lights, sleeping bags, cushions, and room decoration. These cute details are available to you so that you can get those finishing touches.
Find the items you won't regret buying here, so that this whole baby experience is totally worth it.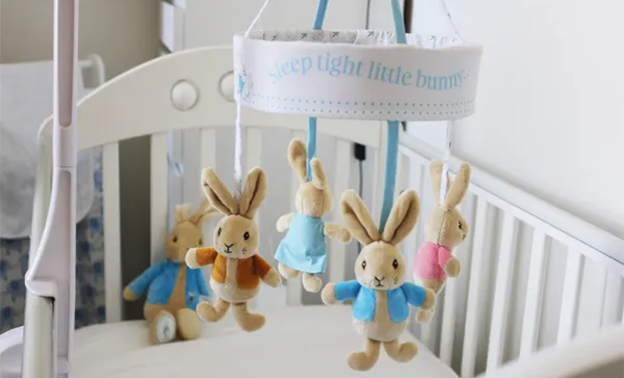 Make your experience with your baby enjoyable and get them all the things they will need. Being a parent is a beautiful journey and experience, and each age brings something new. Whether it's your first time or if you already have gone through the joys of raising a baby, Jojo Maman Bébé will help you out with their high-quality products suitable for your little one's needs and yours as well. Get everything you need at great prices, quick and easy at Jojo Maman Bébé today!