As the Covid pandemic eases, and life slowly returns to "normal", it's time to start thinking about all the outdoor activities you've been missing in the past year. Whether it's a hiking, biking, camping, picnicking or hitting your favourite beach, Catch has the perfect gear to get you back to the Great Outdoors in style. But before you venture out, check out these five great finds from Catch that you can purchase online.
This convenient picnic table is not only light, it's foldable and has an easy to carry handle so you can take it anywhere you go. Easily throw it into the car and take it to the beach or the park. With an adjustable height, this handy picnic table is a great fit for both adults and kids, and is perfect for backyards, parks, beaches, and all the outdoor birthday parties you can throw!
Whether it's summer or winter in Australia, protecting ourselves from the harsh Australian sun is imperative. This huge 3-metre wide umbrella provides all the protection you need for your outdoor adventures. It's UV and weather-resistant with a rust-proof coated steel frame that will last you for years. And with a bonus protective cover, you'll be protected from all the elements year-round—keeping your outdoor activities safe and comfortable.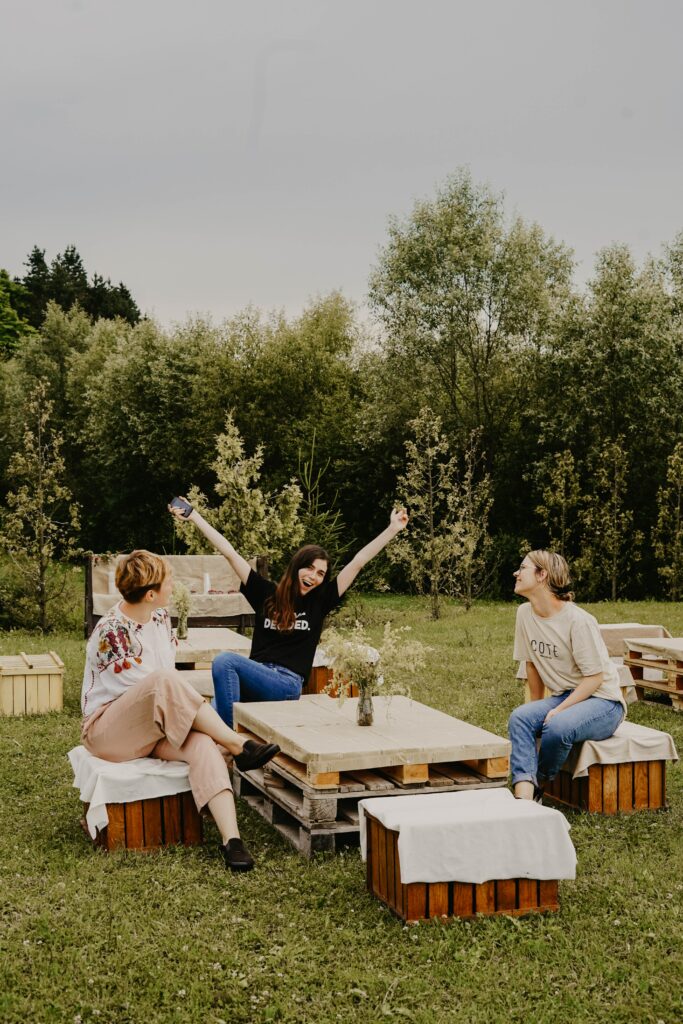 If you're thinking about hitting the gym again after (what seemed like) endless Covid lockdowns, this Adidas bag will get you there in style. Roomy enough to fit all your gym necessities, and with extra side pockets and an adjustable comfort strap, this bag will be your favourite gym buddy. And the best part is— it's made from 100% recycled polyester so you can feel extra good about going to the gym.
Love to hike the Great Outdoors? Then you'll love a pair of these incredibly light and comfortable trekking poles with EVA foam grip. These poles have easily adjustable flick locks and are also snow-basket compatible (if you happen to be snow trekking). Make sure you check these out before your next hiking trip.
Whether you're heading on a big camping or surfing trip, or just picnicking at the local park, you'll love this 5 position padded Coleman chair complete with a headrest—and that all-important drink holder to keep those beers close! This great outdoor chair is not only comfortable, but it's also super durable and features a convenient carry strap and safety lock. The ever-popular Coleman chair is an all-round great looking, sturdy chair that will ensure you have the best seat around the campfire on your outdoor adventures.
So before you head back out into the world, check out Catch online for a tonne of great affordable outdoor equipment that will get you back into the world in comfort and style.