Which is the best place to travel this 2021? Well, this is a common question most of us tend to ask nearly every year. Today, it may seem quite impossible to think about travelling abroad because of a global pandemic. Besides, there are travels restrictions laid out that have forced many countries' borders to close.
However, certain countries have started opening their doors with safety and health protocols in place. If you wonder how you can find the best destination for your vacation this 2021, you are surfing in the right site. We recommend the following amazing places around the world.
Hong Kong
Hong Kong is more than just a city in China. Most people know it as the Hong Kong Special Administrative Region. It stands out as a subtropical archipelago comprising up to 236 islands, rocky outcrops, and islets.
In other words, it boasts numerous places that offer respite to not only the tourists but also residents looking for a weekend escape. Some of these sceneries are iconic spectacles, while others are quiet and remote strips.
Other than that, this city has all unnoticed pockets snuggled amongst its urban arteries. It also has the most beautiful and attractive skyline around the world. The best thing about this place is that it has everything for everyone and that's why it should be the best travel destination this year.
Sydney
Sydney is another cool city in Australia you can plan to visit for your holiday in 2021 and leave with no regrets. It features amazing attraction sites like the iconic Bondi Beach and the magnificent Sydney Opera House. Also, this destination has stunning Taronga Zoo, superb national parks, astonishing heritage and many others.
Moreover, you will get the chance to explore and do more memorable things as well as visit the fascinating sceneries of Sydney city. With the reopening of the Australian Museum, there is so much more to explore and enjoy throughout your vacation.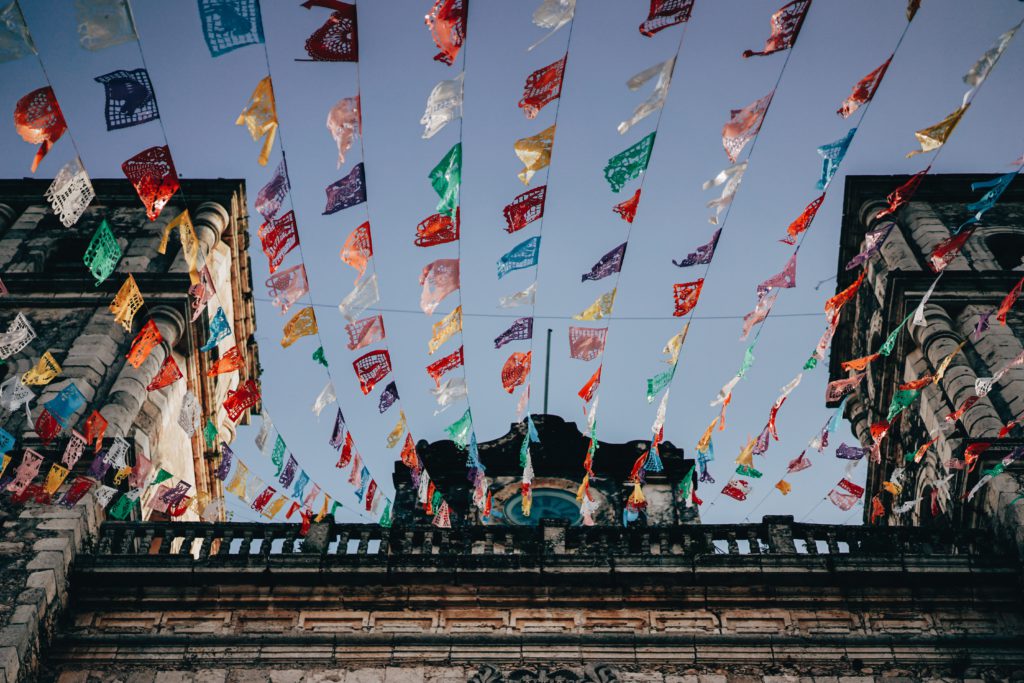 Mexico
Mexico was among the first countries to reopen its boundaries to international travellers. Besides that, it has for quite long been a top choice for many tourists globally. It's fascinating beaches still rock the world.
And, plenty of the country's interior attraction sites strongly back it as a remarkable destination for your holidays this year. The food prepared here is awesomely delicious, and you will love the local culture.
With the security and safety levels greatly improved in most parts of the country, you can visit a significant number of sceneries to make your holiday tremendous and memorable.
Alaska
You must include Alaska among your travel options and the adventure will be the most important thing in your trip. Located in the Northwest of North America, Alaska is one of the most attractive states in the U.S. Do you dare to discover it? The breathtaking blend of dramatic fjords, icebergs, and glaciers, and deep forests are Alaska's signature.
Dubai
Last on our list of recommended places to visit in 2021 is Dubai. Dubai comes as a paradise with more than fifty best tourist attraction places you can always enjoy during vacations. For instance, it has extremely up-to-date architecture, interesting, and sparkling nightlife.
Other than that, this Arab city boasts wonderful bird-eye views of the beautiful skylines. Moreover, Dubai is identical with dignity and a pompous lifestyle in that you will get spoiled by tons of tourist choices for tourist places in the city.
That said, finding the best place to travel to this 2021 should not be tricky. With the above five amazing destinations globally, there is no doubt in making your next vacation classic and unforgettable.