Having some delicious breakfast is almost a must-do for everyone. Not only does it uplift your spirits, but also, gives you the energy you need to have an energized and productive day. One delightful and yummy breakfast treat is parfait, a favourite of some people. The easy and quick to make snack allows you to use various ingredients with vast health benefits.
There are many ways to prepare parfait, we show you the traditional recipe to make a first-class parfait:
Greek Yogurt
Yoghurt is the main ingredient for a parfait, and any kind will do. Choosing Greek yoghurt will come with some health benefits. It is rich in calcium that improves bone health. It has probiotics that enhance the healthy bacterial balance in the gut. Some of its properties are linked with lower blood pressure and lower diabetes risk.
Granola
Granola has been a breakfast choice for some people for a while in having a well-balanced diet. When preparing parfait, it is one of the ingredients that go well with the yoghurt. It is rich in calcium, proteins, vitamins and minerals vital for your health. Differents ingredients of granola are ideal for those trying to lose weight and have calories that will provide you with energy throughout the day.
Red Fruits
Red fruits are a good source of various vitamins good for the body. Knowing this information, Online stores have an assortment of different red fruits like red apples, strawberries and red grapes. They are added to the yoghurt and granola to help make the meal more delicious, nutritious, and balanced. Some of the vitamins they offer include vitamin A, vitamin C and Potassium.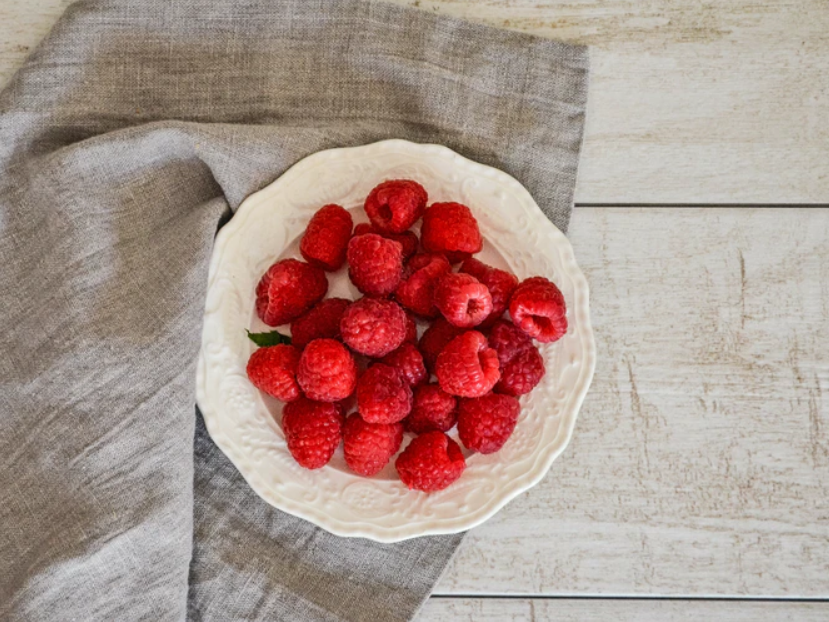 Chia Seeds
Chia seeds have risen to be one of the staples in breakfast bowls and smoothies. The seeds can be also be added to parfait to add its massive amount of nutrients to the dish. They contain fibre, omega-3 fatty acids, antioxidants and proteins. It is also a source of few calories burned to give you the energy you need to push through your day.
Mint Leaves
Mint leaves are a famous herb used around the world. It is added to parfait to give it the sweet taste and lingering cool effect on the tongue. The leaves are also known to have various health benefits such as improving brain functionality, decreasing breastfeeding pain, and offering indigestion relief. Its ability to mask bad breath makes it a top option.
Having a nutritious and energy providing breakfast is essential in having a great day. Preparing and consuming parfait made from the above ingredients will give you the best health benefits while giving you the boost you need. Prepare a glass of parfait and have a lovely breakfast and day.