Animal print clothing is the trend that keeps on trending, and they are several reasons for it. Firstly, it has always garnished attention and displays versatility, style, and sophistication. The design can also be worn anytime, irrespective of the weather or season.
While leopard, cheetah, and tiger prints may be most fashion fans' first choices as they make women feel fiercer, they aren't the only option available. There are Animal print garments that have fur or patterns of the skin of animals such as striped hyena, monkey, African wild dog, giraffe, snake, and zebra.
Wearing animal print designs, however, is quite tricky since it can be a miss-or-hit situation. And so, it is essential to pair it up perfectly to look right.
Here are five ways to use animal print designs to keep the look stylish and sophisticated.
Choosing your favourite animal print clothes is a big challenge. Having a favourite top with this design will help you keep the style in your closet. Remember! Combining two types of animal print does not go well, the best look is when you combine it with single colour pants.
At Myer you can find beautiful options for animal print tops, it will be very difficult to choose. Visit their website now!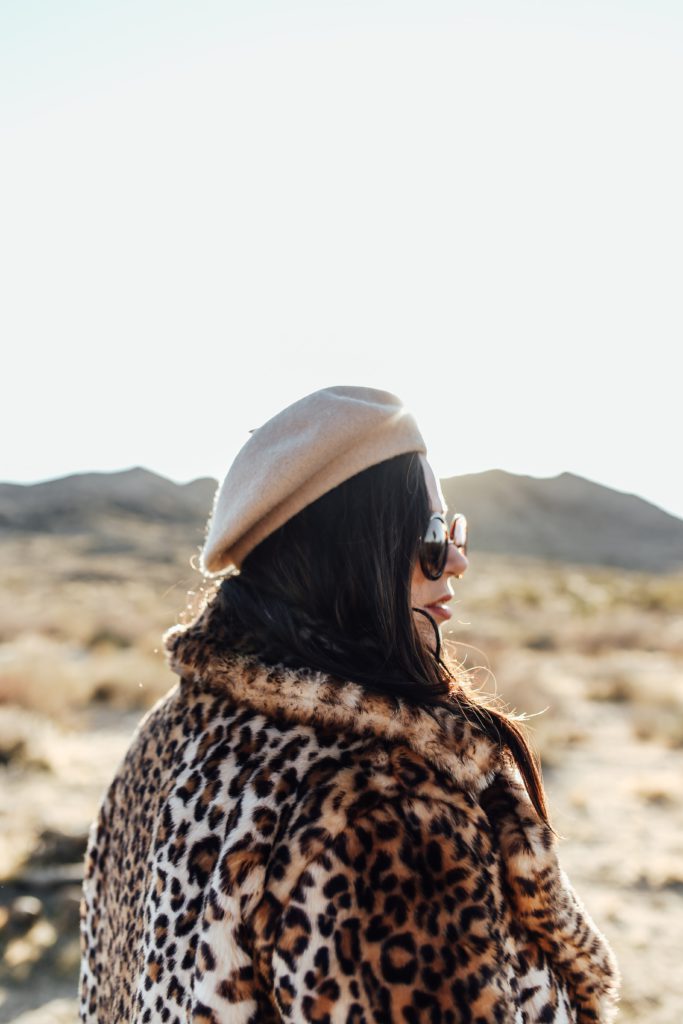 Animal print brings out the feline strength in every woman. With a jacket or a long animal print dress, you will be the sensation of the night. We can recommend animal print dresses from I Saw It First, that is sure to make you fall in love.
You do not need to overcomplicate or overwork your look by putting on flashy, chunky, big pieces of jewellery or accessories. With black or brown sandal and delicate accessories, you will take this outfit to another level. In this store, you can find the best style using animal prints patterns. Don't waste your time and visit it now!
Do you like the snakeskin or leopard pattern? Don't worry, it's not really animal skin, it's the fabrics you can choose for your animal print garments.
The range of patterns is very wide, like zebra trench or python pumps, in The Iconic, you will find all the animal print you can imagine, and the best thing is that you have options of shoes, hats, t-shirts and many accessories with this style, visit their website now!
#4 – Do not go too sexy
This trend does not necessarily have to mean that you require to go too sexy immediately. It's also extremely easy to add animal print's style to both casual and formal attires.
You do not want to overwork it with animal print dresses, which are too short or tight. Consider going for sophisticated and smart looks over sexy and seductive, especially when you are starting!
Be sure to visit your favourite store online! We are sure you will find the best clothes for your style.
#5 – Solid colours are the way to go
This trend should be paired with solid neutral colours, so the animal print is the primary focus. You can pair the prints with neutral colours such as taupe, khaki, brown, or white. You can shop different patterns of animal prints in your favourite store, where everyone can get a jean, scarves or top with this amazing design.
If you want to go bold, consider colours like oxblood or red paired with tiger or leopard prints. Denim, orange, and emerald are also great options you can put on with prints.
Animal print designs can look sexy, chic, elegant, or classy when it's styled right. Simply follow the above laws of the jungle, and you'll clearly standout.