With the number of Covid 19 new infections rising every, most countries have resulted in control measures such as banning public gatherings and any other place where people interact in huge numbers. Schools are, of course, one of such places, so learners have to stay at home up to a time when the virus is contained.
At first, everyone saw it as a short time disruption, but the situation seems to be taking another direction. Now that we don't know when the schools will re-open, parents and schools have to embrace teaching alternatives such as homeschooling and the use of online platforms.
Learning from home may be challenging for both parents and children, but it has the same results as typical schooling if properly executed. Just like any other activity, the first step is to ensure that you have all the materials needed and the materials in this case are or the supplies you need to bridge the gap between the new learning method and the typical schooling that the learner has been used to. Let's see some of these must-have homeschooling supplies on Paperchase:
It goes without questioning that notebooks are a necessity when it comes to any form of learning. Everyone in the learning process from the kids at the bottom of the education school to people in tertiary institutions uses not books to keep a record of what they have learnt. Notebooks come in different sizes and styles. So, it's up to you to choose according to your needs and preferences.
Pens are another vital supply for homeschooling no matter what the level of the learner. You need pens to make notes of your newly acquired knowledge and any other learning activity that requires some writing. There are also pens for special activities such as highlighters for marking important content and calligraphy pens for artworks. For kid learners, you can choose fun themed pencils and pens as a way of motivation for learning.
Those who have experienced learning from home before will agree to the statement that planning and organising is the key to success. There are a lot of activities you need to do at home, meaning they may forget previously planned schedules if you don't have something to remind you. As a parent assisting your kids in learning at home, you need organisers such as wall planners and post-it notes. Wall and desk planners will help you organise the learning schedule, while the post-it notes will act as reminders for things you plan to do. For example, you can use a post-it to keep a record of all the areas that need correction in a given assignment.
Art is an excellent way to keep kids learning while having fun. Having an extensive artwork collection will go a long way in helping the kids grow their creativity and imagination. The list of art materials for kids is endless, but you can start with the essentials such as crayons, markers and sketchbooks.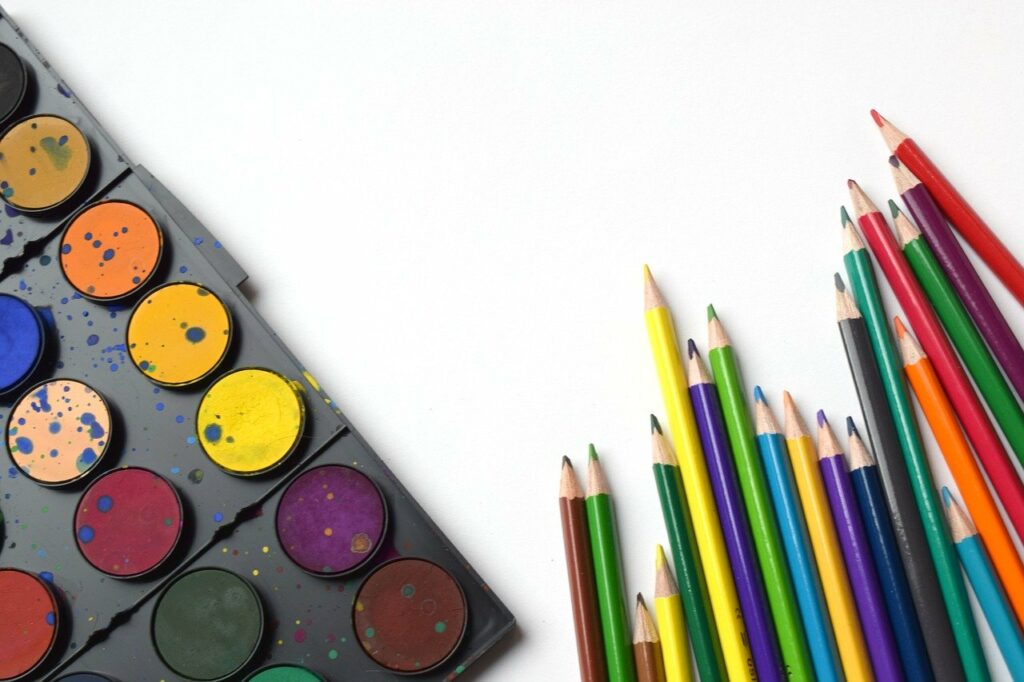 Visit Paperchase and have the best homeschool experience with your children!