With summer on its way, many of us are preparing for longer and more exciting days of garden parties, open-air music events, outdoor dates and exciting sport. With so much going on during Summer, and all of it so different, it can be hard to create a wardrobe varied enough to cater to everything in style.
Fortunately, bringing their Stay In, In Style attitude to the table, Burton will have you covered. With nothing stopping them from continuing to produce hot new designs to meet the latest in fashion, their ethos allows you to buy your summer garments early, at brilliant prices, so you can be ready to meet whatever the year ahead brings in style, with adaptable yet trendy items of clothing suitable for any occasion.
Here are five basic staples for a versatile and fashionable men's wardrobe, all courtesy of the experts at Burton.
These Navy Skinny Fit Jeans impressively walk the line between smart and casual. With a design drawing on more formal trousers, these jeans will match well with a shirt, t-shirt, jumper or jacket. Their versatility and formal potential make these Twill Jeans a novel and classy variation on an old denim staple.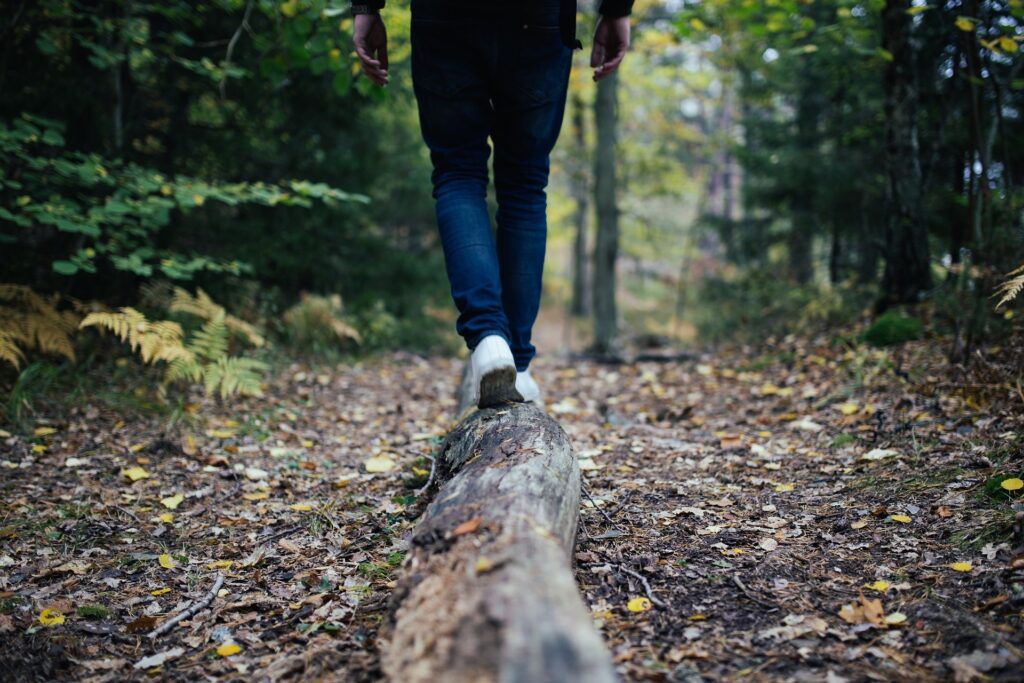 In the summer months, an authentic polo shirt is an adaptable but stylish essential. Burton's short sleeve polo in knitted white evokes long summer days filled with sport. Bringing something of Wimbledon and the polo courts to your wardrobe at a cheap price, they represent fantastic value for money.
This versatile Green Cut and Sew Sweatshirt is great outdoor wear with or without other layers, in winter or summer, whilst the balance of its three colours will ensure it matches with darker or lighter shades.
Burton's Keswick Monkey Print Shirt features a bold but adaptable design well suited for any summer occasion. Balancing flashes of vibrant summery colour with a classy, and more subdued background shade, this shirt can be both casual with shorts and playfully proper when paired with full-length trousers.
If you're looking for a flexible piece of formal wear, this Check Slim Fit Blazer from Burton is a perfect match for formal trousers and a shirt, but works equally well with more casual wear for outdoor engagements. Light and airy, this blazer provides a formal flair without restriction, making it perfect for a smarter garden affair.