When travelling for short distances especially locally, most people prefer public transport due to their cost-effectiveness. However, some trips and journeys will be best enjoyed if you make use of car rental services.
For long trips and vacations, renting a car will open up a world of possibility and convenience not attainable any other way. With a rented car, you can turn any journey into an exciting adventure, enjoying all the benefits as you would if you had your own car, but at an affordable price.
If you are planning a long trip or vacation or are just looking for a convenient means of travel, then car rental services like Avis should be your go-to option. They offer a range of vehicles for hire, from single personal vehicles to a fleet of seven and eight-seaters. Starting as an airport car rental at Willow Run Airport in 1946, they are currently available on most continents, with over 5,000 locations in 165 countries.
Touring a new location or country in a rented car will give you control of your journey. Below are other reasons why you should rent a car for your next trip.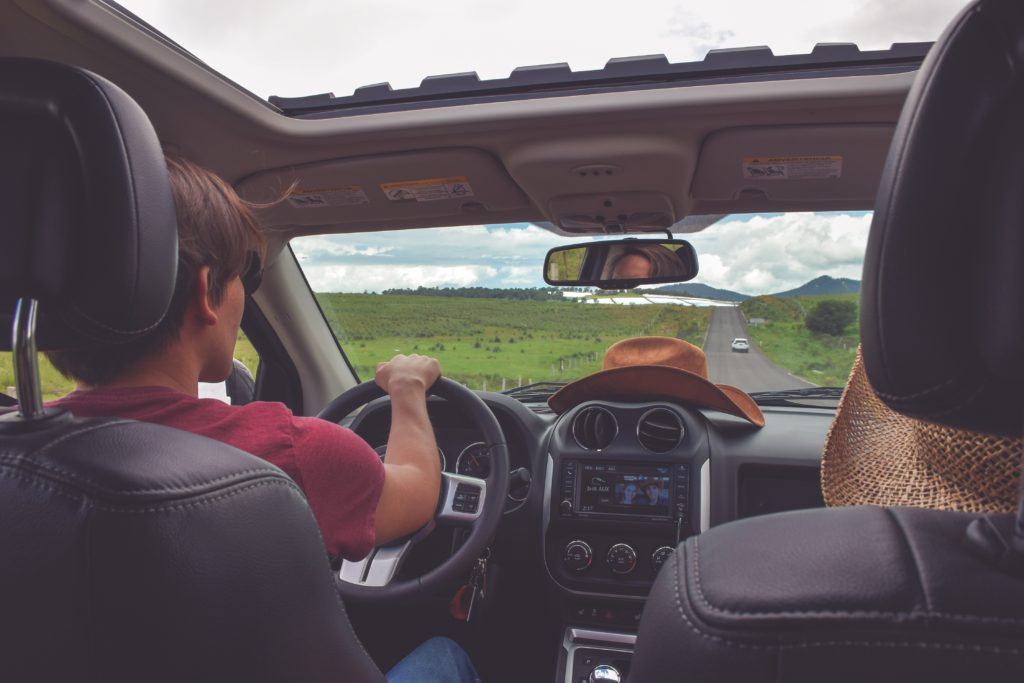 5 Benefits of Hiring a Car for Your Trip or Vacation
One can argue that public transport is the cheapest way of getting around most cities. However, if you factor in the level of freedom and convenience you can achieve especially for long trips, rented cars are a better alternative. In most counties worldwide, you can rent a car for as little as £30 a day. Compared to the amount you would spend on a taxi or bus tour lasting the whole day, rented cars are incredibly cheap.
Rented vehicles allow you the flexibility of movement and convenience you would enjoy with your car. You won't have to worry about travel timetables or schedules and can therefore alter your plans as you see fit.
When touring a new place, time is of the essence as you may only have a few days or hours to spend in destinations. It would therefore help to spend as little time as possible on trains or tour buses. With no stops and transfers like with public transport, you will take half the time to get to your destination, stopping for viewpoints and toilet stops as you please.
Having your vehicle gives you control of your environment, allowing you to achieve your desired level of comfort. For instance, you will have control over your stops and breaks, access your belongings with ease, and control the people you will be sharing your personal space with.
While it may seem petty, being able to control the radio, air conditioning and tidiness or your space will have a great impact on the overall comfort of your trip. Choose the more comfortable options in Avis.
While public routes are restricted to their designate routes, you have total control of how far you can venture. Public means will limit you to only the destinations within the city limits, and you will end up missing out on a lot of attractions.
If you are taking a trip as a family or with a group of friends, public means may end up costing you a lot of money. Alternatively, renting a 7 or 8 seater will cost you way less, and allow you a more unified and private trip. Keeping track of everyone's belongings could prove difficult when using public transport.