Spending time at home can create vast opportunities to learn new stuff. And what's even better, you don't have to get stuck in traffic or wait for unreliable public transportation to take you to class. Do you want to learn something new and educate yourself in new and exciting topics? There's fun and easy ways to do it. And just in case you have no clue what you'd like to learn, but you have the spirit to, discover these amazing online courses that will create a refurbished you.
If you're the kind of person who loves nature, Earth, and wants to become one with your surroundings, Biophilic Design is something made just for you. Biophilia means "love of nature", thus biophilic design is the way in which architects incorporate nature into building spaces to contribute to the health and well-being of occupants. These courses are designed to be accessible for anyone interested in Biophilic Design, from design students to career professionals and anyone with a passion for design & wellbeing in the home so visit The Oliver Heath Design School and learn more about how to incorporate nature into your every day life.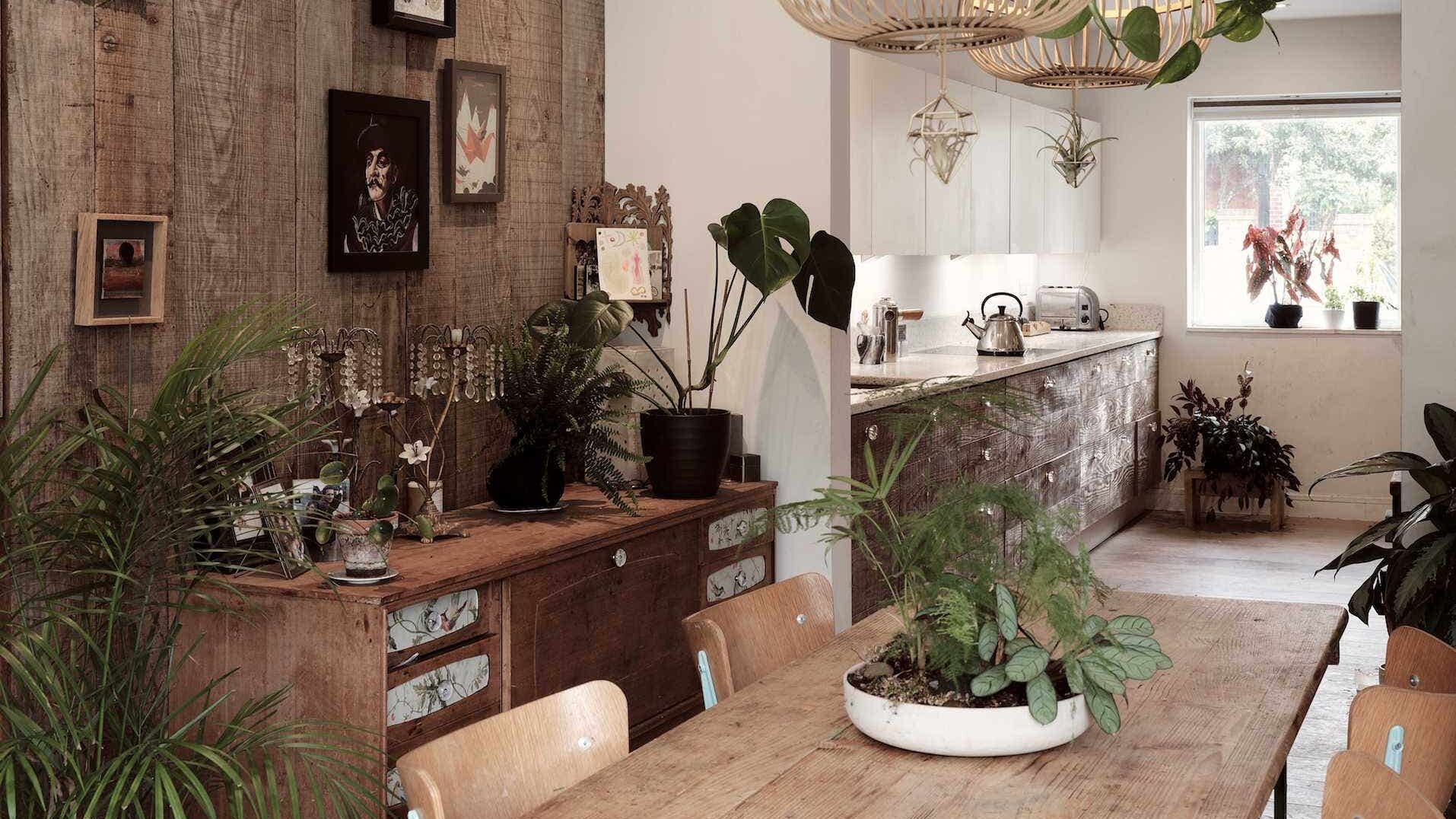 You already do this as a hobbie, why not take this a little further and learn a bit more about it, you may even turn it into a career. Photography is a great way to show your love and passion for certain topics. Maybe your thing is taking candids of your family or taking pictures of food. We think you love it enought to learn a little more about it so why not do it? At Learning with Experts you can choose from several photography courses you can choose your classes according to your favourite subjects and you'll learn with experts in the field.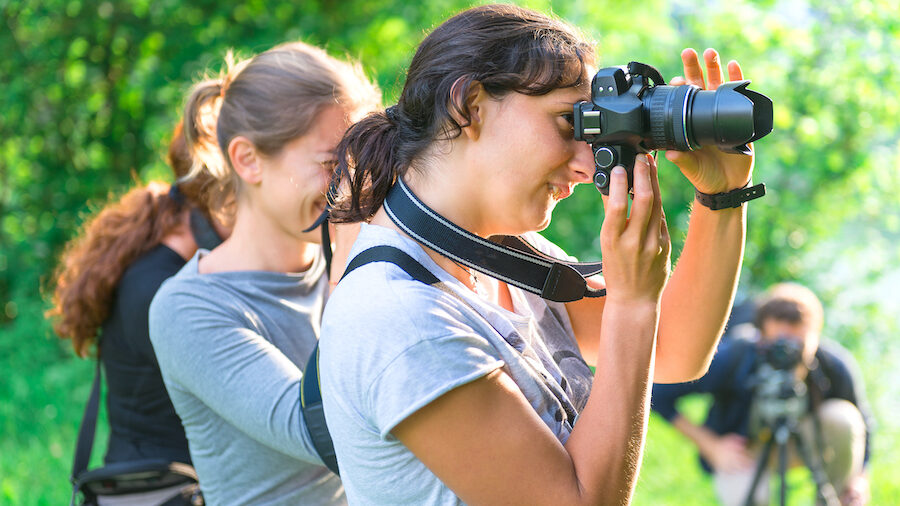 Whether your child needs some extra classes to fully understand school subjects or you want some extra help practicing your French or your guitar skills, there is a place, an online place, where you can find someone to help you out. What's amazing about Tutorful is that it's for everyone, it doesn't matter how young or not so young you are, you can always learn more about any given subject. So, go ahead, visit their website and keep on learnin'!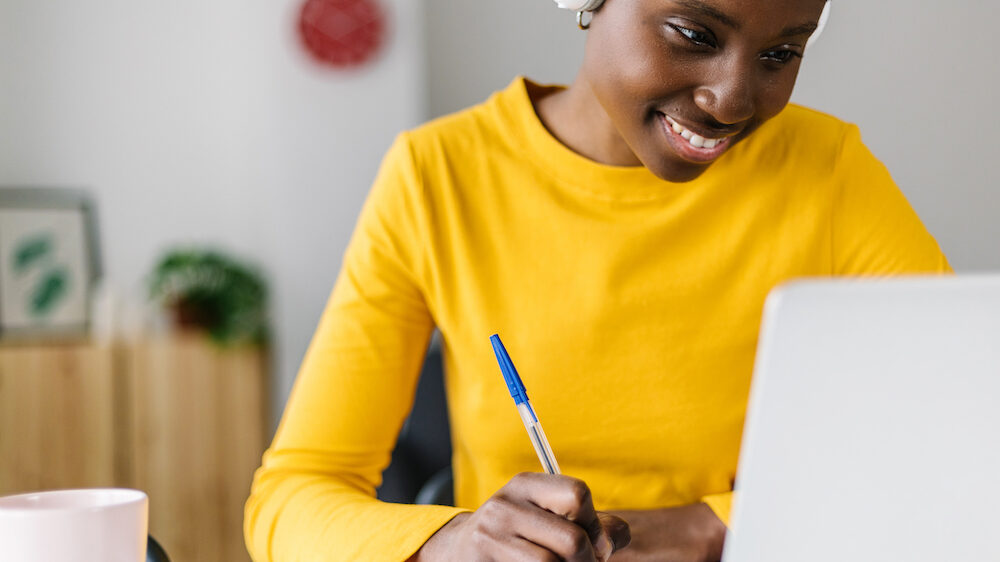 Like the old adage goes, "it's never too late". Pick up a new hobbie, re-learn old ones, or just learn for the sake of learning (our favourite reason to do it). The world offers so many new things so, from the comfort of home, continue being amazed at all the things we can master.