Euro Car Parts is a company that deals with all car parts that include service parts, brake discs, engine parts, transmission, electrical & lighting, suspension & steering, and lubricants & fluids. They also sell batteries, engine oil, car accessories, and tools among others.
All the products supplied by the company are of high quality besides being sold at the best price to suit various types of vehicles. For those who prefer to buy online, they can go ahead and order as the company also facilitates this. The company supplies quality wiper blades with free delivery to your doorstep at no extra cost if you are in the UK; let us look at the five best selling from this company.
The VistaPro brand of wipers is suitable for car owners who need to replace old wiper blades with others of high quality from a reputable brand. The VistaPro brand fits a wide range of vehicles by keeping the windscreen free of smear every time it swipes the screen. The blade is 18" long with and it is suitable for the rear and front blades.
The Bosch brand of wipers provides optimal screen contact due to their internal tensioning strip. They are made with double rubber to ensure effective cleaning for longer. They have a soft spine made of rubber that facilitates successful flip over whereas the edge made of hard rubber enables smear-free wiping. The blades have a quick-clip adaptor that enables faster fitting of the blade onto the vehicle.
This blade is made using current steel technology to reduce wind noise and prevent the depositing of ice on the windscreen. It has over 1000 contact points to provide uniform force distribution for perfect wiping in every part of the screen. It comes with a universal clip that fits most vehicles. It is important to note that this blade is sold as a single unit.
The Valeo brand of wipers ensures that the car owner reaps all the benefits of a wiper blade. The product is easy to fit as you only have to clip it on for a smear-free windscreen.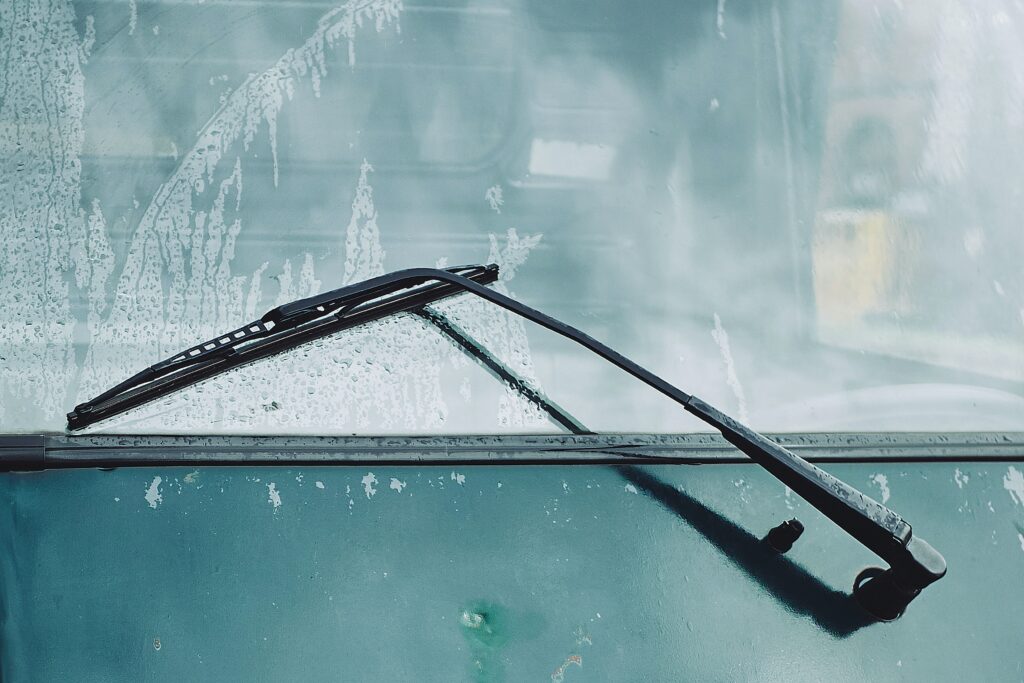 These Valeo blades provide a long-lasting effect on your windscreen as they are of high quality. It offers the user all the benefits that come with all Valeo products.
In conclusion, Euro Car Parts has a 365-day return policy for owners who buy online. The customer can opt for an exchange or a refund on the item bought. You should however keep the receipt as you will need it to make your claim if you buy online products. Other than wiping blades, you can purchase other products from brake discs, engine oil, shock absorbers, air filters and car accessories at the best price. You can either order wiper blades online or collect them in-store for your peace of mind.