During the past years, Audible has become the world's largest producer of downloadable audiobooks and also the winner of a Grammy for best-spoken word album. Their mission is to unleash the power of the spoken word and give accessibility to books to everyone, whichever lifestyle they might have.
Audible's content includes more than 200,000 audio programs from leading audiobook publishers, broadcasters, entertainers, magazine and newspaper publishers and business information providers. Content includes books of all genres, as well as radio shows (classic and current), speeches, interviews, stand-up comedy, and audio versions of periodicals such as The New York Times and The Wall Street Journal.
Audible is a great choice for people who are on the go. It will change the way you feel about commuting or going through traffic for work. You don't have to go on without your dose of literature or word content in life. If you are the type of person that has a busy work schedule and doesn't have enough time during the week, you definitely need Audible in your life. You can listen to so much content any time you want.
Audible also has within its platform original content that goes from talks and book with therapeutic and psychological content to, anonymous TED talks and mystery stories. Audible has by far the largest audiobook collection available.
One tip we can give you if you are interested in getting started with Audible but not sure if you want to commit so soon is that you can get a Free Trial for 30 days and can cancel it anytime. There is, of course, another big 50% off membership for the first 3 months for only £3.99 per month and if you decide to continue enjoying their services after that it will only be £7.99 per month. There are other services in the market, but Audible is by far the one with the most extensive library. There are so many options that we think justify the price.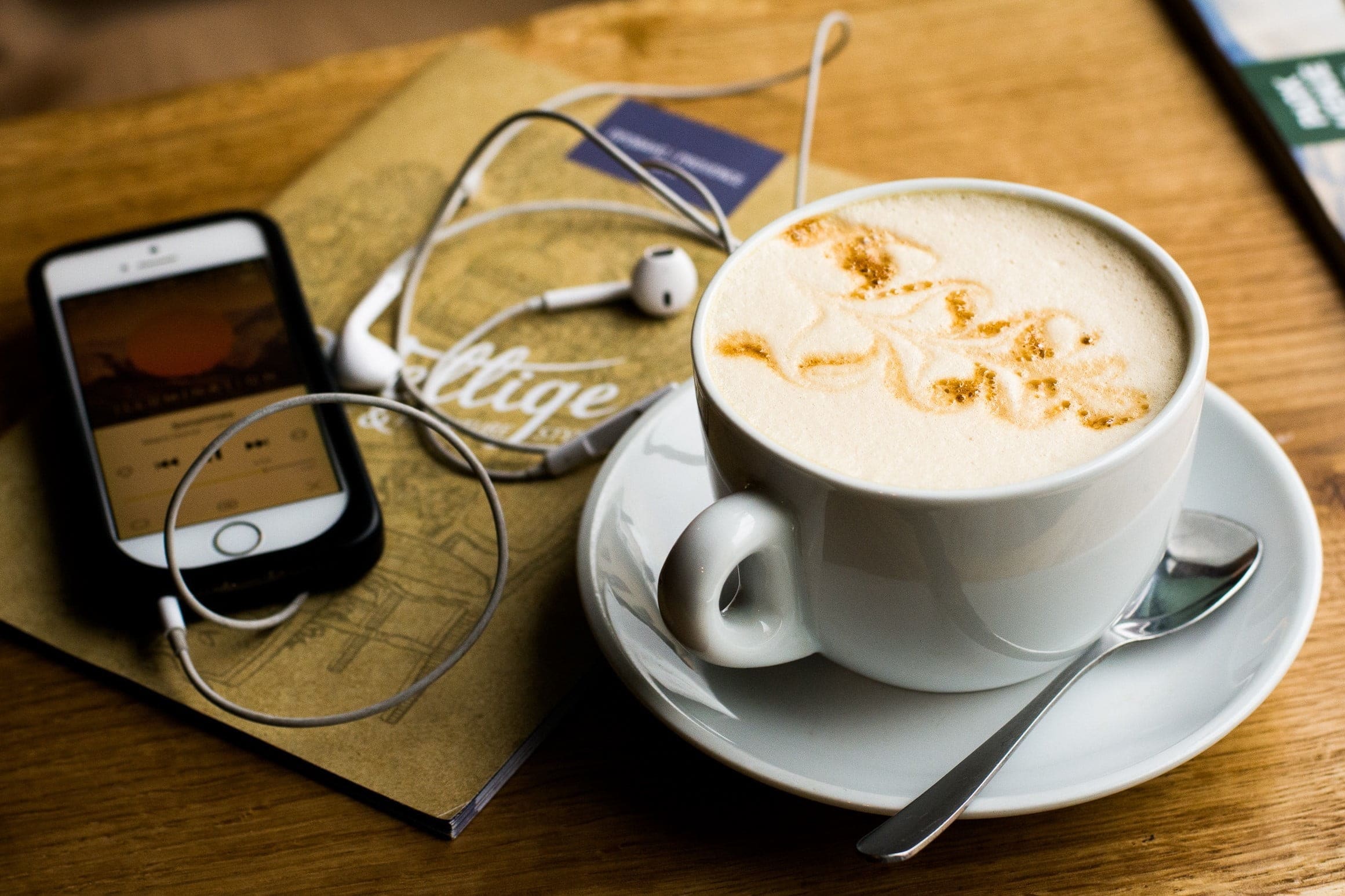 While other Audiobook subscription sites only allow you to borrow books, the ones you download on Audible are yours to keep. Even if you cancel your membership, you can still access your books on the app.
Users can access a friendly app in which they can easily browse and look through what they would like, save books for later and do a rank of what they like. Audible is the best choice if you listen to one or two audiobooks a month and want access to a large library.
We hope this article has helped you whether you are already a user of audiobooks or you are ready to get started on it!