London is one of the most famous emblematic cities in the world. With the modernity of a great city, the history of the greatest empires, art, culture and class of the royalty. Standing on the banks of the River Thames, it's a place where travellers can time-hop and see its most iconic sites, enjoying like the locals a good cup of tea. Want to hear about 5 different things to enjoy during your stay in London? Here we show them to you!
You can't visit London without taking a ride on the London Eye! You can visit London's most iconic skyline by purchasing tickets from the website with them and plan your visit on the wheel to see the city in the best way. With them, you can not only do this but also book tours and more experiences to visit the most important sights of the city!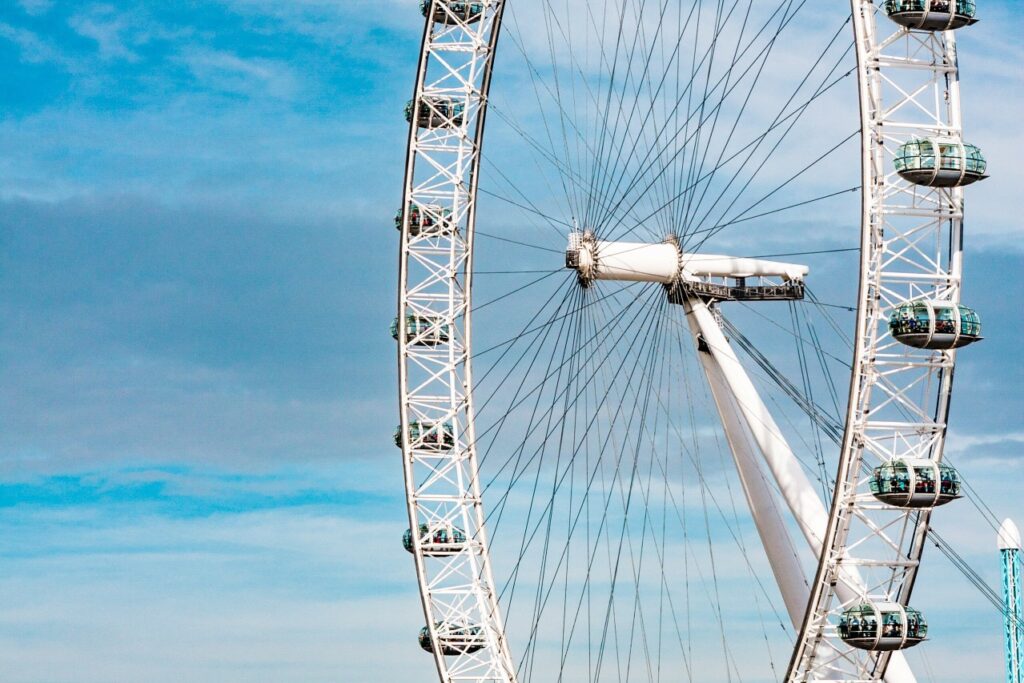 Live shows in the London Theatre
For fans of plays and musicals, for extra drama and fun, take advantage of your stay in the city to see a live show at the London Theatre! Find your favourite show from classics to modern ones and enjoy a magnificent night out in the theatre!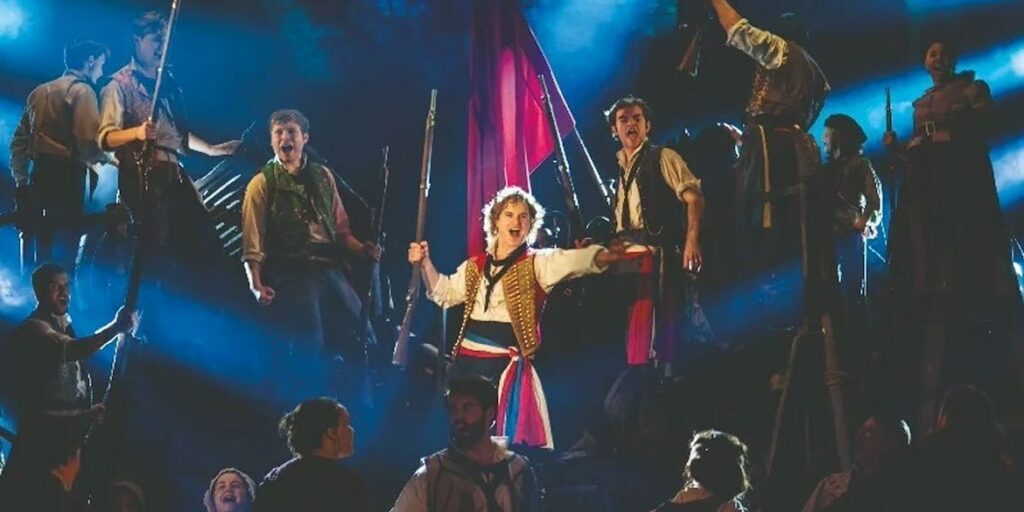 Want a view of London like never before? Visit The View From the Shard one of London's greatest tourist attractions where you can see a panoramic view of the city from the top of the tallest skyscraper. A guide will accompany you to tell you about the history of the city until you reach the top. There you can enjoy the most spectacular views while enjoying music and cocktails, or just take amazing pictures! If you want an extra experience visit The View from the River to navigate in the middle of London. Book tickets with them now!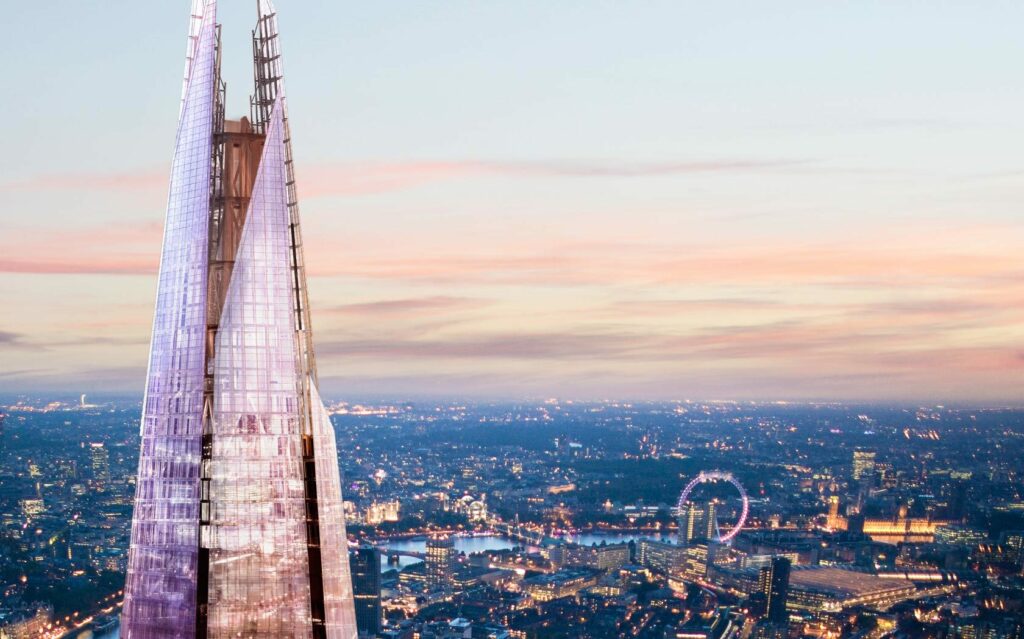 Watch a Football Match
In the country where football was born, watching a good soccer game is something you will definitely enjoy! In the middle of Europe and in the best stadiums in the world and watch the best teams play for the big titles. Enjoy a Champions League match, a Premier League match or the European Super Cup from the English capital. It's what every soccer fan will want to witness!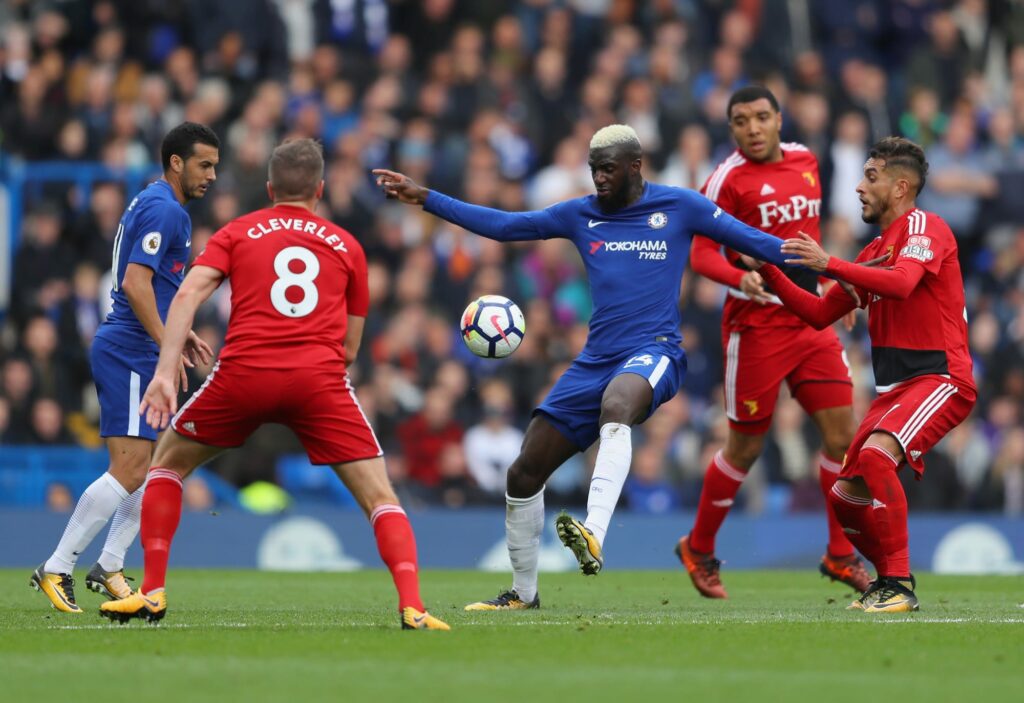 Sail on the River Thames
A different idea can be done by cruising the waters of the heart of London: the iconic River Thames. There are several options of day or night cruises that take you to visit the most famous landmarks, dine or enjoy a historical tour. To find the best deals and full-day cruises on the Thames!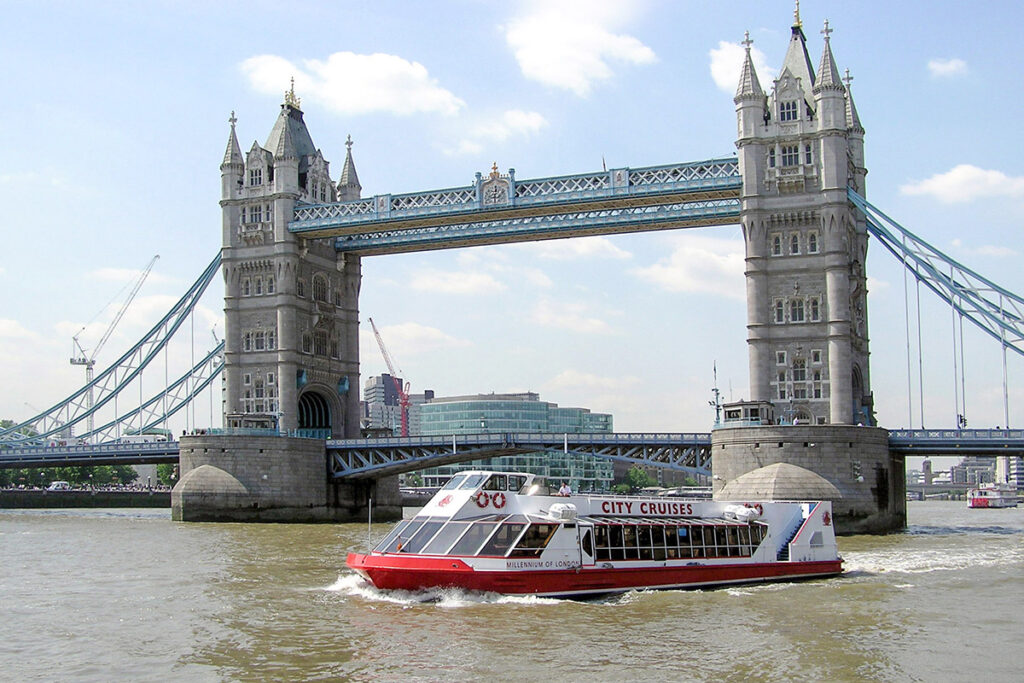 Did you like our ideas to make your visit in London the best? Do your favourite one or all of them!