London is one of the most famous emblematic cities in the world. With the modernity of a great city, the history of the greatest empires, art, culture and class of the royalty. Standing on the banks of the River Thames, it's a place where travellers can time-hop and see its most iconic sites, enjoying like the locals a good cup of tea. Want to hear about 5 different things to enjoy during your stay in London? Here we show them to you!
Step behind the scenes at Tottenham Hotspur Stadium and explore the stadium at your own pace with your personal multi-media guide. Walk in the footsteps of your favourite players and gain exclusive access to first-team areas and learn about how the stadium has been designed to create one of the best matchday experiences in the world. Make your visit to London completely unforgettable!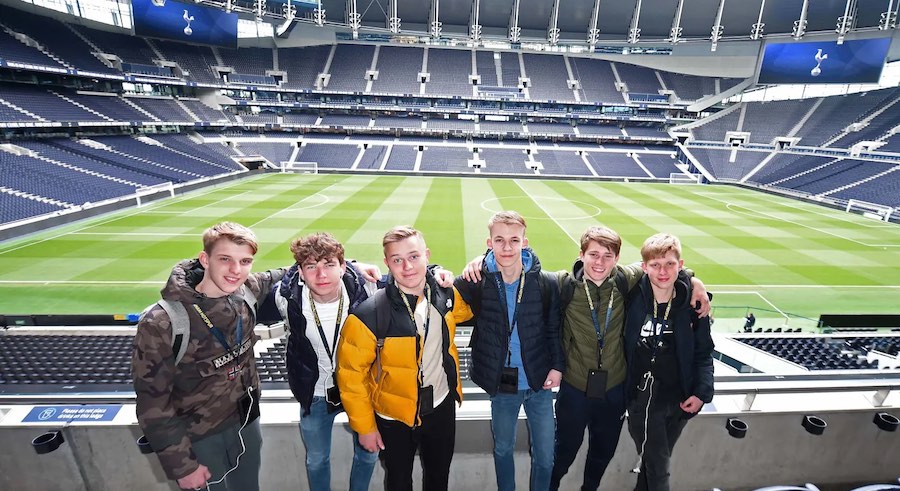 Want a view of London like never before? Visit The View From the Shard one of London's greatest tourist attractions where you can see a panoramic view of the city from the top of the tallest skyscraper. A guide will accompany you to tell you about the history of the city until you reach the top. There you can enjoy the most spectacular views while enjoying music and cocktails, or just take amazing pictures! If you want an extra experience visit The View from the River to navigate in the middle of London. Book tickets with them now!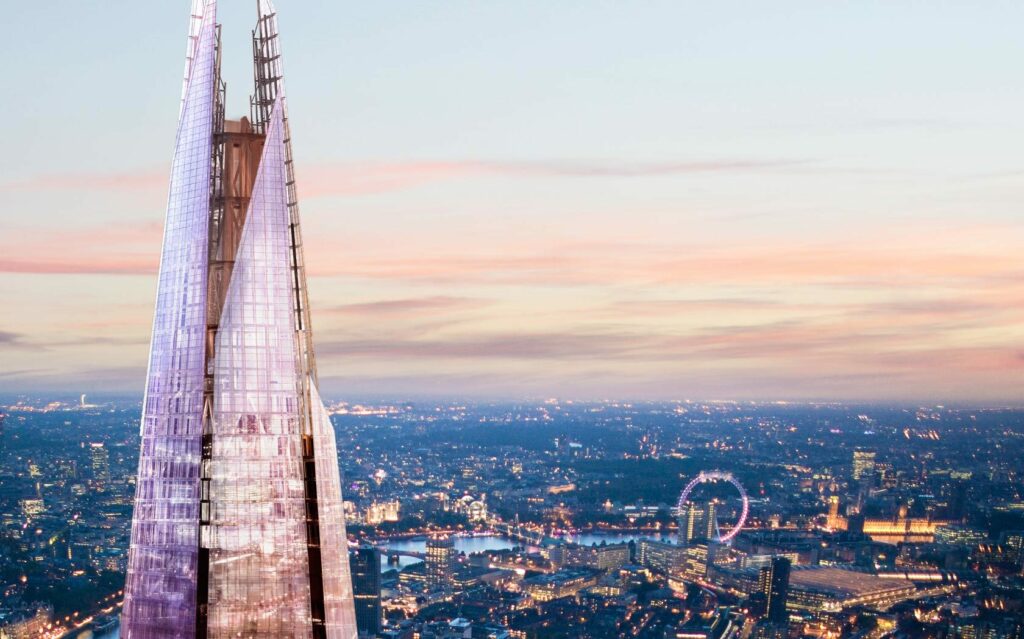 Wicked the Musical, the hit musical that tells the incredible untold story of the Witches of Oz, is "the West End's must-see wonder". So, if you are a musical theatre fan, dare to sing and laugh at the top of your lungs with one of cinema's classics. It will be an emotional and unforgettable experience!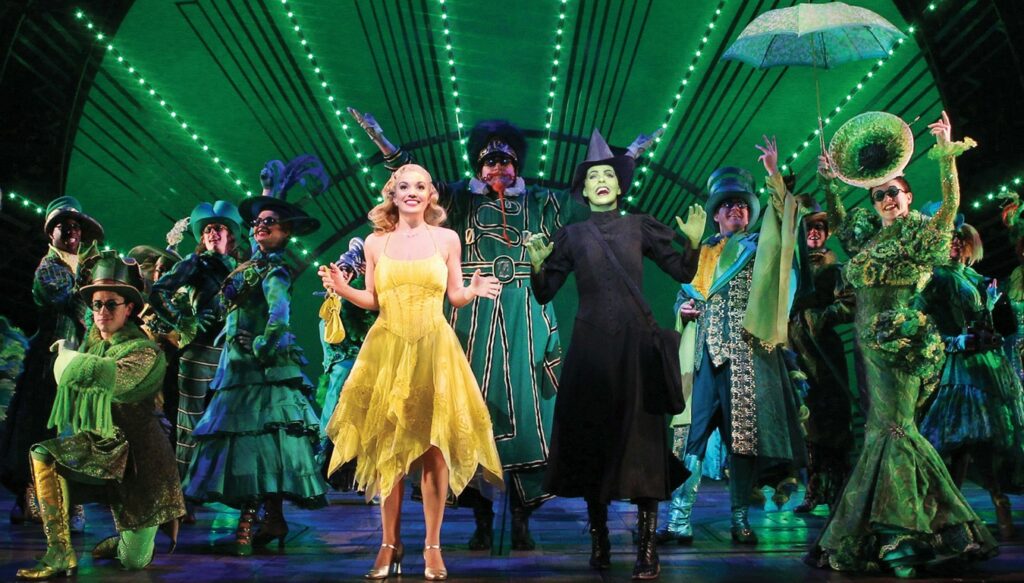 Live shows in the London Theatre
For fans of plays and musicals, for extra drama and fun, take advantage of your stay in the city to see a live show at the London Theatre! Find your favourite show from classics to modern ones and enjoy a magnificent night out in the theatre!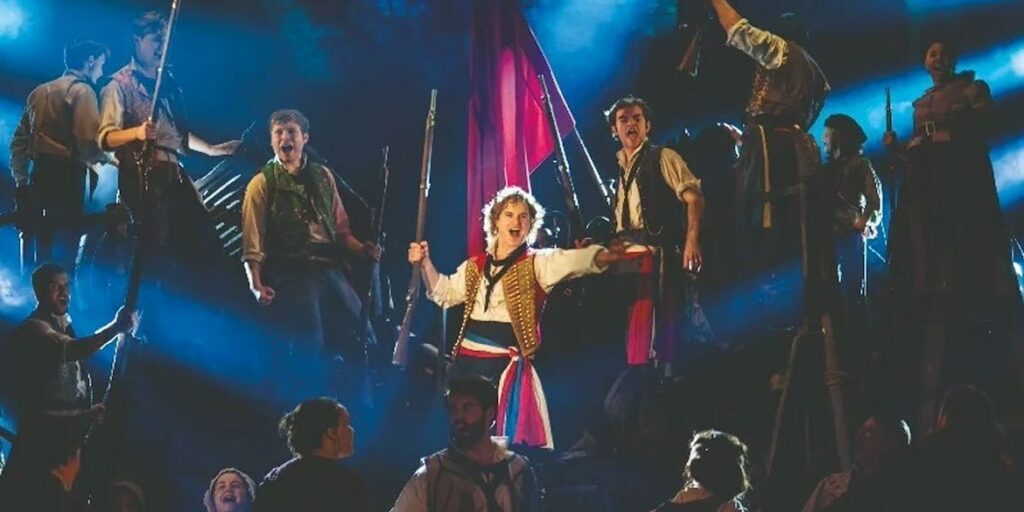 Travel with peace of mind, knowing you are covered for your pre-existing medical conditions. Insure and Go's medical travel insurance covers many conditions free of charge. Aside from the policy essentials, they also offer a range of upgrades so that you can tailor your holiday cover depending on what you'll be doing abroad and what you might be taking with you. Go on your trip while feeling safely and protected with Insure and Go!