Many people are travelling to the US to get the vaccine for Covid-19. If you are part of this group, you'll be interested in this article on the steps to follow to get a vaccination appointment. There are several ways you can look for vaccination providers near you, which are the following:
One way is to visit vaccines.gov and find vaccination suppliers near you. In some states, information may be limited while more vaccination providers and pharmacies are being added. You can find more information at COVID-19 Vaccination Locations on Vaccines.gov.
Another way is to text 438829 or call 1-800-232-0233 and provide your zip code to see which location is closest to you. If you are not staying at a friend's or relative's house you can give the zip code of the hotel you are staying at.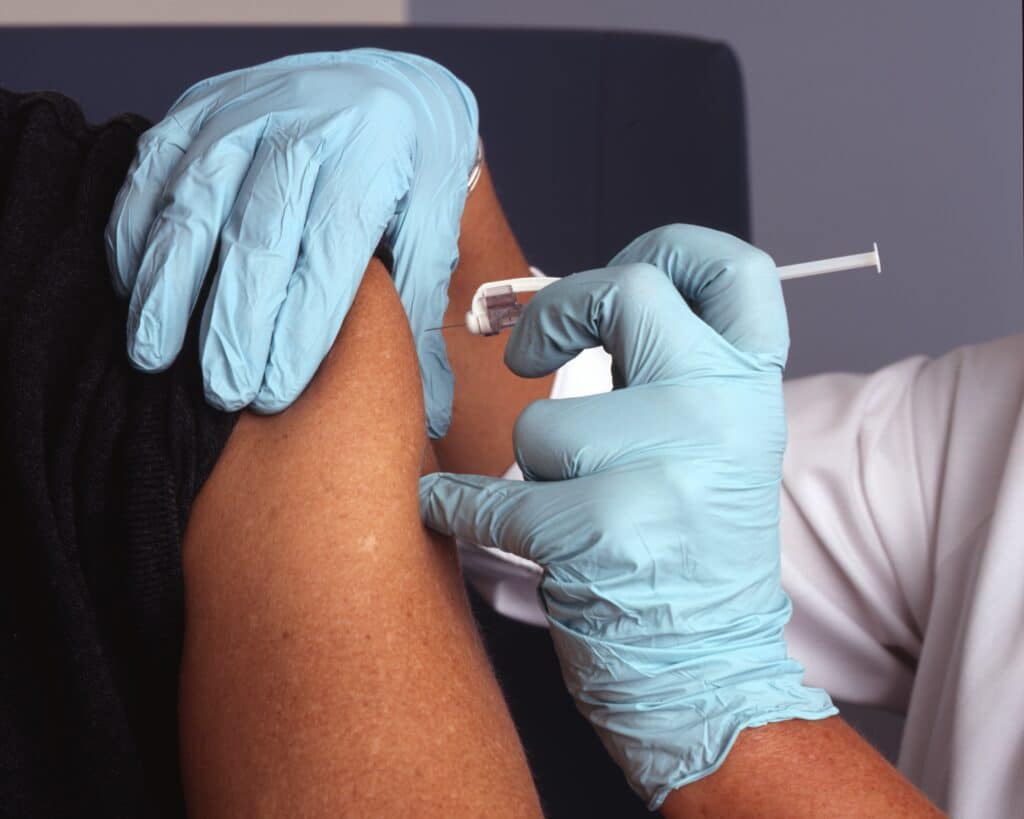 In case you have a local pharmacy of your choice simply visit their website and check if they are a vaccine provider and schedule your visit with them. Pharmacies such as Publix, Walgreens and CVS are a few options that could be on your list. Find out which pharmacies are participating in the Federal Retail Pharmacy Program.
If none of the above is a viable option for you, you can always contact the state health department to find additional vaccination locations in the area. Or check your local news outlets. They may have information on how to get a vaccination appointment.
At the end of the day, you want to be safe, regardless of the cost. The United States allows us to keep our families healthy. Now you're ready to make an appointment!