Business computers are the brains of a company. Therefore, having a computer that contains your business information is a vital tool; you must choose a computer that meets the specifications that allow you to manage your business correctly from anywhere in the world.
There are some acclaimed computers in the market, which are the best now for any entrepreneur who is aligned with the latest technology. Here are our recommendations:
HP Elite Dragonfly with 13.3″ 4K HDR BrightView Touchscreen Convertible Laptop with i7
This business laptop comes with Windows 10 Pro 64 and is shown to be light and convenient to carry around. This is the laptop to acquire when looking for something durable and a fantastic body to screen ratio. With its gigabit-class 4G LTE, you can connect and collaborate from anywhere without breaking a sweat. It has a long battery life so that nothing will stand between you and your productivity.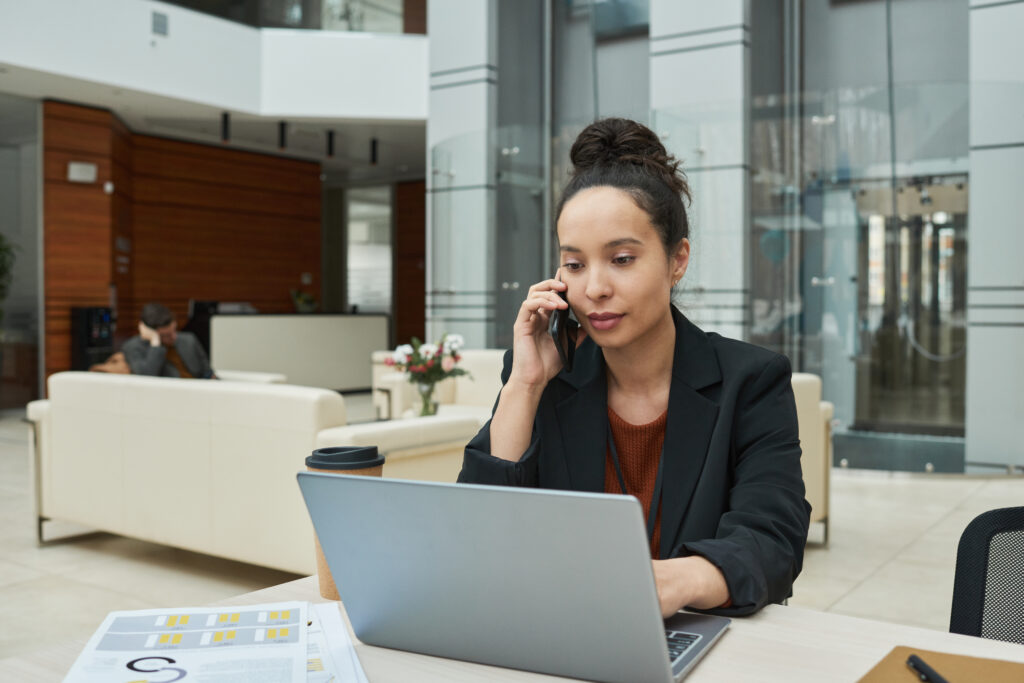 Elite Dragonfly 13.3″ FHD BrightView Touchscreen Convertible Laptop with i5
This laptop is lightweight and ready to impress, which means you will enjoy exclusive mobility. Other than being an ultralight x360 touchscreen laptop, it boasts dazzling finishes since it is made of recycled materials such as ocean-bound plastics. You will work at any time, anywhere you want since it comes with gigabit-speed Wi-Fi 6(6,7). It is also compact and flexible to collaborate with your workmates from anywhere in the world.
EliteBook x360 1040 G5 14″ FHD Touchscreen Laptop with SSD
We understand that you want to work on the go, which is why we recommend this laptop. It is highly durable, and its lightweight makes it easier to move around with. It is safe, smart, and protected. Thus, you can protect your software with in-built software like Sure Start Gen 4(3), Sure Recover with Embedded Reimaging. This business machine will let you connect and collaborate with your peers regardless of their location.
EliteBook 840 G6 14″ FHD Laptop with i7
This business PC will make you stand out with its sleek performance and sleek design. It is designed with you in mind to ensure that you hit your optimum productivity. It comes with features put in place to keep your PC protected from ever-evolving malware, which means you will be using it for many years to come. Other than that, at all times, you will enjoy crystal-clear collaboration.
If you are looking to use laptops that are modernly designed for professionals, you will not go wrong with the ones mentioned above. While they have some of the best features in the market, they are fairly affordable. We recommend you consider picking one to make you outperform your rivals in the business world.