Independence Day is one of the biggest celebrations in America. It celebrates the Declaration of Independence from Great Britain. This declaration led to a revolution that launched our country on its path towards freedom and prosperity. Its history behind Independence Day is not just fascinating, but it also helps children understand the context of life in America now.
The Book Depository knows about the importance of children's learnings. The history and origins of Independence Day will help them develop a greater appreciation for national sovereignty. It will also help them understand their rights and responsibilities as Americans. So, take advantage of this memorable date and give priceless wisdom to the ones you love, and let them enjoy the ride!
Kids have a shorter attention span than adults. It is challenging to make them interested in history, especially when they don't find it interesting. The introduction of fictional stories with historical content is an excellent way to teach children about history. The Book Depository encourages kids to research to learn more about history which will help them connect what they're learning in school and what they're reading about outside school hours.
How can anyone learn about history with jokes? You might ask yourself. The benefits of teaching kids about history and patriotism in-jokes are endless. It is fun for children and adults alike. The Book Depository proposes that jokes will make memories. These memories are full of love and knowledge about Independence Day. Patriotism is the essence of being a US citizen because it's the country that taught us to be proud of our banner, national anthem, and symbols. This lesson will be fun to give or take!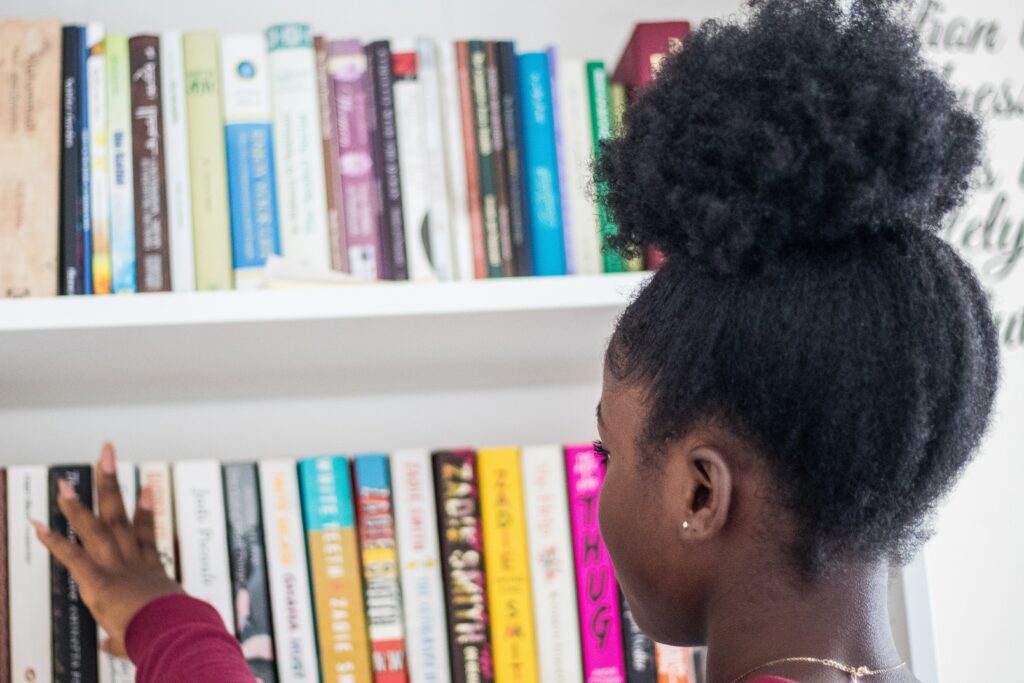 A diary is a channel to express your feelings, secrets, and ideas in a way that you wouldn't necessarily share with others. It can also serve as a safe place for kids to explore their inner thoughts about complex topics without fear of being judged by their parents or peers. The 4th of July is the perfect occasion to give her this notebook with fireworks, parades, and picnics. As the cover suggests, your child will write the missing pages of Independence Day history thanks to you! You can thank The Book Depository later.
Do you have children who prefer to learn visually? The Book Depository thought of it for you and has some fantastic coloring books that will teach kids about the history of independence at the same time. The Book Depository has options for all ages!
This latest product from The Book Depository aims for adults, for those who enjoy a good read. Reading a thriller novel is an adventure that will leave readers wondering what could happen next. They are often filled with shocking plot twists and unexpected turns to keep readers on their toes as they're reading. The Book Depository invites you to feel part of history!
Show your children how important learning about this holiday is, parents can get involved in their kids' activities. Teach and be taught about Independence Day. Be a part of this beautiful holiday with your family, thanks to The Book Depository.