Since the lockdown is slowly coming to an end, you should be ready for the beginning of a new era. Pretty Little Thing proposes a varied and extensive list of spectacular clothes to upgrade your wardrobe. Just imagine that you are going to come out looking impeccable thanks to the excellent quality and style that will leave anyone who sets eyes on you completely speechless.
Whether you're going out to a cookout, a get-together with friends, or even the beach, you'll be ready and gorgeous. Options for all kinds of occasions, from bold and sensual to serious and plain colored outfits, will give your closet a serious and attractive tone.
There are tons of bodycon dresses to give you that fine look. Pretty Little Thing has a very stylish brown mesh leopard print perfect for a fresh impression. This could be easily combined with some big earrings and heels. Very comfortable for any social event during summer. It wouldn't be harmful to have a glance at it!
Talking about designed prints, this one will blow your mind! In case you were wondering about a killer outfit at a spring party at the beach, here comes the right pick. This one features an orange, blue, green, and red big leaves print with a wide-leg fit. It's the ideal match to upgrade your style with almost any bikini you'll have. Dress to impress girl!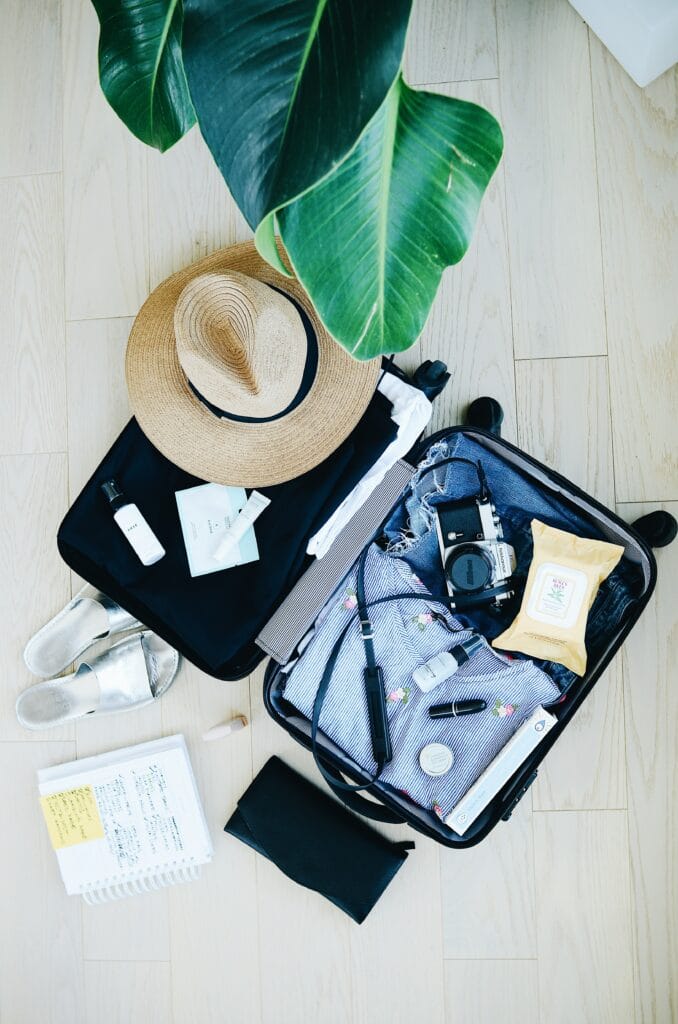 Another bodycon experience, but this one's something special. Its one-shoulder design is a must-have for your black dress collection. Sculp your silhouette and squeeze the hotness out of you! Don't underestimate black, since you can team this color with simple accessories and light colors. It'll take a couple of steps to make everyone turn around to see you!
Seriously, for all occasions, we all have plain-colored dresses to get us out of trouble. Pretty Little Thing has in stock their long dresses that feature a comfy jersey fit and a scoop neckline. Use it with strappy heels for the best match and enjoy as you walk debuting your freedom.
Get ready for your chic update! Are you looking for an outfit that fits with a small purse, works with high heels, and accommodates your body good enough for you to smash the dancefloor without inconveniences? Stop searching, because this dress can only be found at Pretty Little Thing stores! Just look at its hue with cut-out detailing and a one-shoulder design. This black jumpsuit matches with anything. Be careful not to be obsessed with it.
Are you looking forward to heading out with your best girls soon and don't feel prepared for it? Don't you worry, Pretty Little Thing has got you covered dear for your back to real-life debut!